Virtual Earth Optimism Lectures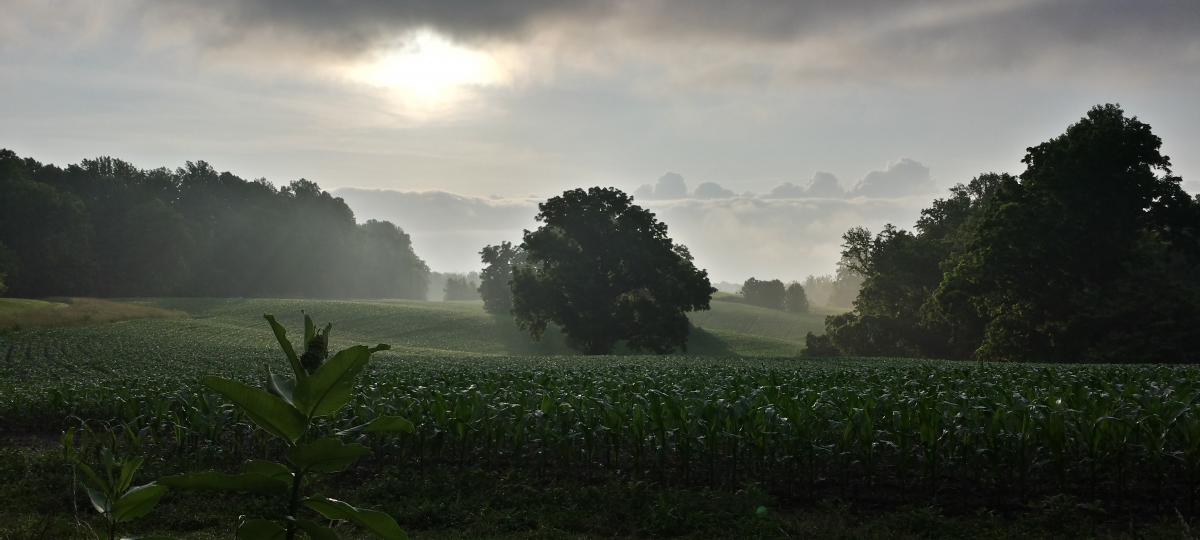 Photo: Nicole Campbell/SERC
Starting in May 2020, our free evening lectures have moved online. Keep the spirit of Earth Day alive, with virtual Earth Optimism-inspired talks highlighting success stories from Chesapeake Bay and around the world. Discover what's working in conservation and sustainability, and what it may take to scale up those efforts to a global level.
Upcoming Lectures
Bay-Wise Gardening To Help The Environment
Tuesday, June 16, 7-8pm
Speaker: Cyrena Simons, Anne Arundel County Master Gardeners
While many are at home and gardening this summer, there are many bay-friendly practices you can use to enhance your property and the environment. At our June virtual evening lecture, Master Gardener Cyrena Simons will share tips from the University of Maryland's Master Gardener Bay-Wise Program, which strives to improve land and waterways by managing our yards in an eco-conscious way. Bay-wise gardening can take less work and less money, while attracting birds and butterflies to your garden. She'll also share resources for getting free help with gardening questions. While Cyrena will focus on examples from the Chesapeake, the Master Gardener Program has connections with state universities all across the country. (Photo: Stoney Simons)

Sign up online to watch live or on-demand
Past Lectures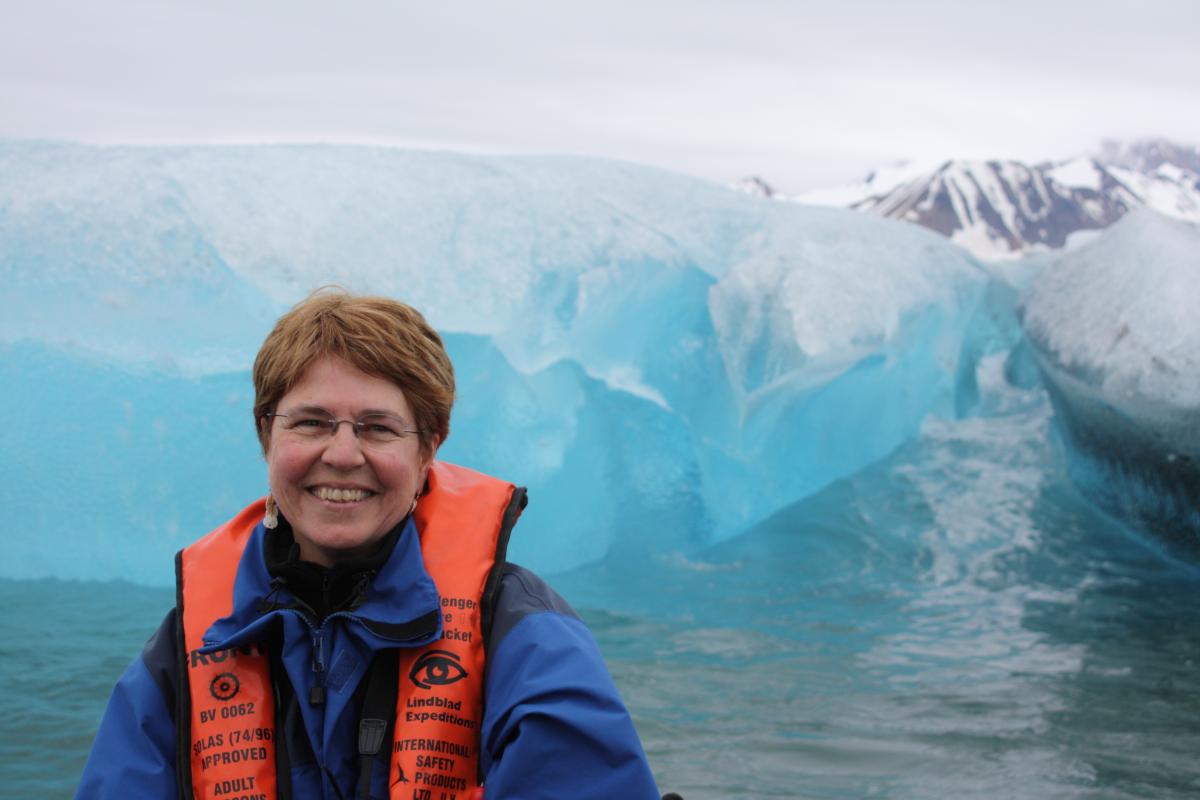 2019 Keynote Lecture - The Ocean: Our Future
Tuesday, Oct. 15, 2019, 6-8:30pm
Speaker: Jane Lubchenco
Our grand finale lecture of 2019 featured marine biologist Jane Lubchenco, the first female administrator of the National Oceanic and Atmospheric Administration (NOAA). In this talk, Dr. Lubchenco took stock of the challenges in achieving a healthy ocean, while highlighting the encouraging actions underway to address these problems. Focusing on science-based solutions embraced by communities, businesses, and governments, she connected the dots between the health of oceans and coasts, and our own health and prosperity. (Photo: NOAA) 
Listen to audio of the lecture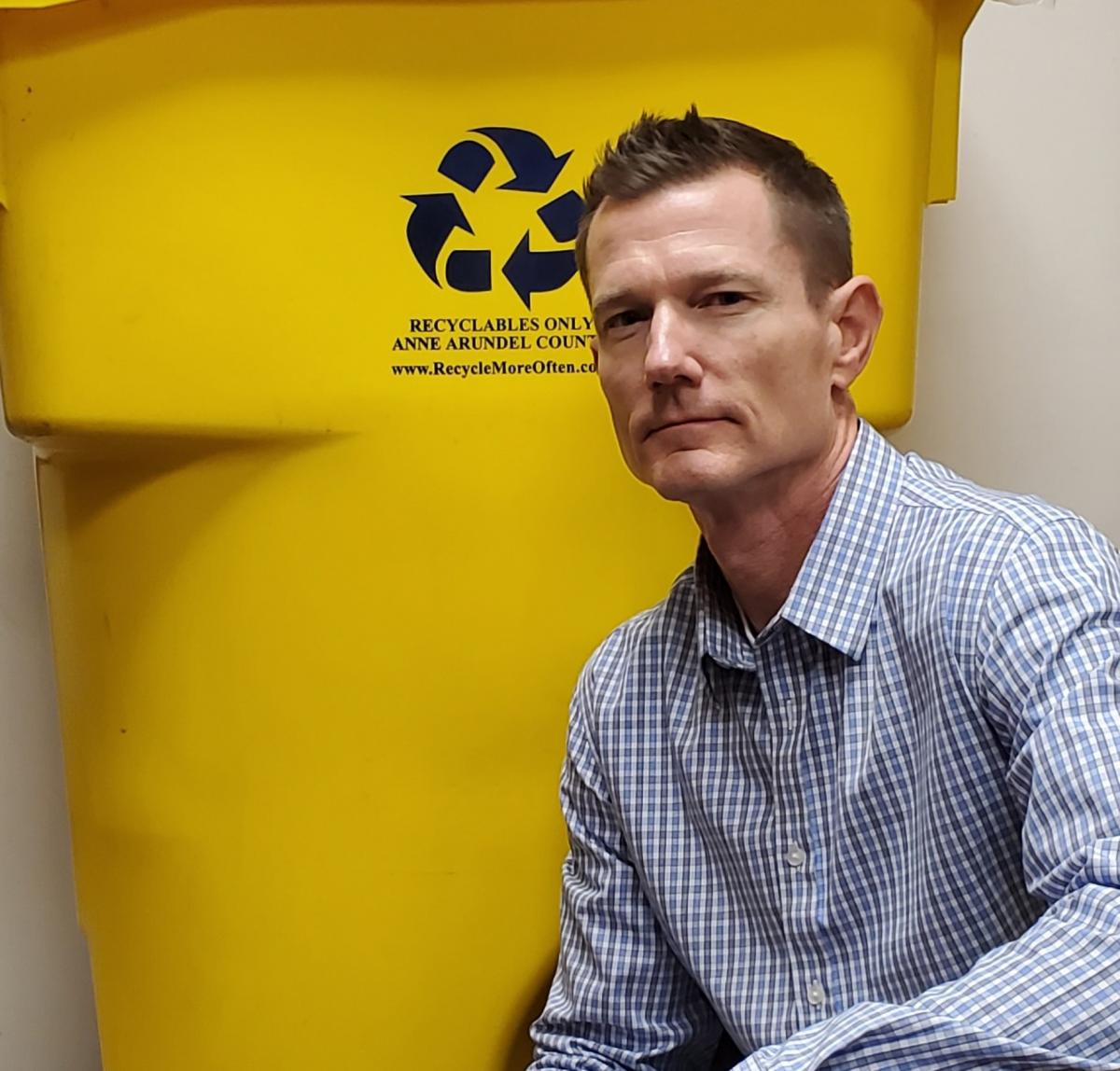 How to Recycle More and Recycle Right
Tuesday, Jan. 21, 7-8pm
Speaker: Richard Bowen, Anne Arundel County Dept. of Public Works
In our kickoff lecture of 2020, Richard Bowen, recycling program manager for Anne Arundel County, answers questions about what can and can't be recycled in the county and the services the county offers to help residents recycle more effectively. Get an inside look at what happens to the items we throw out. (Photo: Kristin Lagana)
Listen to audio of the lecture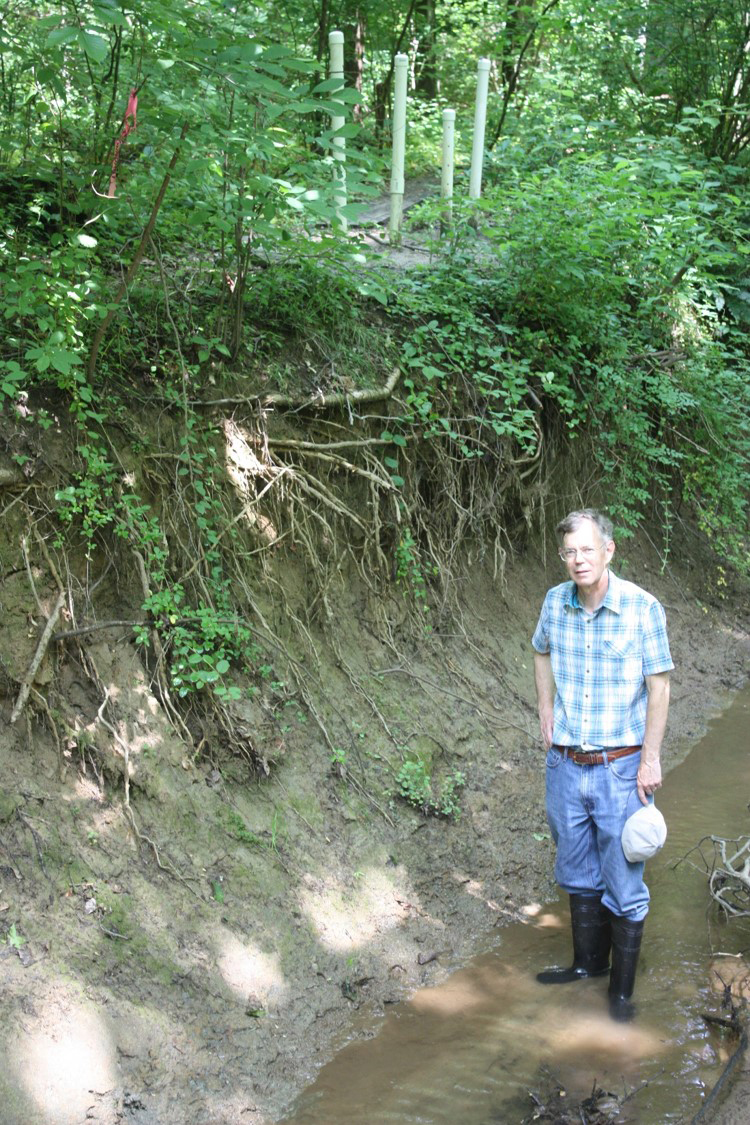 City Stream, Country Stream: Getting a Clearer Picture of Stream Restorations
Tuesday, Feb. 18, 7-8pm
Speaker: Tom Jordan, Smithsonian Environmental Research Center
Stream restorations, especially in urban watersheds, are a popular strategy for reducing nutrient loads to Chesapeake Bay. However, the latest research suggests their effectiveness can vary. In this talk, SERC nutrient ecologist Tom Jordan compares two stream restorations his lab has been tracking: an urban one and a rural one. He reveals the different approaches each restoration took, and how each measured up in terms of improving water quality.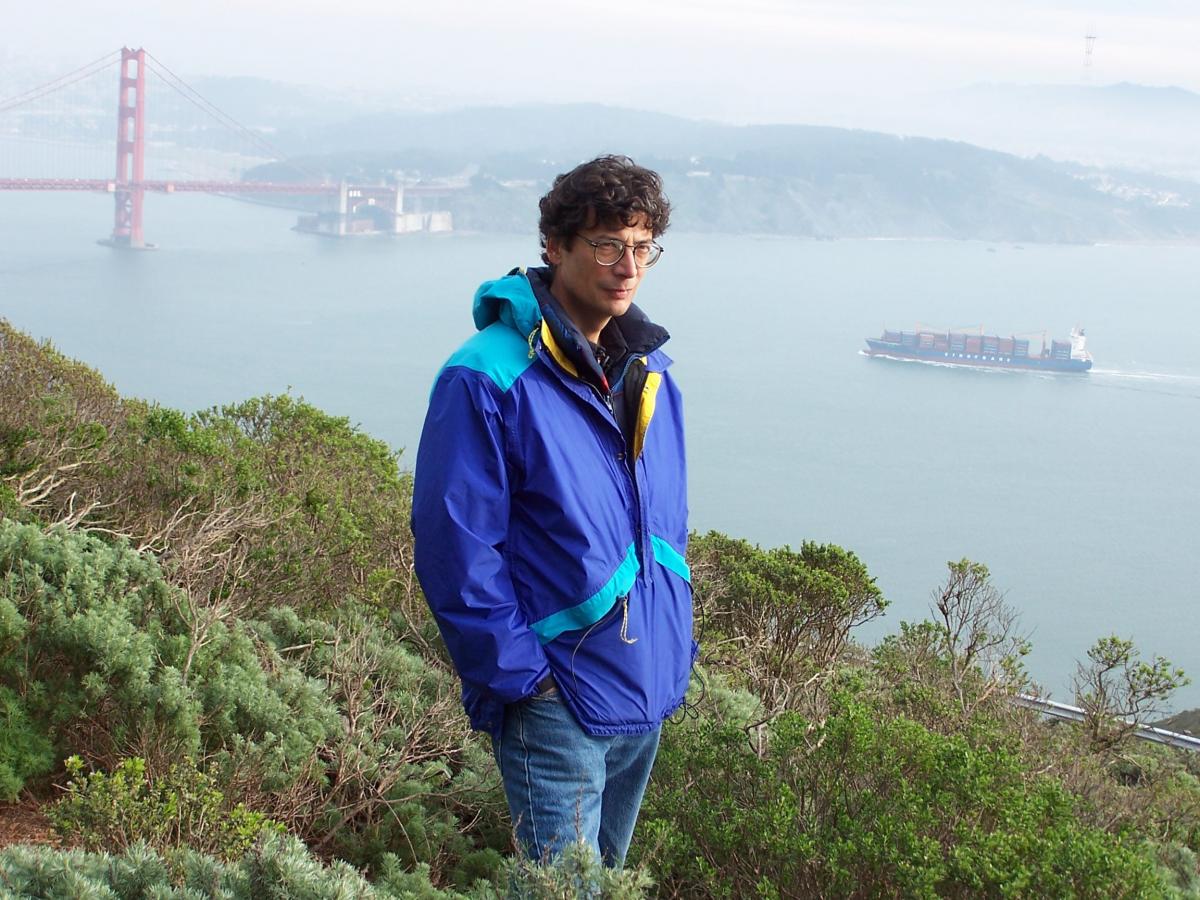 Global Trade, Ballast Water and Invasive Species on Ships
Tuesday, May 19, 2021, 7-8pm
Speaker: Greg Ruiz, Smithsonian Environmental Research Center
Global trade is enabling invasive species to cross borders at unprecedented speeds. But it's also triggered the rise of new technologies to combat them. In this talk, SERC marine biologist Greg Ruiz highlights some of the latest efforts to track and clean up the ballast water in ship hulls—a key way invasive species have crossed oceans—and the research that's helping prevent future invasions.