2019 Lectures
Expand your horizons this year, with our free evening lectures! Dive into the latest discoveries scientists are making in the Chesapeake and around the world.  Our monthly series kicks off on March 15 and runs every third Tuesday of the month, from March through October. Lectures are free; donations are appreciated. No advance registration necessary—a curious mind is the only requirement.
Time: Third Tuesdays of the month, March-October, at 7-8pm (light refreshments at 6:30)
Place: Schmidt Conference Center (directions)
*This time and place applies to all lectures unless otherwise noted in the lecture summary.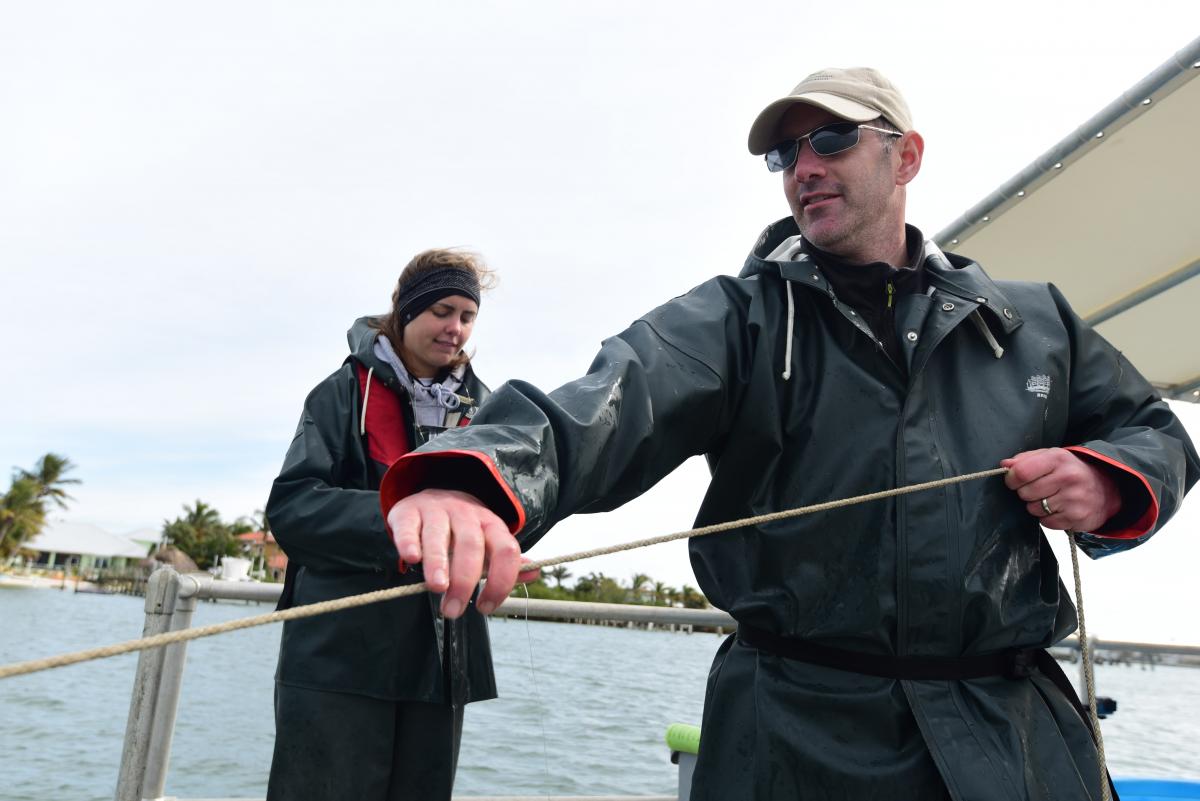 Oysters and Restoration: Potential for a Future Chesapeake
Tuesday, March 19, 7-8pm
Speaker: Matt Ogburn, Smithsonian Environmental Research Center
Oysters and their reefs are iconic natural features of Chesapeake Bay. Today, watermen, scientists, managers, conservation groups and a wide range of other stakeholders are coming together to reinvigorate the shellfish. They're undertaking large-scale efforts to restore oyster reefs, rebuild fisheries and expand oyster aquaculture. In this talk, SERC ecologist Matt Ogburn will give an update on the state of Chesapeake oysters and share insights from SERC's ongoing oyster research.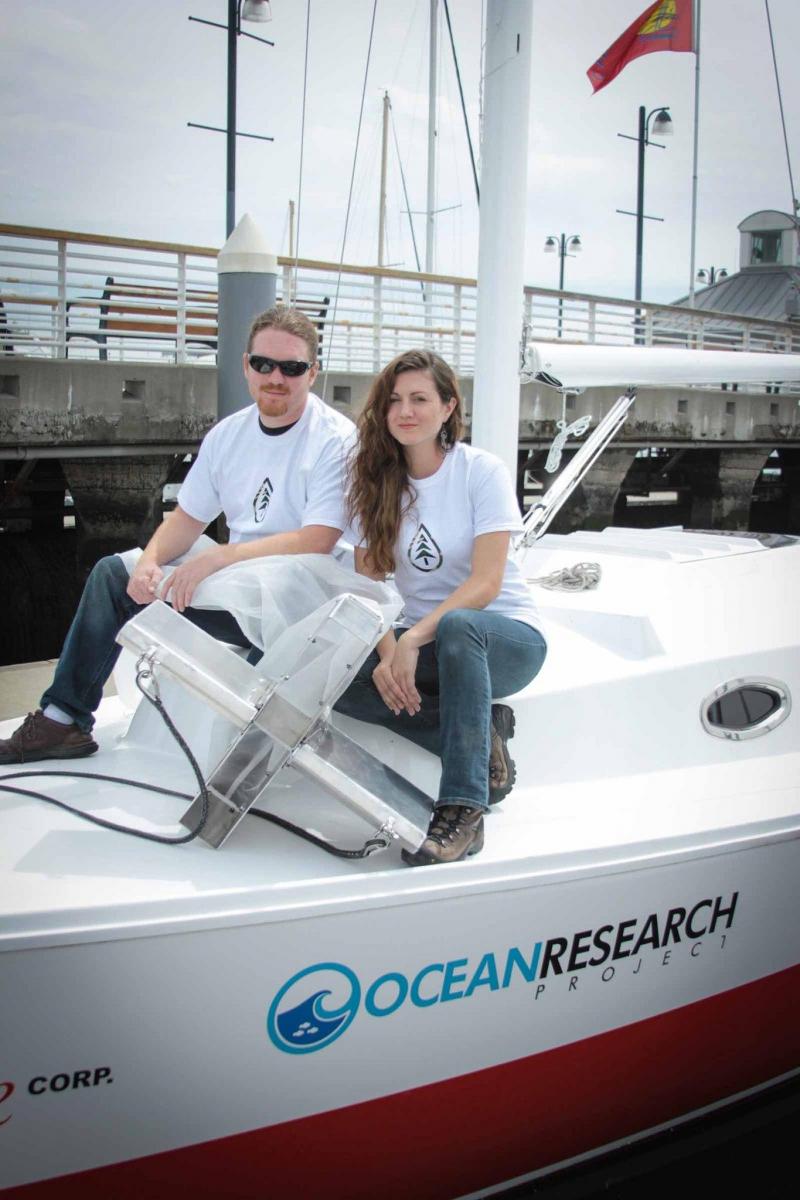 Tales from the High Seas
Tuesday, April 16, 7-8pm
Speakers: Matt Rutherford and Nicole Trenholm,
Ocean Research Project
Join us for an evening of science and storytelling! The Ocean Research Project (ORP), an Annapolis-based nonprofit, is dedicated to reversing humanity's negative impact on the ocean through science, exploration and education. It is run by Matt Rutherford and Nicole Trenholm, who have sailed over 16,000 miles collecting data for SERC and other research organizations. Their voyages include gathering ocean carbon data 700 miles from the North Pole, chasing tagged fish in the Chesapeake and encouraging sailors to become citizen scientists tracking fish along the East Coast. In our April 16 lecture, Matt and Nicole will share their tales from the high seas (and the Arctic Ocean), and talk about the increasing problem of plastic at sea and the challenges facing the planet from ocean acidification. (Photo courtesy of Matt Rutherford)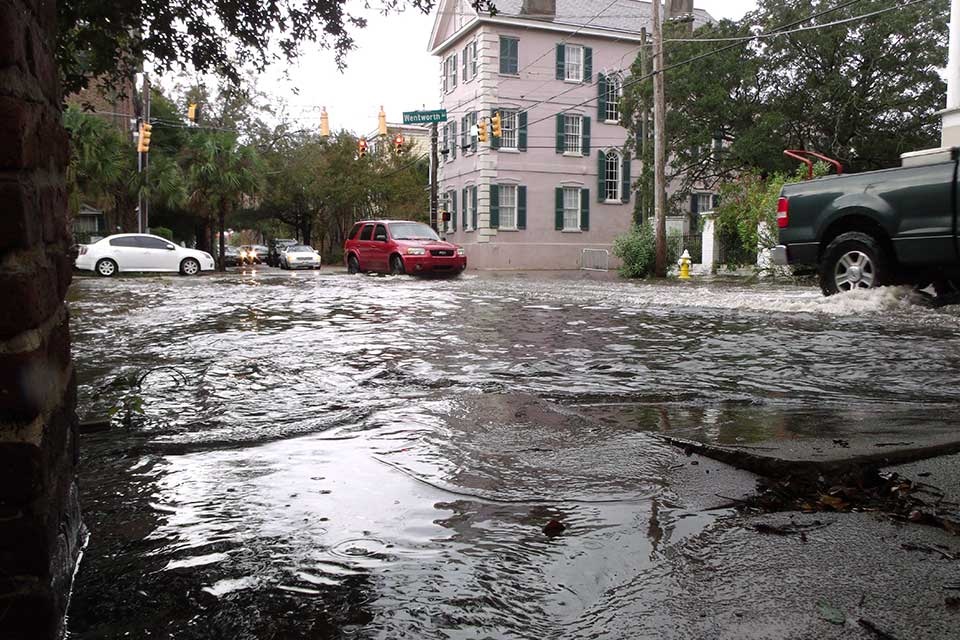 Sea Level Rise: The Risks and Realities
Tuesday, May 21, 7-8pm
Speaker: William Sweet,
National Oceanic and Atmospheric Administration
In this lecture, NOAA oceanographer William Sweet will talk about water level data from around the U.S. and decipher important patterns that directly impact coastal communities. He will focus on how the frequency of "nuisance" tidal flooding has been changing over the last century, and framing possible futures under continued and accelerated sea level rise projections. (Photo: National Ocean Service, NOAA)
21 Natural Solutions to Climate Change
Tuesday, June 18, 7pm
Speakers: Susan Cook-Patton (The Nature Conservancy) and Ariana Sutton-Grier (University of Maryland)
Some of the most powerful solutions to climate change are right at our fingertips. Changing how we manage our land—through methods like sustainable farming, reforestation and restoring wetlands—could save up to a fifth of U.S. carbon emissions each year. That's more powerful than taking every car in the U.S. off the road. On June 18, join Susan Cook-Patton and Ariana Sutton-Grier, two scientists who helped highlight 21 "natural climate solutions" in a recent study from The Nature Conservancy, the Smithsonian and other organizations around the world. Discover how nature can help us conquer climate change, and how these solutions can be win-wins for the environment, business and human health. Free and open to all! (Photos: Peter Ellis and the University of Maryland)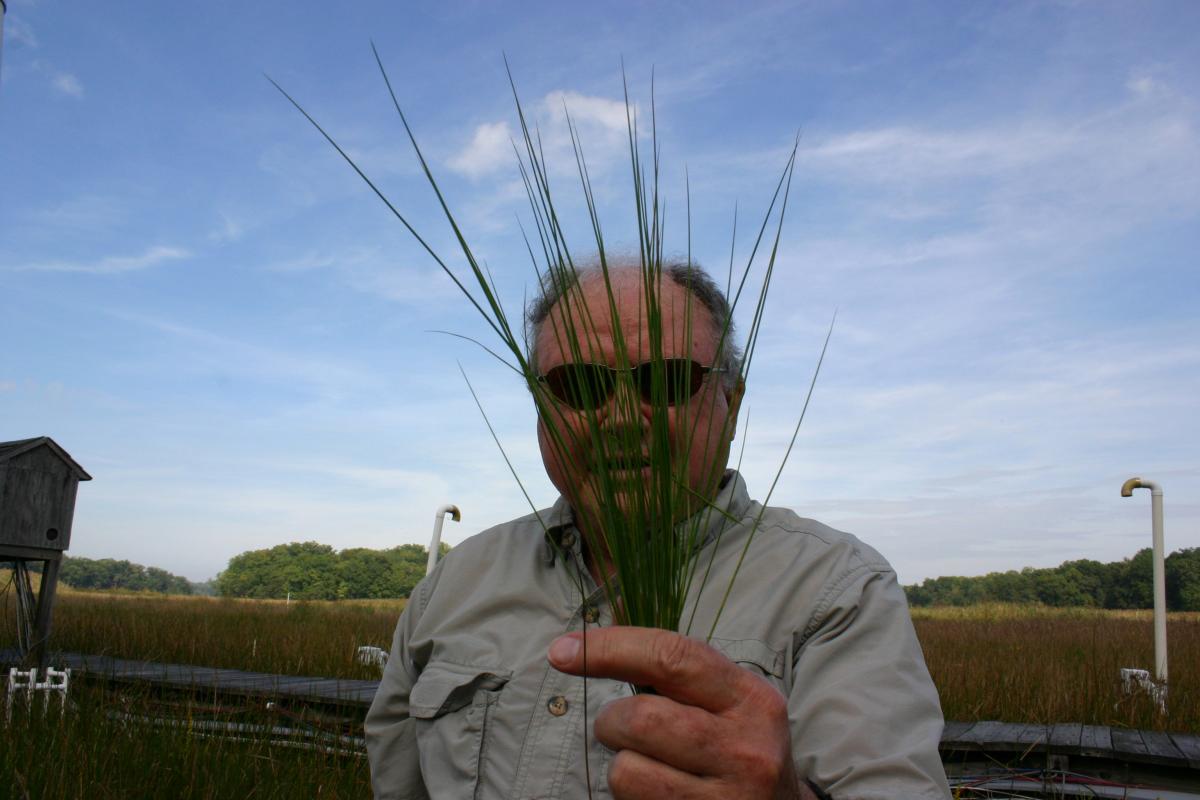 Climate Change and Our Food Supply
NEW TIME AND PLACE!
Tuesday, July 16, 5:30-8:30pm
Charles McC. Mathias Laboratory
Join us for a special lecture, co-hosted by Annapolis Green! For our July talk, we're participating in Annapolis Green's Climate Change 101 series. Emeritus SERC scientist Bert Drake will join a panel of experts from around the Chesapeake to discuss how climate change is affecting the food supply and human health. Lecture begins at 6pm in the Mathias Lab, with a Green Drinks reception to follow.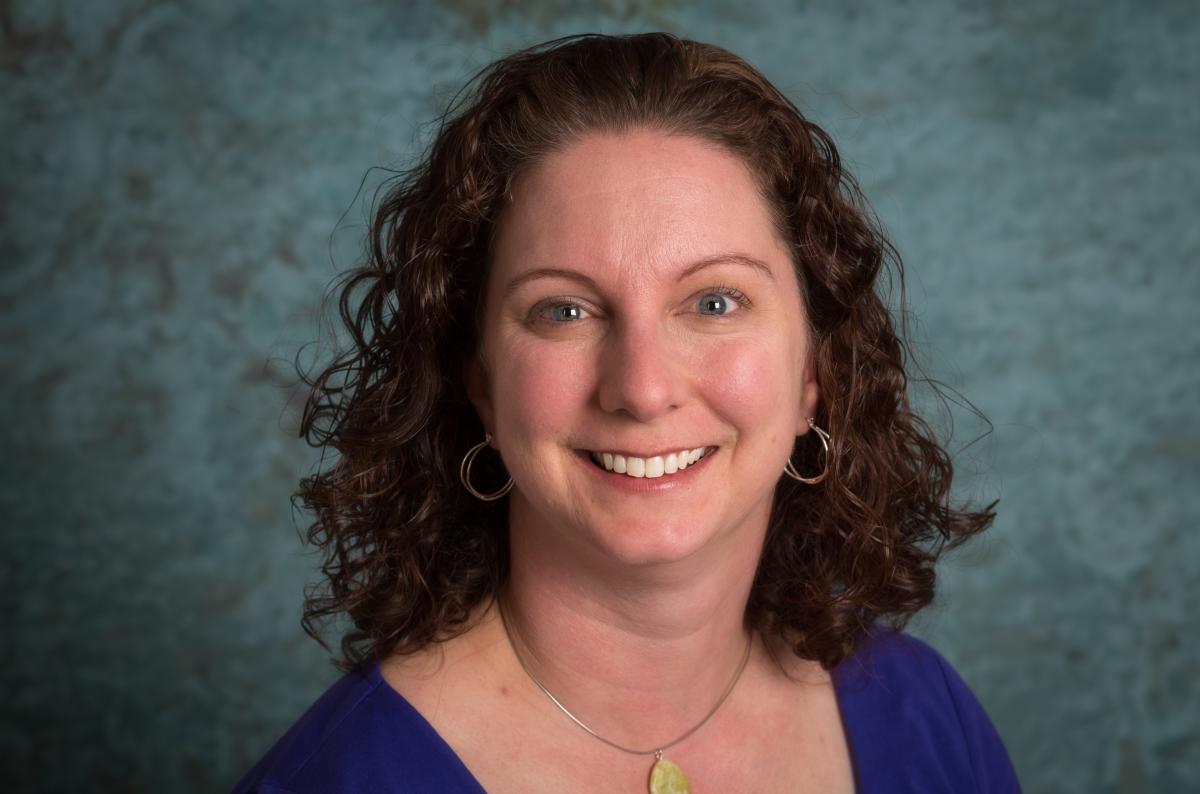 Horseshoe Crabs and their Microscopic Partners
Tuesday, August 20, 7-8pm
Speaker: Jennifer Biddle, University of Delaware
Horseshoe crabs have been inhabiting Delaware Bay for millions of years, but face new threats from pollution, land use and climate change. However, invisible to the naked eye, an army of microbes has formed quiet partnerships with the crabs. In this talk, marine biologist Jen Biddle will explore the world of horseshoe crabs and their microbes, and the clues these organisms hold for new medicines and the crabs' changing place in the environment. (Photo: University of Delaware)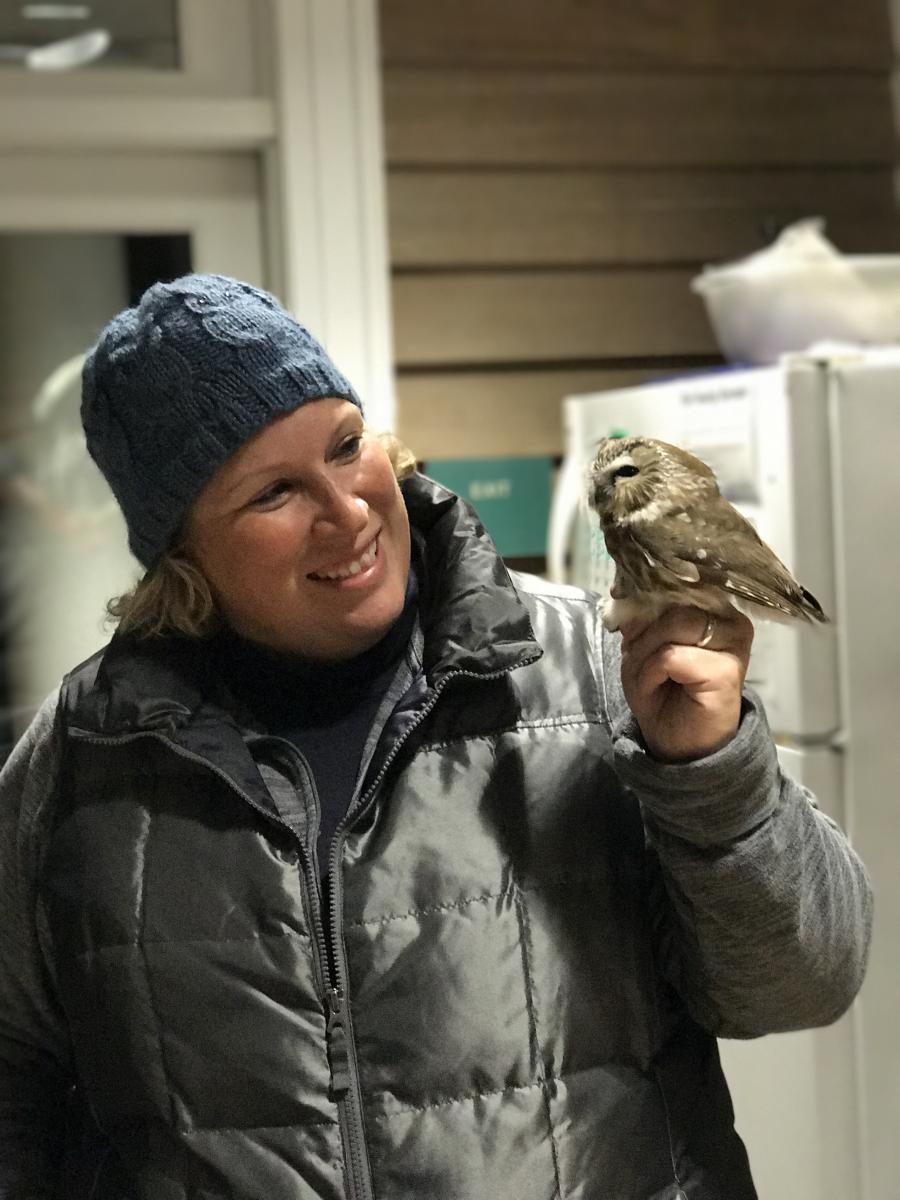 Project Owlnet: The Secretive Journeys of Saw-whet Owls
Tuesday, Sept. 17, 7-8pm
Speaker: Melissa Acuti, Maryland Department of Natural Resources
Did you know that Maryland's smallest owl, the Northern Saw-whet Owl, weighs less than a bar of soap, yet travels thousands of miles over its lifetime? Each fall, these tiny travelers pass through Maryland during their annual migrations. Scientists are now learning much more about the Northern Saw-whet Owl as part of Project Owlnet. Once thought to be a rare species in Maryland, we now know more about these tiny owls and their populations through years of bird banding data. For the last two years, biologist Melissa Acuti has run a Project Owlnet station at SERC with dozens of volunteers, to further the research in Maryland during the fall migration season. (Photo courtesy of Melissa Acuti)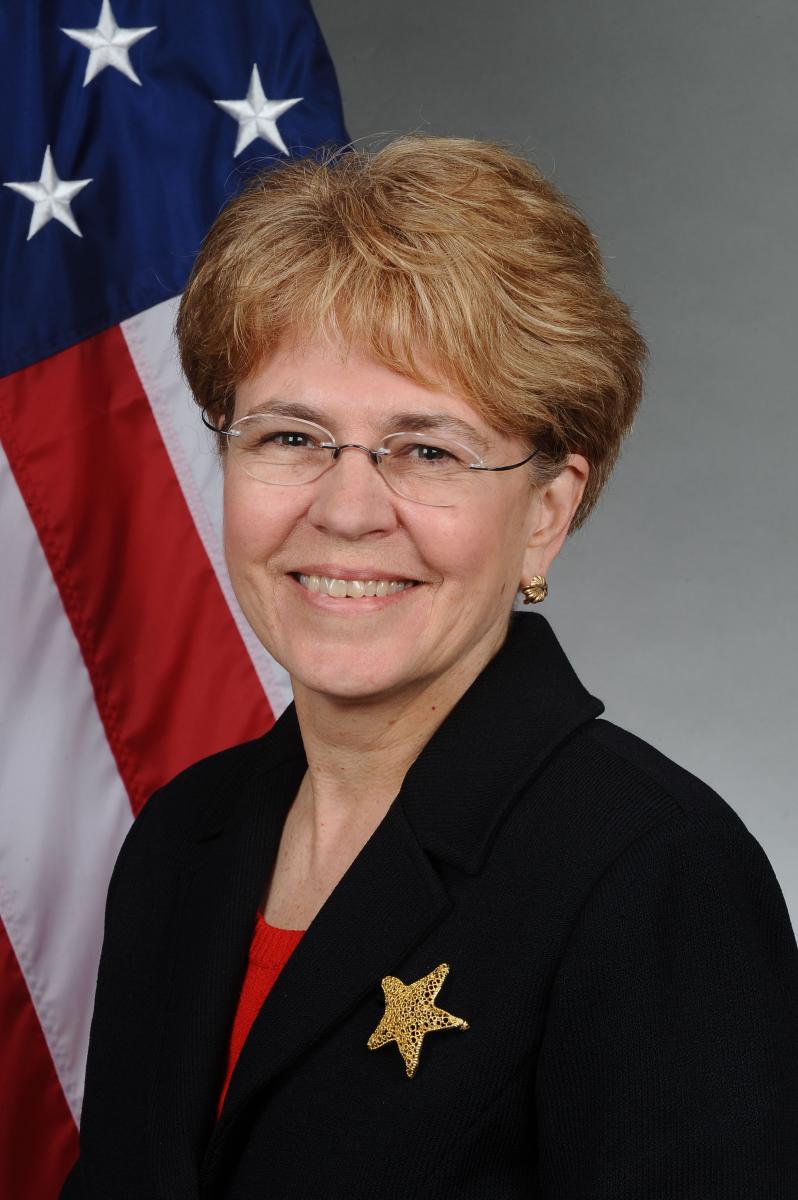 Keynote Robert Lee Forrest Lecture
The Ocean: Our Future
NEW PLACE!
Tuesday, Oct. 15, 6-8:30pm
St. John's College, Francis Scott Key Auditorium
Speaker: Jane Lubchenco
Our grand finale lecture features marine biologist Jane Lubchenco, the first female administrator of the National Oceanic and Atmospheric Administration (NOAA). In this talk, Dr. Lubchenco will draw on her experience as a scientist, policymaker and science diplomat to take stock of the challenges in achieving a healthy ocean, while highlighting the encouraging actions underway to address these problems. Focusing on science-based solutions embraced by communities, businesses, and governments, she will connect the dots between the health of oceans and coasts, and our own health and prosperity. The talk will begin at 7pm in the auditorium, with a light reception in the lobby starting at 6. (Photo: NOAA)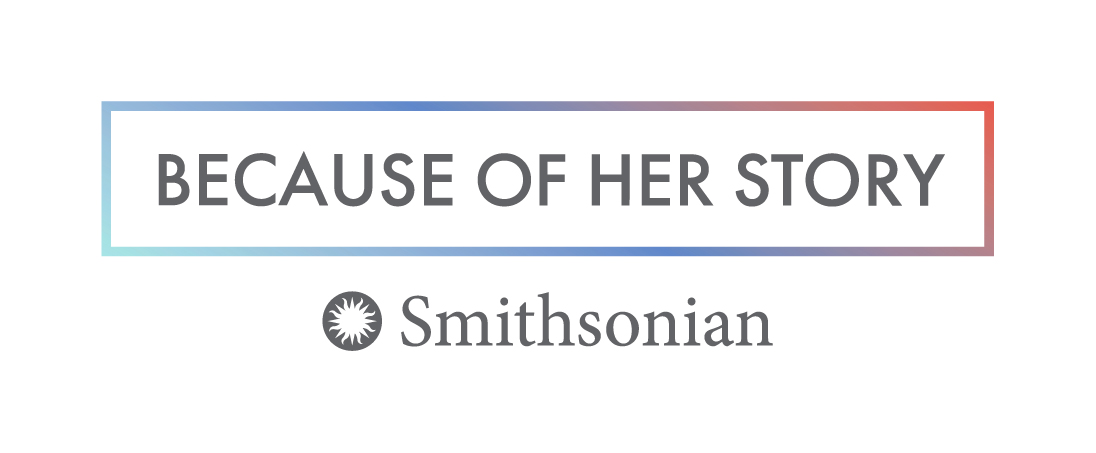 This project received support from the Smithsonian American Women's History Initiative.