Elevating Women in Science
Aumentar la Participación de las Mujeres en la Ciencia
Tuesday, Jul 26, 2022 -

7:00pm

-

8:30pm
Advance Registration Required
Yes
Event Details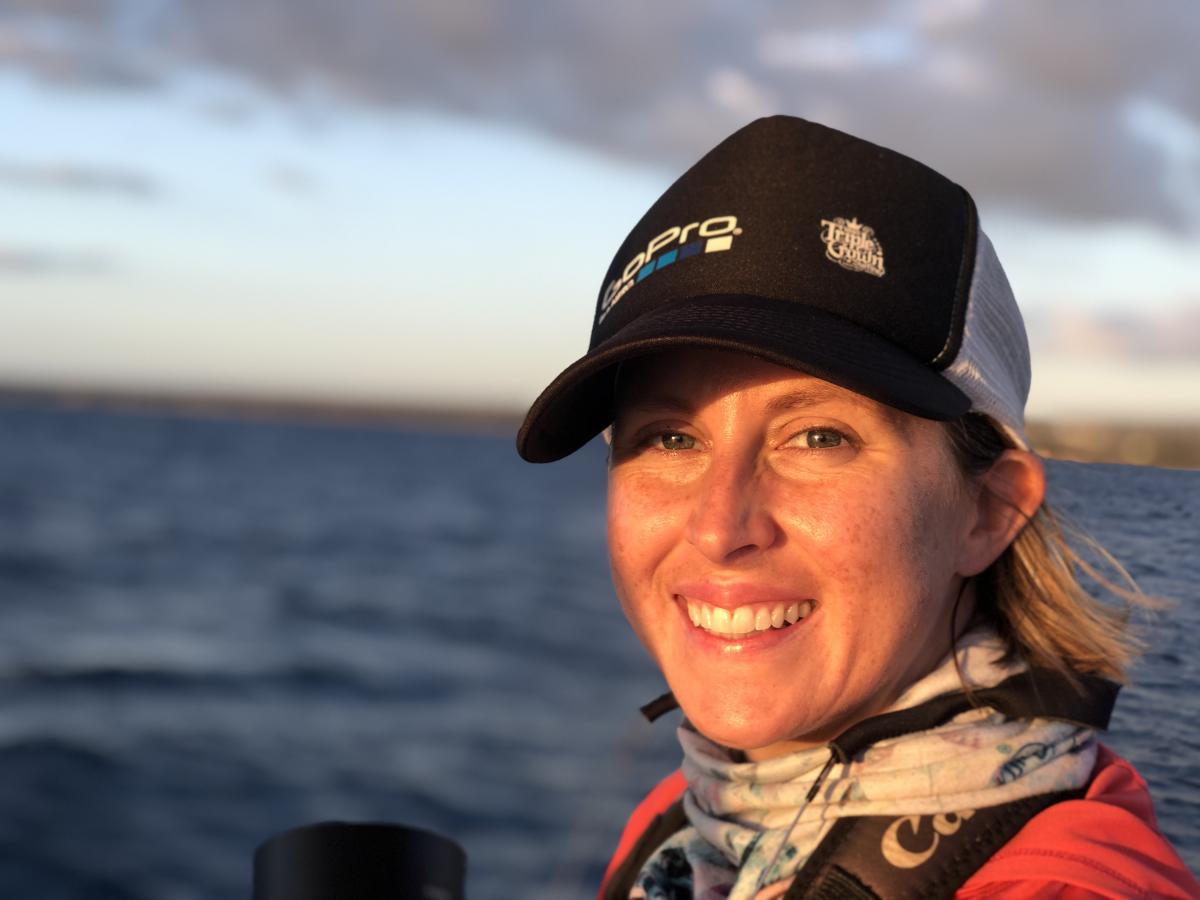 Photo: Pacific Whale Foundation
On the journey from student to scientist, there are pivotal moments where women stop pursuing STEM careers – a phenomenon that researchers have dubbed "the leaky pipeline." Stephanie Stack, chief biologist with the Pacific Whale Foundation, has first-hand experience balancing motherhood with a fulltime career in science. In a special bonus lecture, she explains the barriers that exist to women progressing in their STEM careers and how we can work together to improve this situation.
Spanish translations for this webinar are made possible by a generous grant from the Brick Companies. We would like to thank them for their support!
Sign up online to watch recording (Zoom, English closed captioning)
Mirar la grabación con subtítulos en español (YouTube)
See more past and upcoming SERC science talks
Durante el trayecto de estudiante a científica, existen momentos cruciales donde las mujeres detienen sus carreras en STEM—un fenómeno que los científicos han denominado "tubería con fugas." Stephanie Stack, bióloga principal con el Pacific Whale Foundation, ha tenido experiencia de primera mano tratando de balancear la maternidad con una carrera de tiempo completo en las ciencias. En esta charla, ella explicará las barreras que existen para las mujeres en sus carreras de STEM y como podemos trabajar juntos para mejorar la situación.
La traducción al español de este seminario ha sido posible gracias a la generosa donación de Brick Companies. Queremos agradecerles su apoyo!