Discover Smithsonian science in your backyard! 
Visiting Hours:
Monday through Saturday, 8:30am-4:30pm. Closed Sundays and federal holidays.
Mon., Jul 31 - Fri., Aug 4

8:00am - 4:30pm

Fri., Aug 11 -

9:00am

-

4:30pm

Sat., Aug 12 -

9:00am

-

4:30pm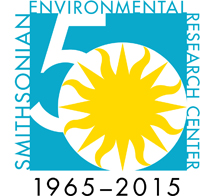 For half a century, SERC scientists have taken on environmental issues on Chesapeake Bay and around the world and uncovered new ways to protect the planet.  Learn more about SERC's history and discoveries.