Discover Smithsonian science in your backyard! 
Visiting Hours:
Monday through Saturday, 9am-4:30pm. Closed Sundays and federal holidays.
Note: The Contee Watershed Trail will be closed on Monday, Dec. 5, and Wednesday, Dec. 7. Only trails from the Reed Center will be open those days. The SERC main campus and trails will be closed on Saturday, Dec. 10.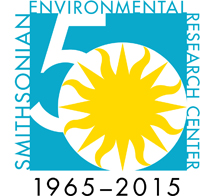 For half a century, SERC scientists have taken on environmental issues on Chesapeake Bay and around the world and uncovered new ways to protect the planet.  Learn more about SERC's history and discoveries.