Volunteer in Education
Join our volunteer team!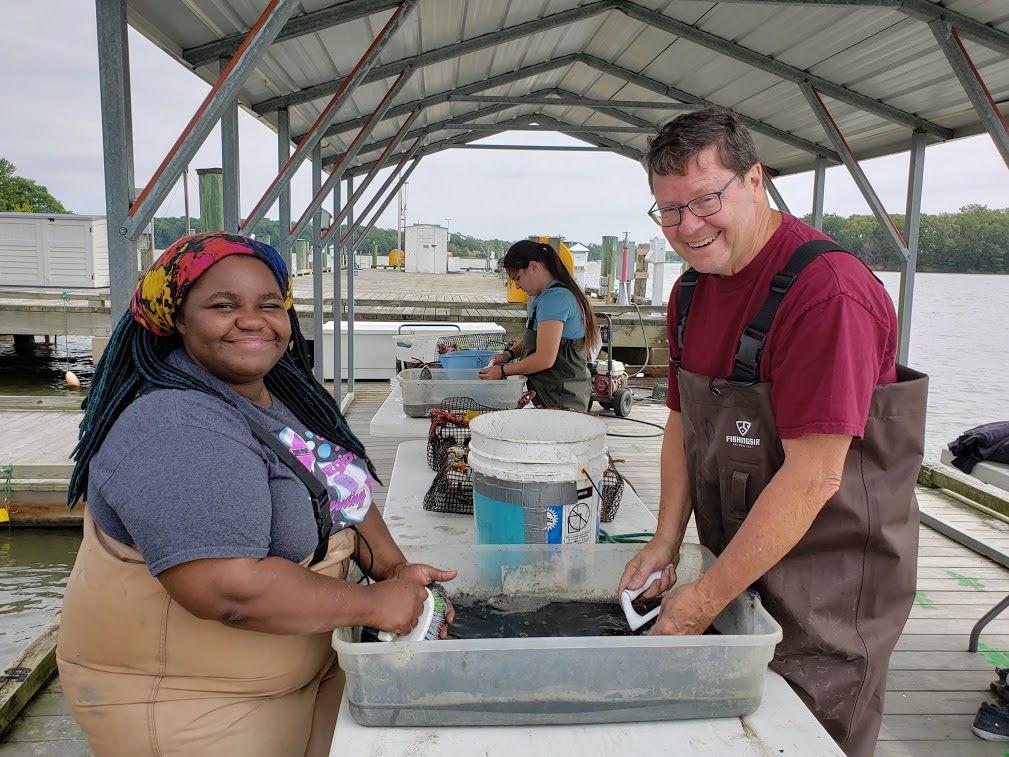 Even if you've never taught before, all you need is a passion for working with young learners and being outside. We'll teach you the basics, how to teach and manage group, and SERC science. There are field trip leaders, helpers, canoe guides and helpers, and those that assist with special events and outreach events. Volunteers also enjoy field trips, lunch n' learns with scientists, and other activities. 
If you are not interested in working with students we also have opportunities for office work, trail maintenance, gardening, and more.
The programs in Education are only open to those 18 years of age or older, and you must volunteer at least twice a month, though weekly is preferred. 
To see if SERC is a good fit you, fill in the SERC Education Volunteer Application to get your process started! We will need to set up an initial interview and then you may volunteer one day as a station helper. After that, if you are chosen as a volunteer, and you choose to continue, then you will start your background paperwork and 3 month/week trial period.
Give back to your local community by helping students learn about, and appreciate the Bay. 
VOLUNTEERS:
Must be 18 years of age or older.
Must commit to at least 2 days a month (April-November) 4 hours=1 day.
Must obtain a valid SERC ID and pass a background check before you may begin volunteering.
Must do a safety training with SERC staff.
May attend SERC volunteer functions, field trips, trainings, and events.
Will be given a mentor to help with training and questions.
Will be given multiple days of training on field trip stations, and you can be either a weekly helper or a station leader (or a combination). It's up to you and your comfort level.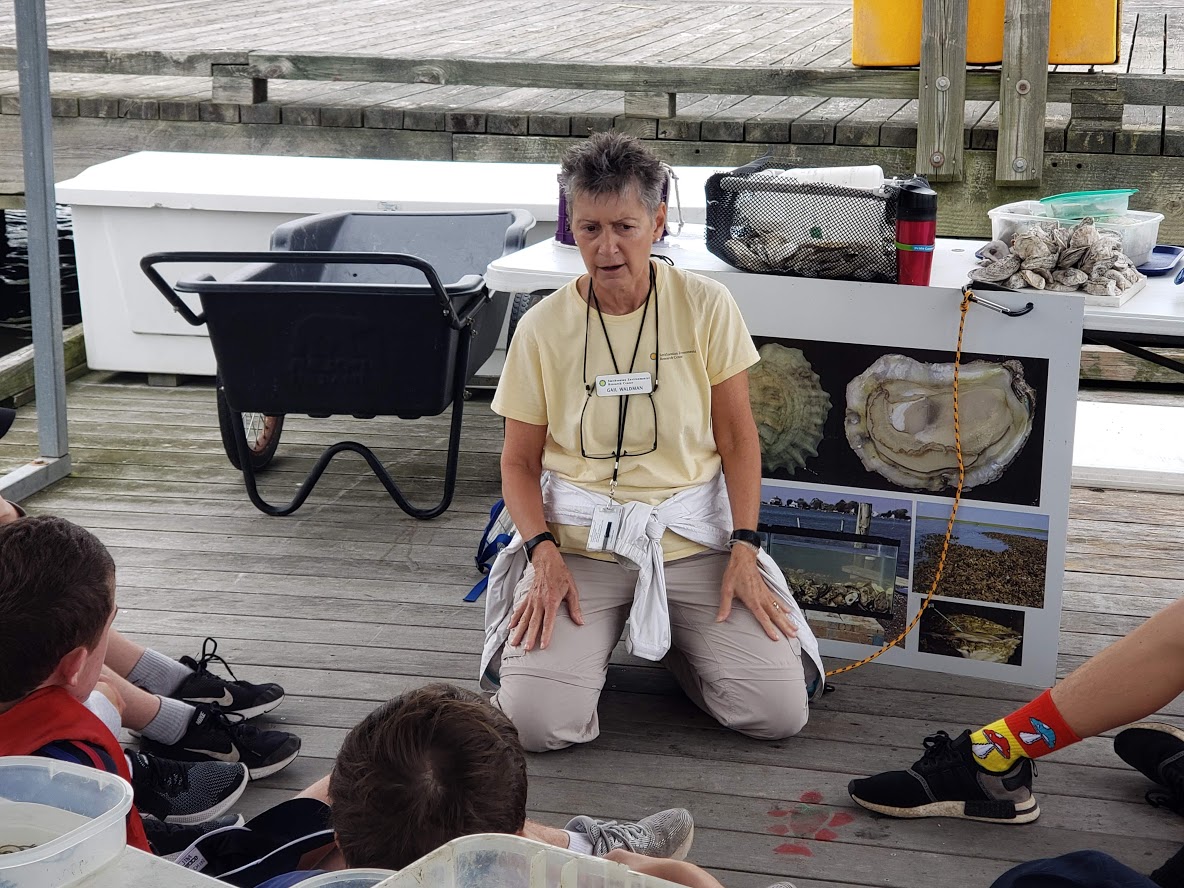 Leader activities include but are not limited to:
Help lead and conduct educational programs (Grades K-8) 
Help prepare and maintain educational materials
Supervise Education Programs Helpers 
Lead canoe trips and activities
Helper activities include but are not limited to:
Provide assistance to education volunteers and staff that are leading programs. This may be in the form of setting up and taking down materials, assisting with teaching content, or providing lunch breaks and relief for rotation stations.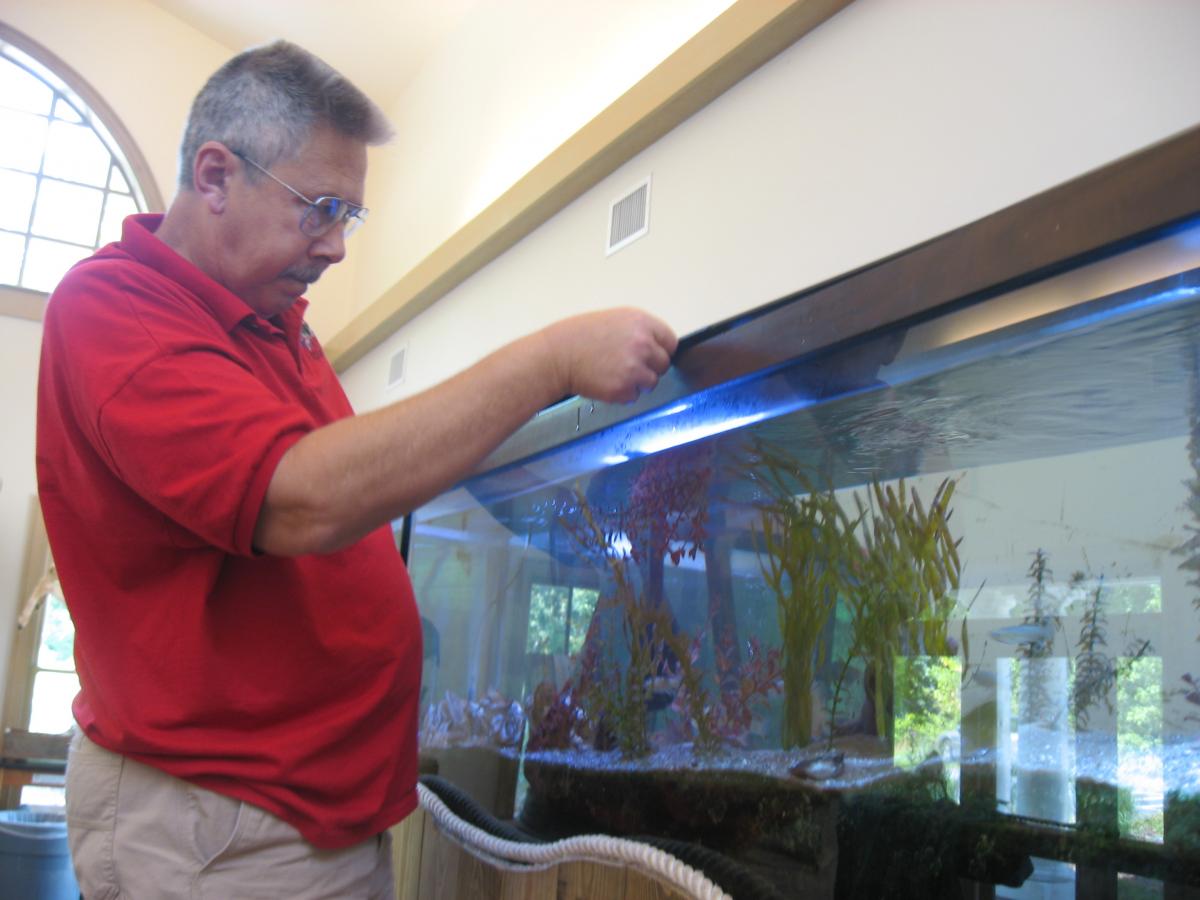 Volunteers are always welcome to help out in many other opportunities not listed here, that can be addressed on a case-by-case basis, and focused on the needs of the education center as well as the interest of the volunteer.
Activities include but are not limited to:
Office support/ administration
Volunteer management
Trail maintenance
Caring for the aquaria and animals in the education center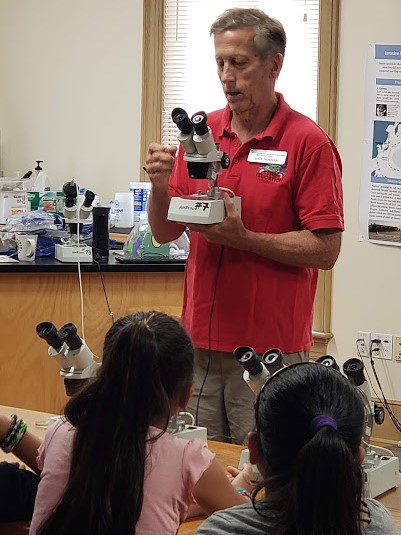 Other benefits of volunteering at SERC:
Deepen your knowledge about the Chesapeake Bay and SERC science and research

Receive volunteer training and continuing educational experiences on a team known for its strong sense of community, mutual support, and meet world class scientists

Enjoy the benefits at other Smithsonian facilities/ events in DC