Education Volunteers
Join us!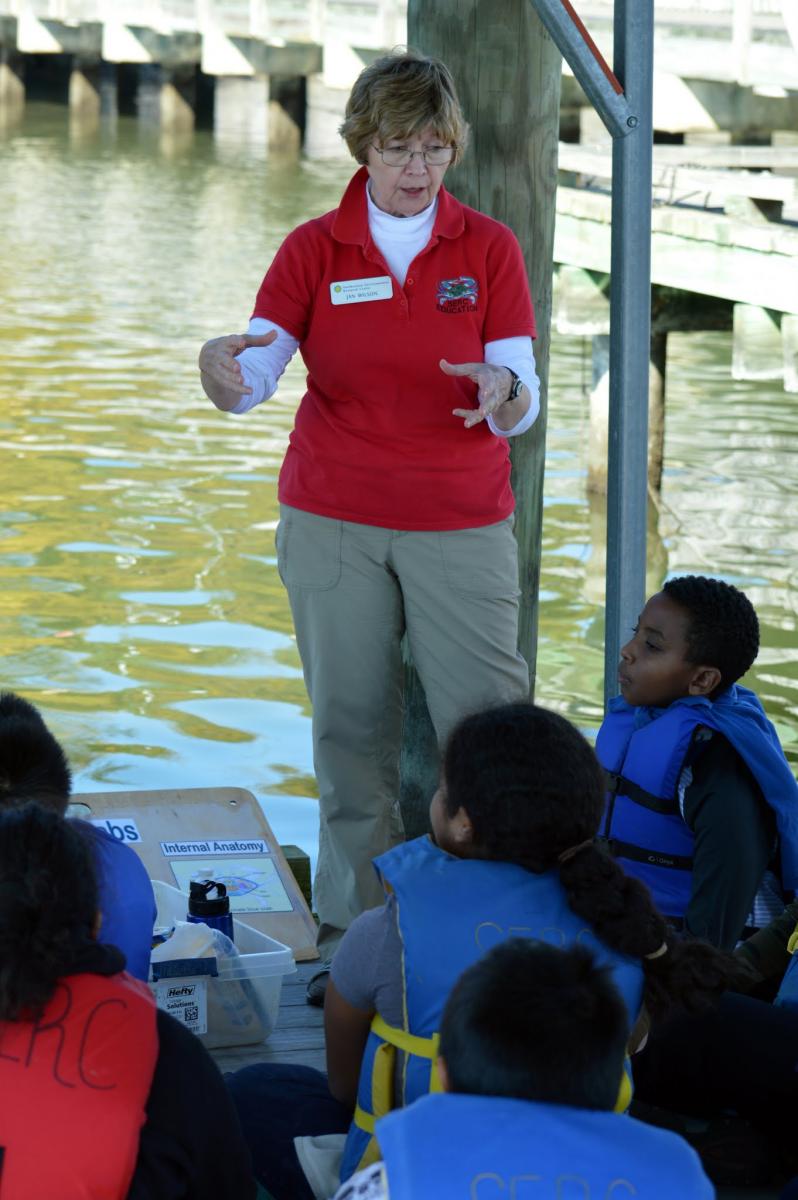 In providing high quality, hands-on learning rooted in Smithsonian Science and expand your understanding of our coastal research projects and Chesapeake Bay ecology.
Our positions are open to high school students and adults and range from education programs to aquarium and animal care, trail maintenance, and administrative tasks.
While we have no minimum number of expected volunteer hours, we suggest 6-10 hours per month.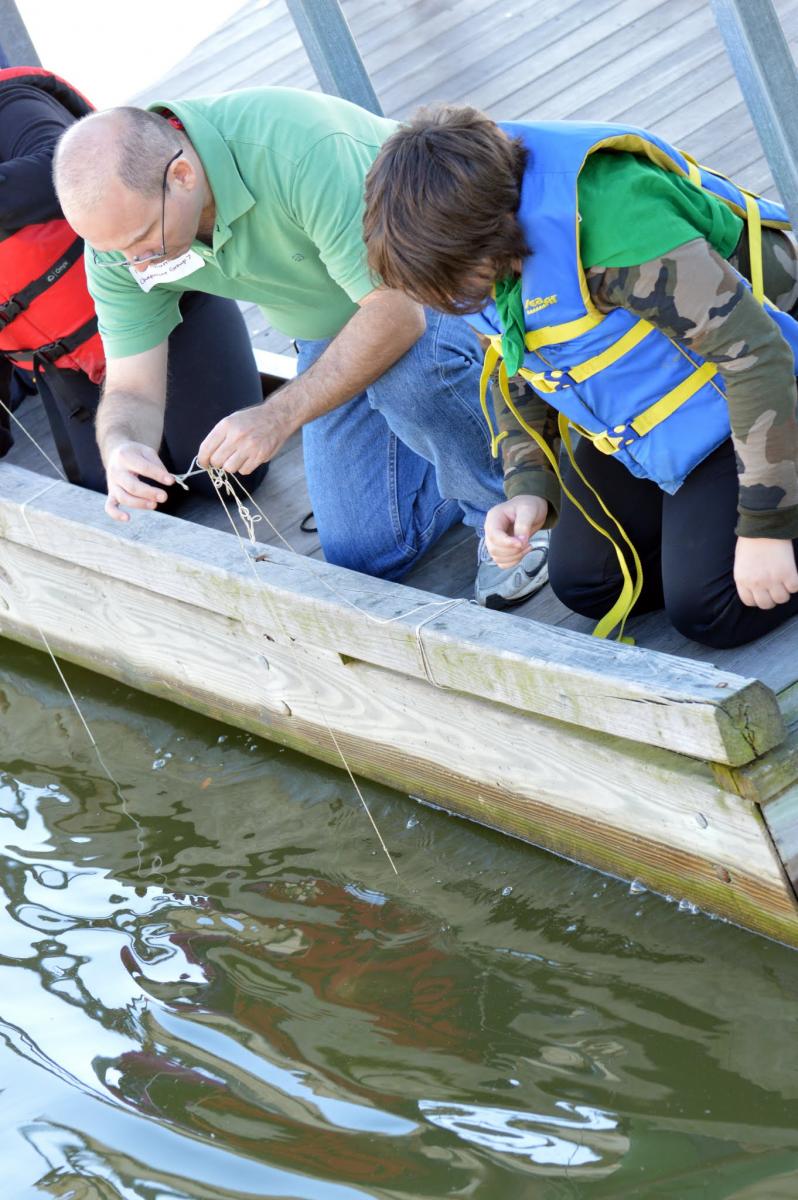 Leader activities include but are not limited to:
Help lead and conduct educational programs (Grades K-8) 
Help prepare and maintain educational materials
Supervise Education Programs Helpers 
Helper activities include but are not limited to:
Provide assistance to education volunteers and staff that are leading programs. This may be in the form of setting up and taking down materials, assisting with teaching content, or providing lunch breaks and relief for rotation stations.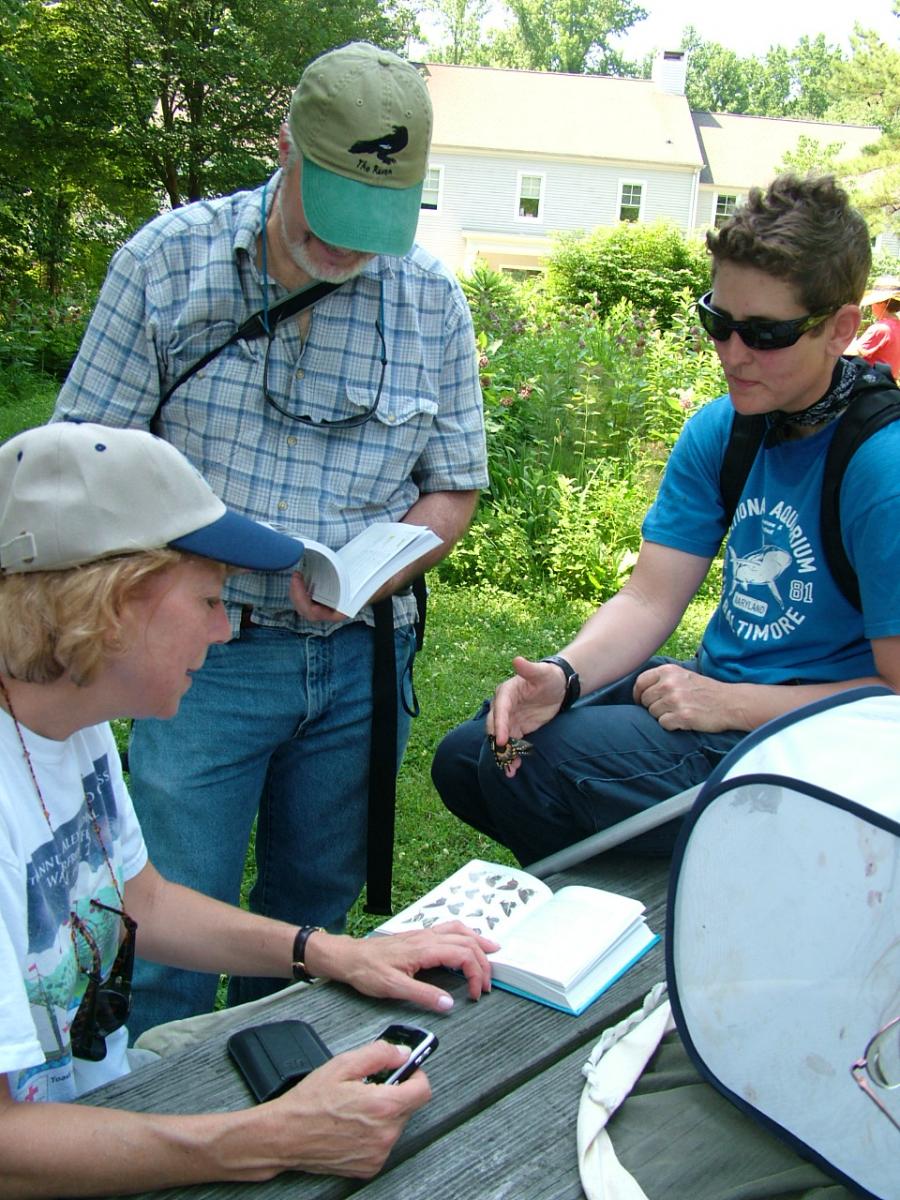 Activities include but not are not limited to:
Become trainers and mentors to new and returning volunteers
Build and maintain volunteer support
Help develop educational materials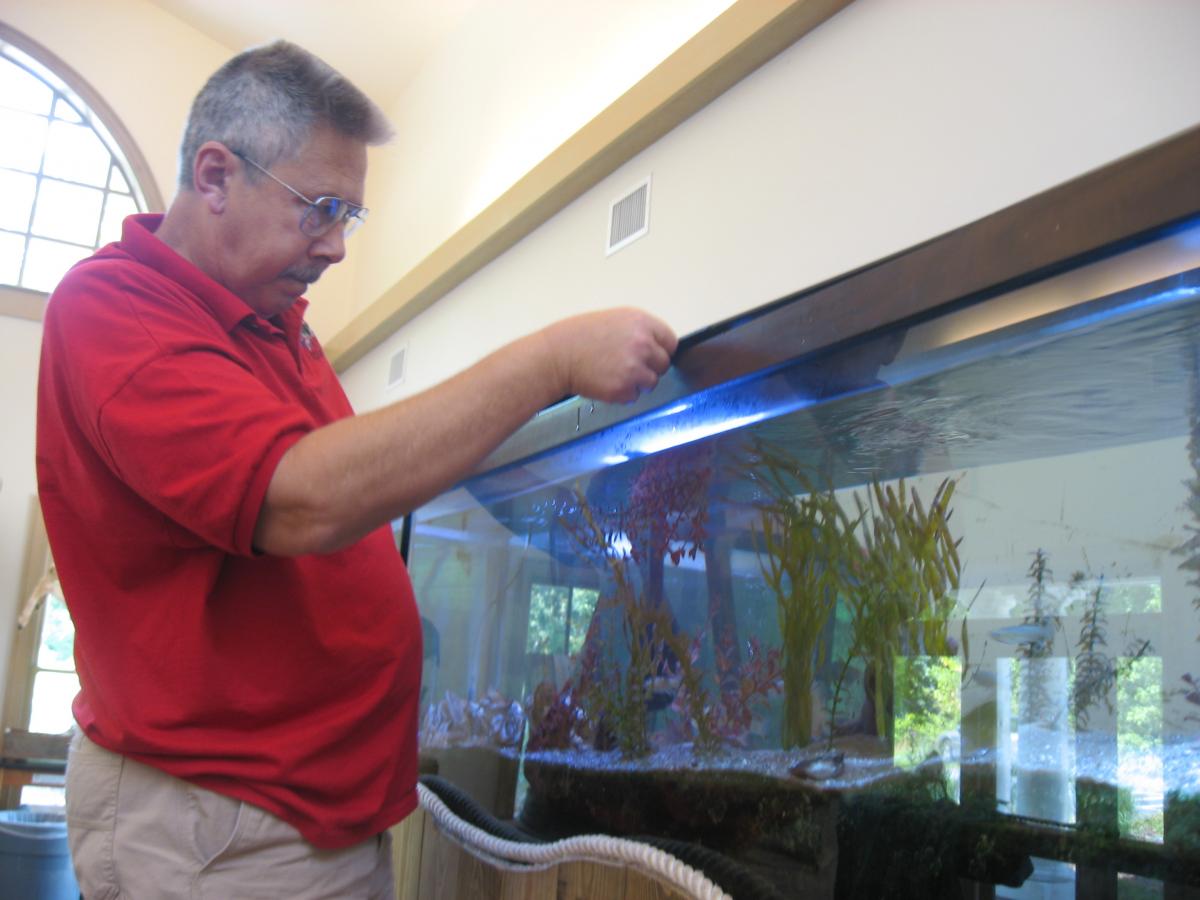 Volunteers are always welcome to help out in many other opportunities not listed here, that can be addressed on a case-by-case basis, and focused on the needs of the education center as well as the interest of the volunteer.
Activities include but are not limited to:
Office support/ administration
Volunteer management
Trail maintenance and caring for the aquaria and animals in the education center
Other benefits of volunteering at SERC:
Deepen your knowledge about the Chesapeake Bay and SERC science and research

Receive volunteer training and continuing educational experiences on a team known for its strong sense of community, mutual support, and meet world class scientists

Enjoy the benefits at other Smithsonian facilities/ events in DC