On-site Group Programs
SERC offers programs for organized groups of all ages and interests. Bring your scout troop, senior center, birding club, book club, summer camp, sports team, or group of friends to SERC for an exciting and educational hands-on program. Topics range from hands-on activities related to SERC science to general talks about the research conducted at SERC. You can also explore some of our 2,600 acres of land and water, with a guide, to visit research sites and learn about Smithsonian science in the field. 
What's New?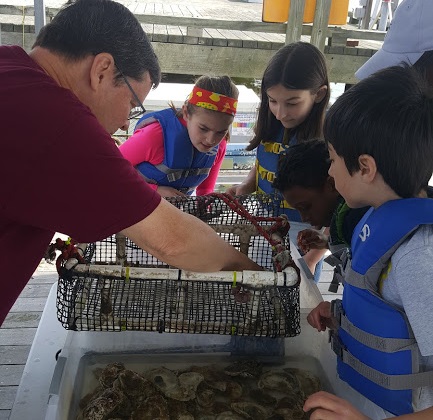 In spring 2022 we will be implementing a new style of program, "Timed Entry Activities Programs." This model is more like what you might see in museums or aquariums, with timed and open entry activities. 
What if I've already booked a program? 
If you have already booked a program, under the old structure of field trips, you have the option to try out this new structure, or to keep your originally booked program. After spring 2022 we will no longer offer customized programs. 
How many people can SERC accommodate on field trips during COVID restrictions? 
We are only allowed 25 program participants at a time. This can be any combination of adults and students, but 25 total. At least one chaperone is needed per group, and all students will need to travel in chaperoned groups.
Explore your options using the tabs below, or download the Group Programs Brochure and our Field Trip Policy Form for a full list of SERC programs and details. For more information contact Karen McDonald at McDonaldK@si.edu or (443) 482.2216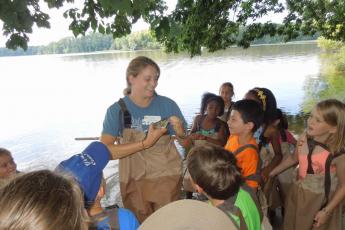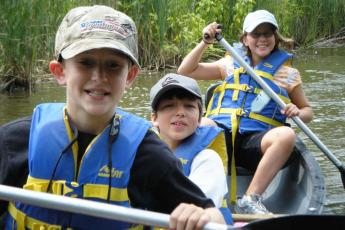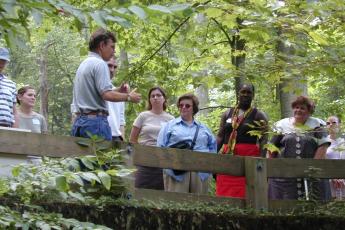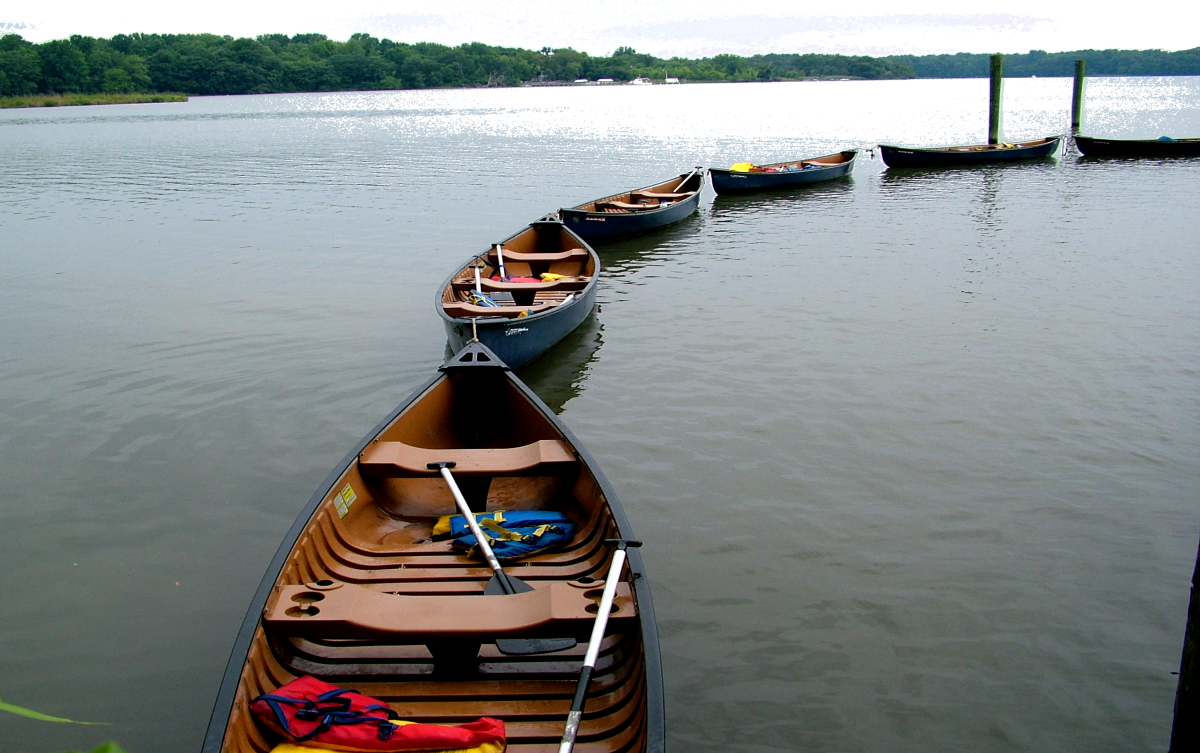 Canoe Excursions feature learning to paddle and enjoying the scenery of the Rhode River. They are designed for beginner paddlers and will include basic paddling instruction, life jackets, and two canoe guides. Trips are 3 hours long and may take up to 22 participants (parents and students). All participants should be able to swim. Guides will discuss the basics of watersheds and estuaries with participants, as well as share current research conducted at SERC. They will also point out wetland features, native plants, and animals along the way.
Details
Time Required:
3 hrs
Group Size:
Up to 22 
Cost:
$20/adults, $18/ child (12 or younger) or $300 minimum
 
Canoe Expeditions are longer, 3.5-4 hours and include at least two stops around the river for hands-on activities, as well as lunch on the water or at a nearshore location. For ages 10+. 
Details
Time Required:
3.5-4 hrs
Group Size:
Up to 18 
Cost:
$25/adults, $20/ child (12 or younger) or $300 minimum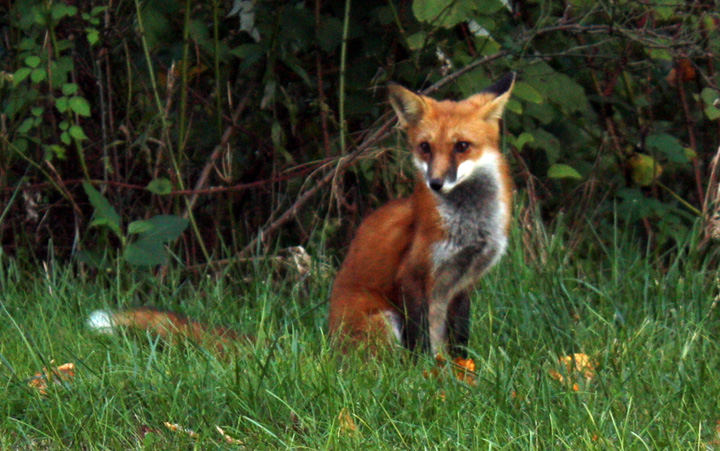 Join a SERC guide for a 1.5-mile round-trip hike to Hog Island. We will take you along SERC's shorelines, stopping along the way to look for wildlife and talk about SERC research. We'll go over two beautiful marsh boardwalks and visit the Fish and Invertebrate research weir.  
Details
Time Required:
1.5 hours
Group Size:
Up to 20 
Cost:
$18/ participant or $300 minimum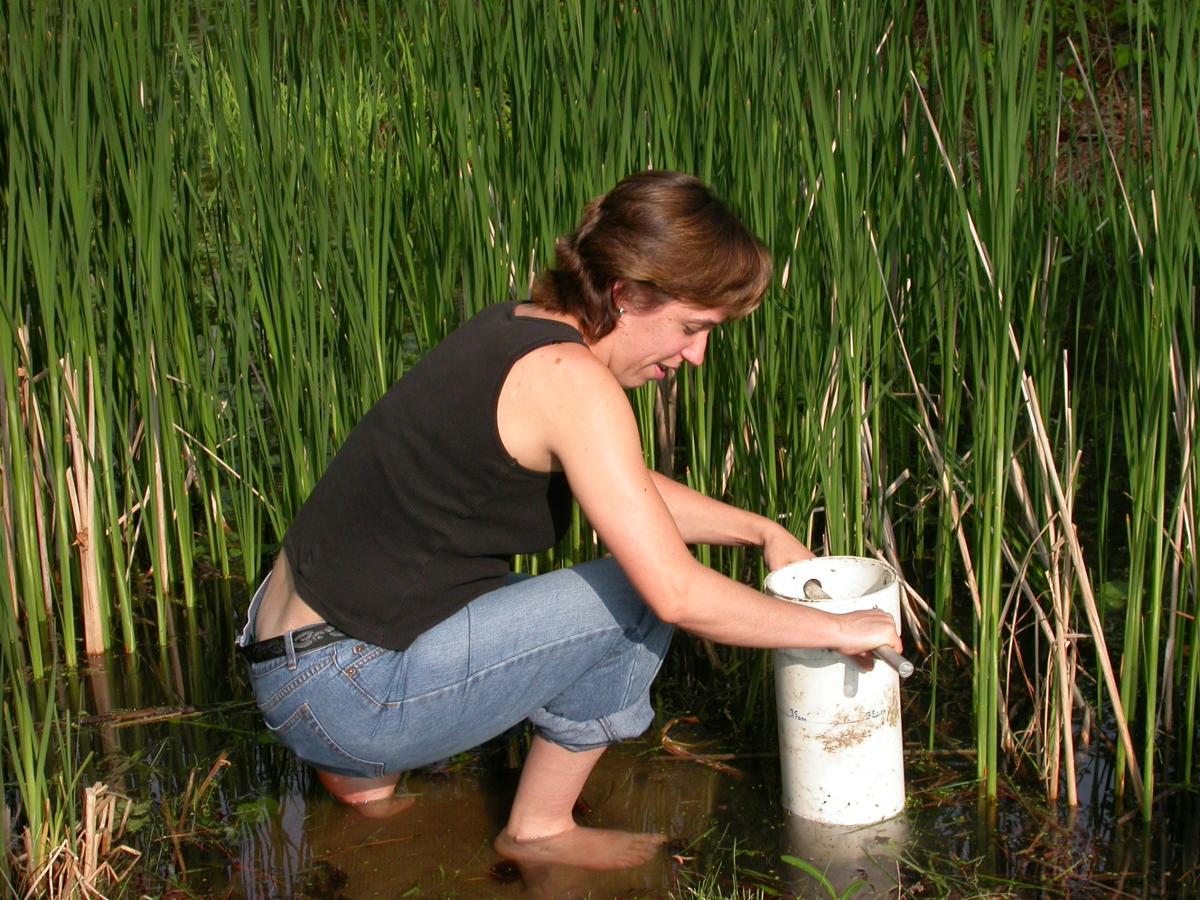 Having the Smithsonian right in your own backyard is pretty amazing, and so is the research that is conducted at SERC. In this activity we feature SERC science and research related to oysters, blue crabs, orchids, invasive species, climate change and more.  This talk can be modified for all ages, from children to adults. Younger students will have an opportunity to try on field gear and use research tools.
Details
Time Required:
1 hr
Group Size:
Up to 40 
Cost:
$18/person or $300 minimum