Virtual Field Trips & Talks
SERC Education Department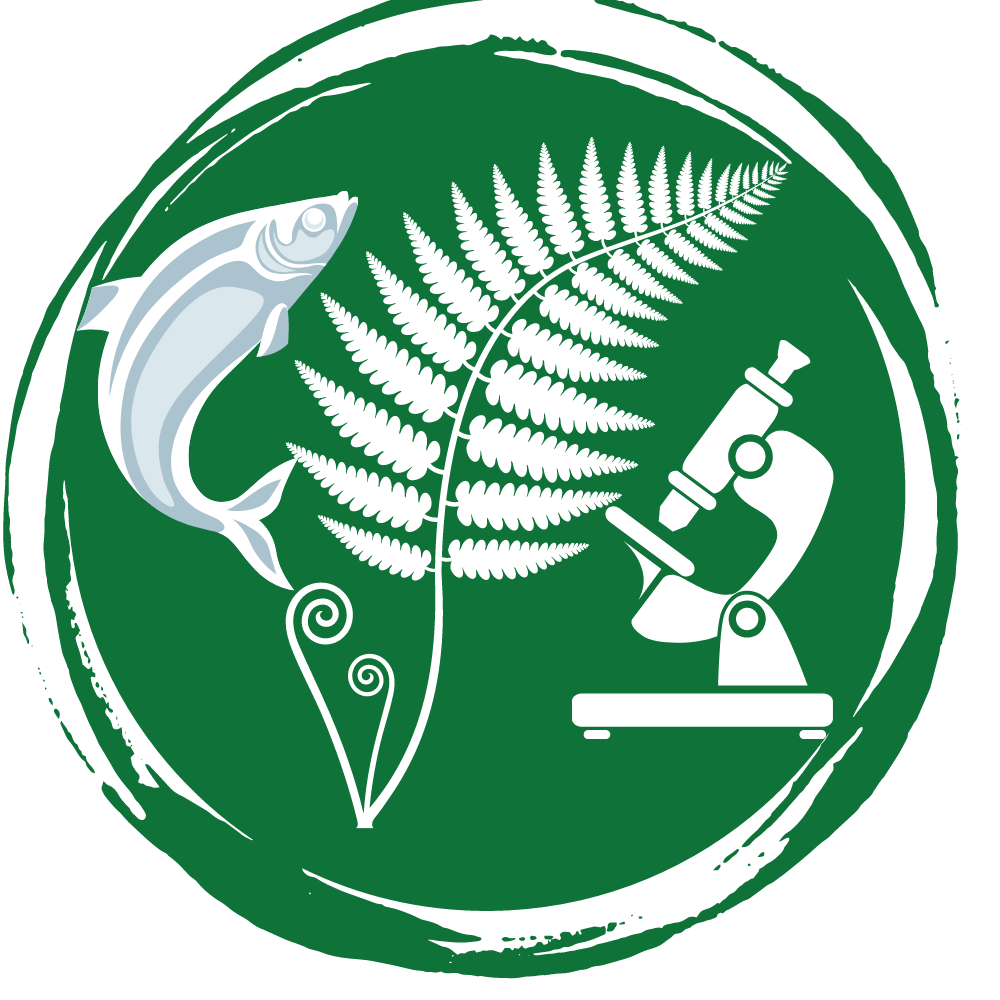 Virtual Programs
For Schools and Groups
SERC's new classes include offerings for students and teachers, and provide a variety of opportunities and formats for learning and teaching. All programs are designed to be stand-alone, but many can be used together to build content, knowledge, and understanding. Most programs can be adapted for a variety of ages and to fit the needs of your group.
Our Environmental Literacy (eLit) series focuses on current topics related to better understanding our world and SERC's research in ecology, biology, chemistry, and science. Costs vary, but the basic rates are below. All classes align with NGSS standards.
Types of Program Offerings
Program Type
Cost
Max # of Students
Notes
1 hour
$75
30
 
1.5 hours
$100
30
 
2 hours
$150
30
 
3 hours
$225
30
 
4 hours
$300
30
 
1 hour
$120
60
Some can be adjusted for larger groups.
1 hour
$150
99
 
Large Event
$300
150+
Large events include festivals, conferences, and special activities with 150 or more people.
Professional Development / Adult Workshop:

One half-day program

$150 minimum or $40/person
20
Half-day programs are 3 hours long and usually include a 10-15 minute break.
Professional Development / Adult Workshop:

Two half-day programs

$300 minimum or $40/person
20
These can be scheduled based on mutual agreement of times/dates.
Half hour additional project review or mentoring
$25
30
 
Program Topics
Please remember, for a virtual program, you need:
A reliable internet connection
A laptop or computer
A computer camera, microphone, and speakers
A projector (as needed)
The ability to do a Zoom conference or call-in
For more information, or to book a program, contact Karen McDonald at McDonaldK@si.edu.