The Smithsonian Environmental Research Center is dedicated to fostering the development of the next generation of environmental scientists through an active fellowship and internship program with an international scope.

Interns, graduate students, and fellows from around the world are important members of SERC's research team. They make substantial contributions to the center's research effort while continuing their education. Postdoctoral fellowships often foster long-term collaborations between SERC and research centers around the world. SERC scientists also teach courses in environmental science for college and graduate students, teachers, resource managers, and other professionals.
For details regarding our internships and fellowships, please use the left navigational bar.
A total of 18 labs conduct environmental research at SERC on a variety of topics. Learn more about our research areas below.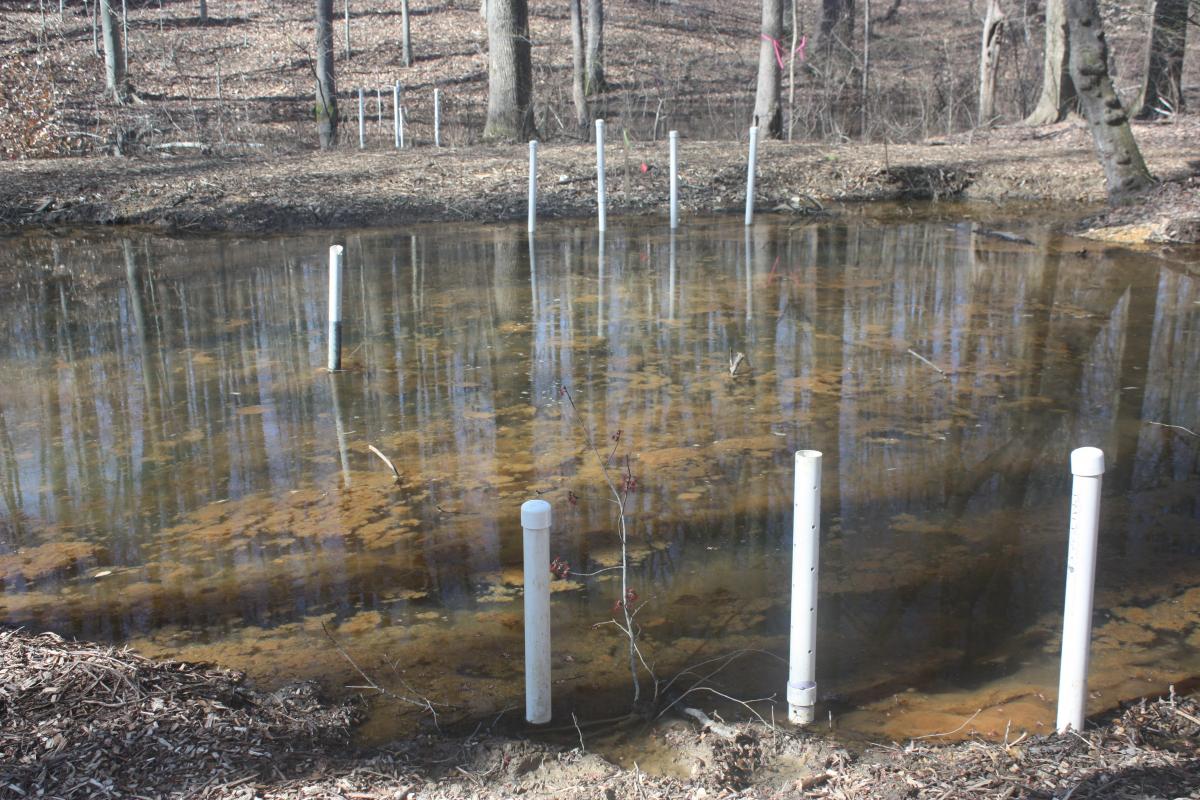 Scientists who study Environmental Chemistry at SERC conduct research about how changes in carbon dioxide and other gases affect plant growth and stream health. Learn more about the Biogeochemistry, Global Change Ecology, Nutrient Ecology, and Watershed Science labs.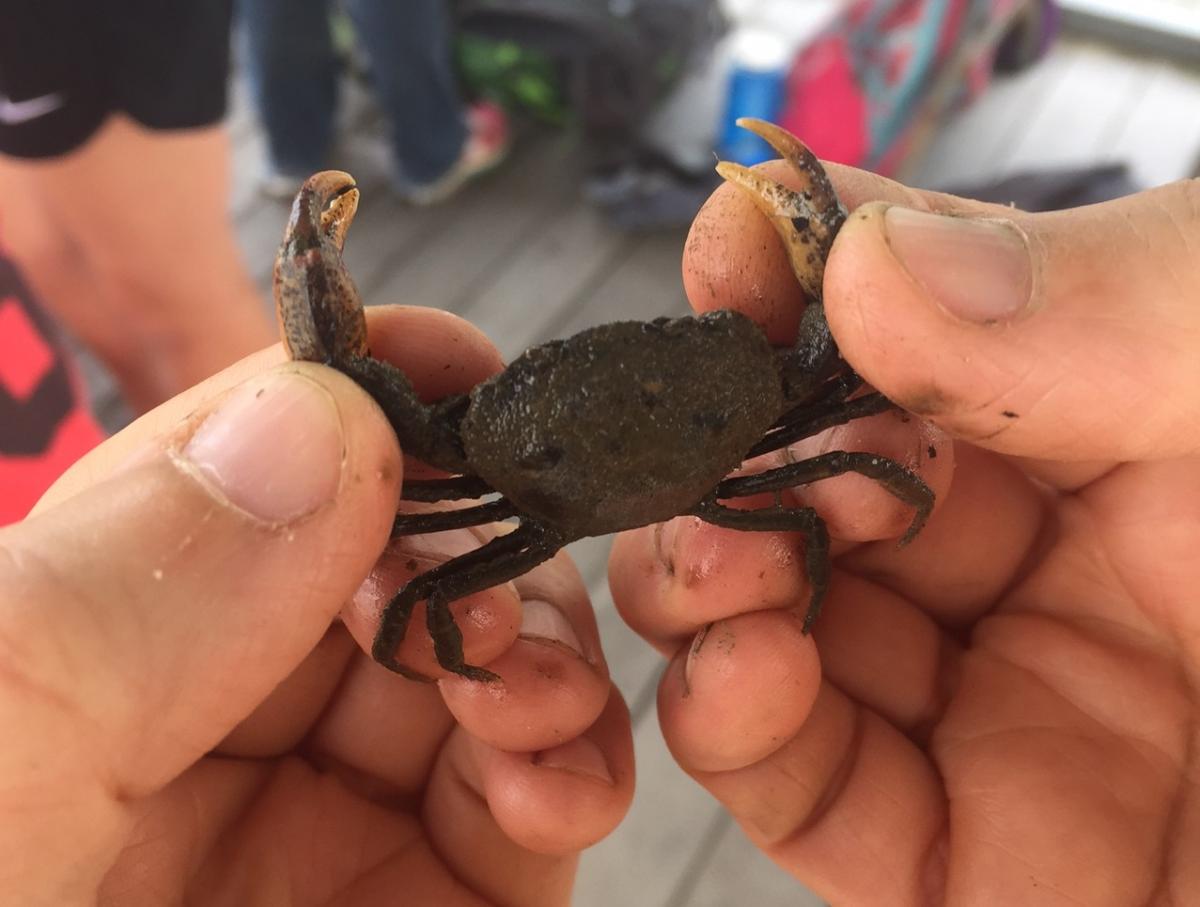 Scientists who study Marine and Estuarine Ecology conduct research about how organisms in the water are affected by changes in the environment. Learn more about the Photobiology and Solar Radiation, Fisheries Conservation, MarineGEO, Coastal Disease Ecology, Marine Invasions, Marine Conservation, and Ocean Acidification labs.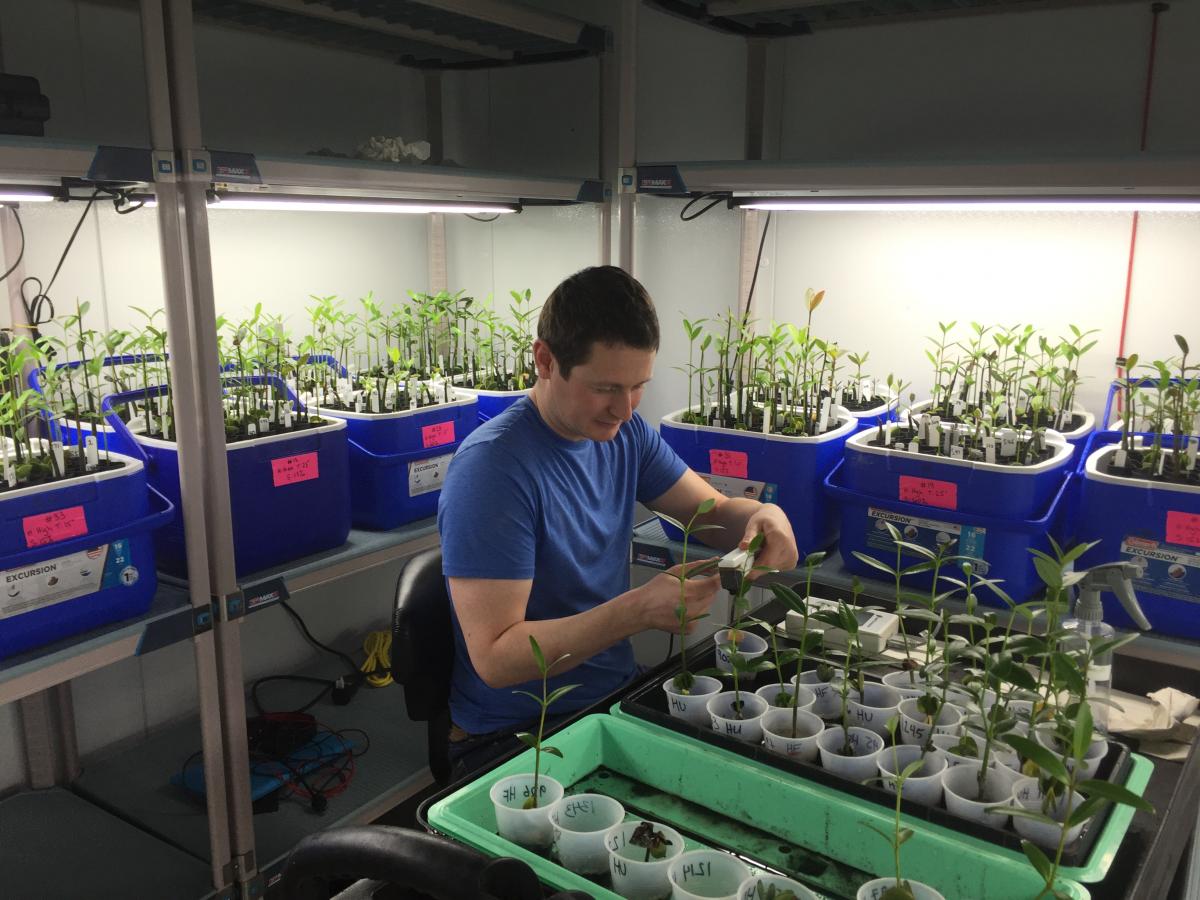 Scientists who study Terrestrial Ecology want to learn more about how things that live on land—including plants, animals, and humans—have changed and been affected by the environment in a variety of ways. Learn more about the Plant Ecology, Terrestrial Ecology, Ecological Modeling, Molecular Ecology, Quantitative Ecology, Spatial Ecology and Conservation, and Archaeology labs.