Woodlawn History Center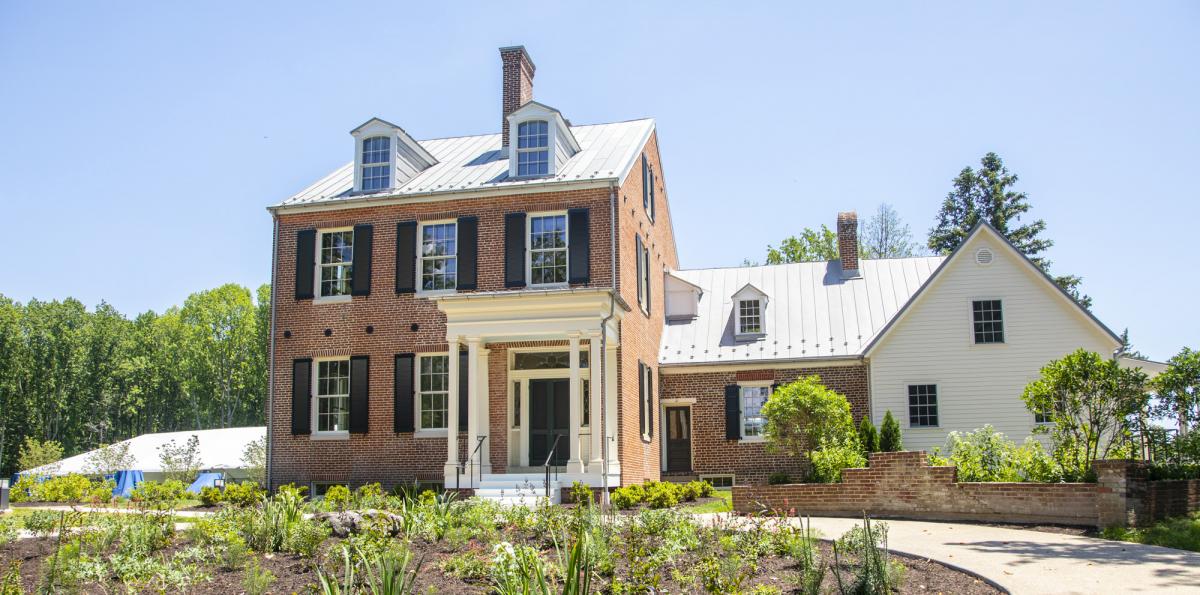 Woodlawn History Center (Credit: Michael Barnes/Smithsonian)
Discover how the American story unfolded in your backyard! Originally built by William Sellman in 1735, Woodlawn House is the oldest building in the Smithsonian still in its original location. The house and the land have transformed numerous times over the centuries, as new owners left their marks on the landscape. Now reopened as the Woodlawn History Center, visitors can walk through the first floor of the house and hear stories of the land from Native American settlement through today.
During your visit, you will be able to explore the 1735, 1841, and 1970s wings of the house. You'll encounter histories of the enslaved and free people who occupied the land. You'll also find hundreds of artifacts unearthed by citizen scientists with SERC's Environmental Archaeology Lab, and learn how small clues are shedding new light on the everyday lives of our ancestors.
Visiting Hours:
Fridays and Saturdays, 10:00 am - 2:00 pm New extended hours!
Free, no advance signup required.
Directions:
When you enter the SERC campus, pass the brick security kiosk. The Woodlawn History Center is the first house on your left. Park in the parking lot up the driveway on your left (not the circular walkway), beside the section with white siding.
Learn more about the history of Woodlawn House in our Shorelines blog
This is a living history exhibit, and the Smithsonian is always looking for a more complete picture! If you have a connection to or information about any of the families who lived and worked on the Woodlawn or Java/Contee farms, we would love to hear from you. Please reach out to Christine Dunham (DunhamC@si.edu) with your stories.