Welcome to SERC!
We have multiple ways that the public can visit us and get involved with SERC's mission.  As the largest block of contiguous preserved land  and the largest site of public access on the Western shore of the Chesapeake Bay, we have several miles of walking/hiking trails and public access to the water for kayak launching.  Check our calendar of events for guided canoe trips, our annual public open house in May, public lectures and much more. 
Hours:
SERC is open Monday-Saturday from 8:30am-4:30pm
We are closed on federal holidays.
Notice: The SERC campus and trails will be closed to the public until 2:30 p.m. the following Saturdays: Nov. 24, Dec. 1, Dec. 8, Dec. 15, Dec. 22, Dec. 29, Jan. 5 and Jan. 12.
We love animals, but we ask that you leave your pets at home because we are an active research facility and a wildlife sanctuary.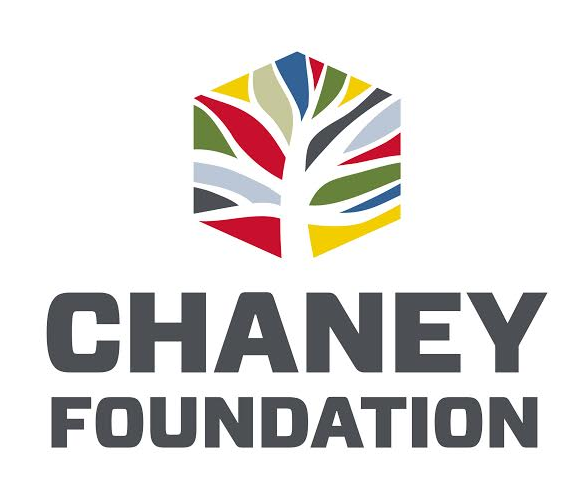 Special thanks to the Chaney Foundation, the premier sponsors of our annual Open House!