Director's Letter
2017: The Year of Earth Optimism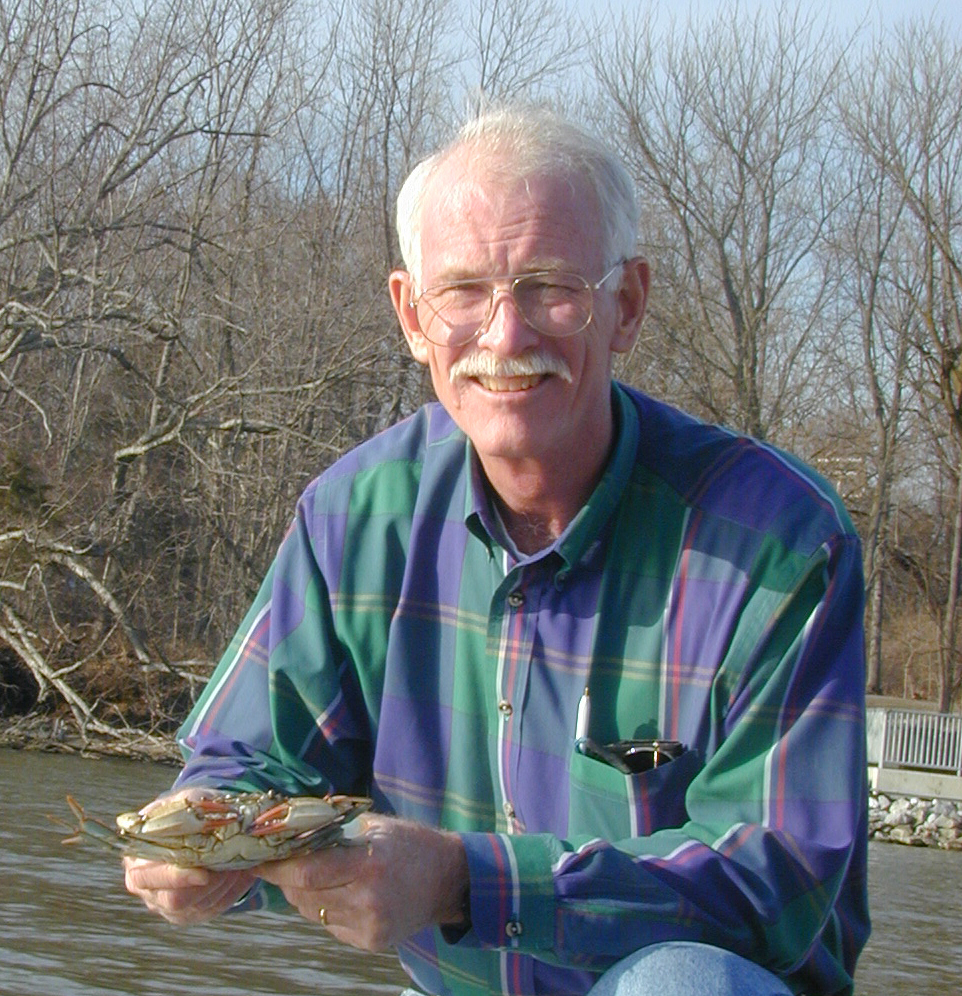 What are your New Year's resolutions? If you're like me, the dawn of 2017 brought a plethora of hopes and goals: to become more active in your daily life, more engaged in your community, or more devoted to your family. This year, the entire Smithsonian came together to make a new resolution. For 2017, we're launching a year of Earth Optimism.
It's part of the Smithsonian's new Conservation Commons initiative. For too long, stories of impending doom have dominated environmental news. Many are true, but they show only part of the truth. Stories of conservation victories—species rescued, habitats saved, solutions uncovered—have often gone unnoticed. It is those stories that will lead us forward, showing us what works in conservation and how we can make those practices more widespread.
Here at the Smithsonian Environmental Research Center, we're bringing the idea closer to home. We've declared 2017 the year of Bay Optimism.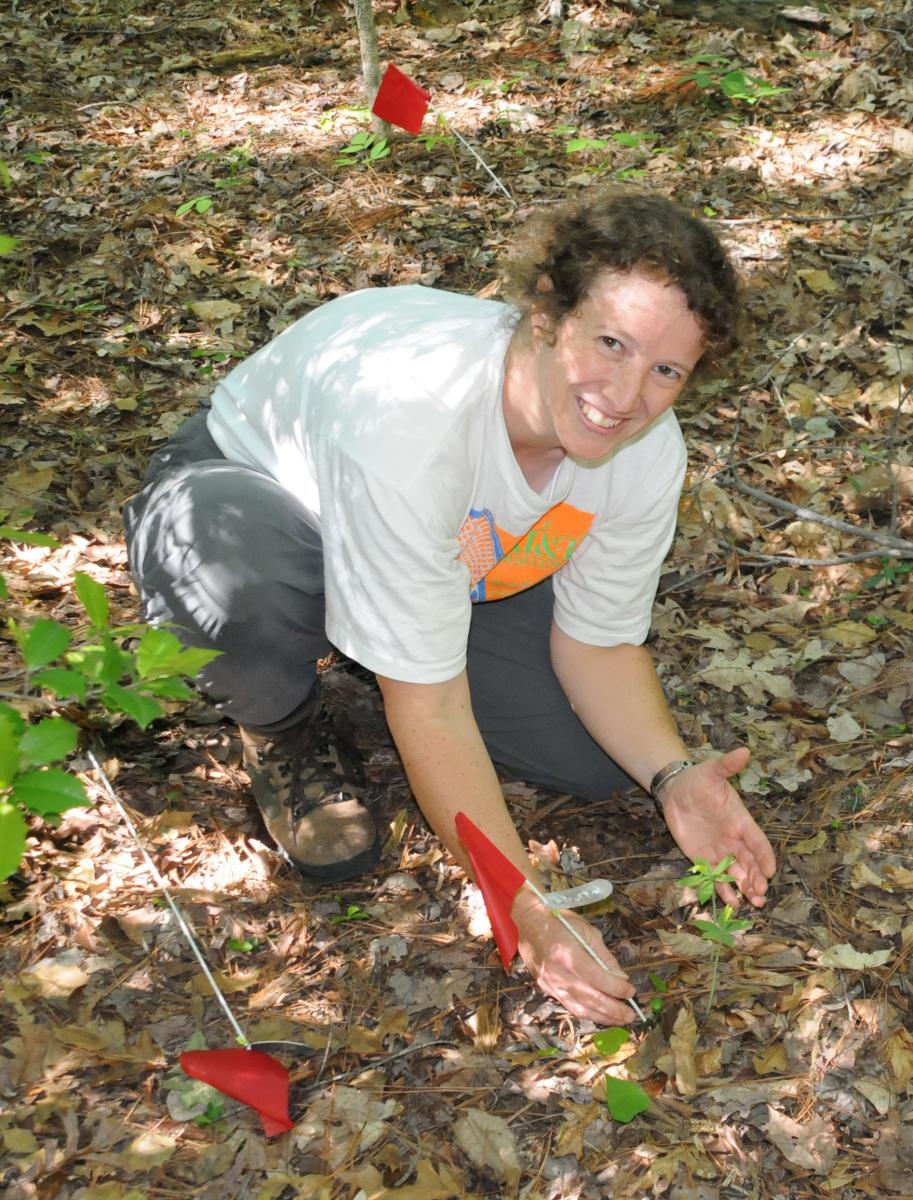 This winter has already brought an influx of hopeful discoveries. Our fish ecologists reported more than a million imperiled river herring swimming up the Choptank, in the first census done in that river since 1973. On land, SERC plant and molecular ecologists found the secret to reviving an endangered orchid from dormancy. SERC's long-term research on the blue crab continues to pay off, as managers and ecologists have rallied to rebuild the fishery.
The Bay Optimism theme isn't limited to the Chesapeake. On the other side of the country, our marine biologists in San Francisco Bay have discovered clues to resurrecting the Olympia oyster, a shellfish that has been hanging on by a thread for decades. Moreover, there are examples of other large complex systems that are recovering with strong, science-based management: places like Monterey Bay in central California (check out "The Death and Life of Monterey Bay" by Stephen Palumbi and Carolyn Sotka) and the city of Portland and surrounding Willamette watershed in Oregon. These required sustained efforts from many people and many organizations pressing for science-based approaches over decades. But if this determination is succeeding in these large systems, it can work in the Chesapeake too.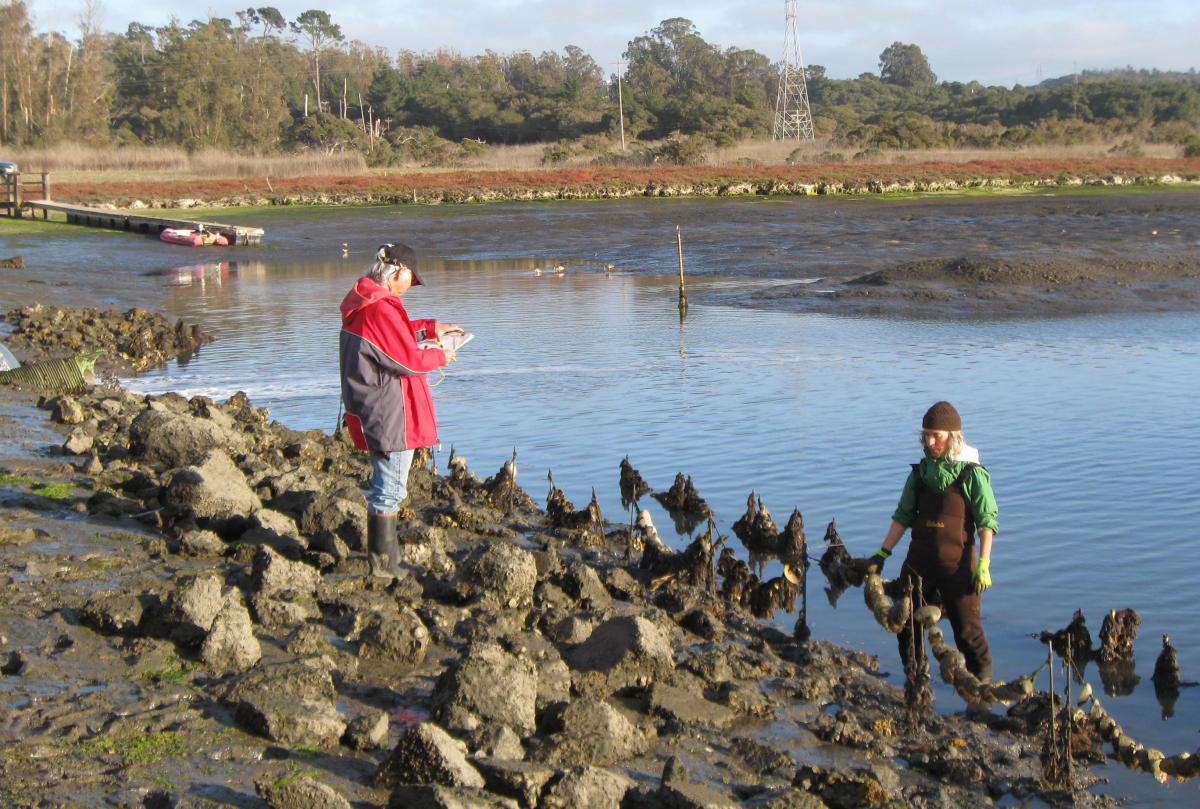 Embracing Earth Optimism does not mean the road ahead will be smooth, or that we are blind to the problems we face. It means we refuse to believe those problems are unconquerable – indeed, there is lots of evidence that we can solve them. It will take scientists, politicians, business leaders, innovators and communities coming together. But it can be done.
Journalist Thomas Friedman, author of the 2008 bestseller "Hot, Flat, and Crowded," put it bluntly: "Pessimists are usually right and optimists are usually wrong but all the great changes have been accomplished by optimists."
In short, pessimism is easy. Optimism takes work—finding the seeds of something good and then laboring to make it grow into something substantial. I choose to be an optimist, because the only way we will reach a healthy future, for ourselves and the planet we call home, is if we first envision it.
-Tuck Hines, director