Director's Letter: Sittin' On the Docks of the Bays
Fall 2022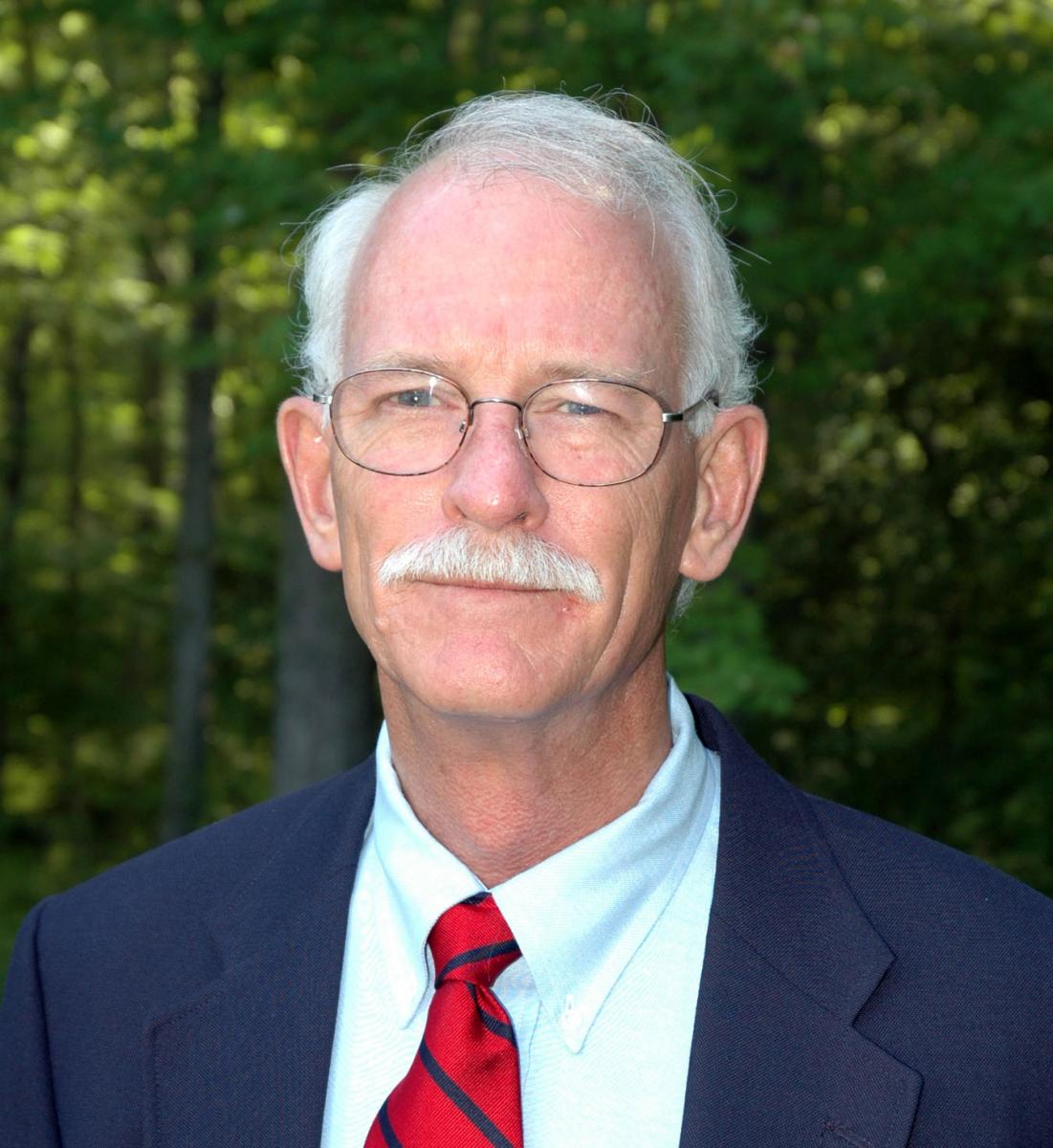 Anson "Tuck" Hines, SERC director
This summer, I was pleased to return to San Francisco Bay after three years of COVID shutdowns and travel restrictions. The occasion sparkled with face-to-face reunions with our hardworking "SERC-West" biologists. This reunion also afforded the opportunity for the first in-person meeting of SERC's Advisory Board since 2019.
The Smithsonian Environmental Research Center (SERC) has had a branch on San Francisco Bay for over 20 years. Affectionately called "SERC-West," it's based at the Estuary & Ocean Science Center in Tiburon and part of San Francisco State University.
During the meeting, we also were able to welcome the Smithsonian's Under Secretary for Science and Research, Ellen Stofan, and hold a reception for the San Francisco "regional committee" of Smithsonian-wide advisors and supporters. The meeting was filled with field trips that showed firsthand SERC's nearly 25 years of work on San Francisco Bay, which complements our nearly 60 years of work on Chesapeake Bay.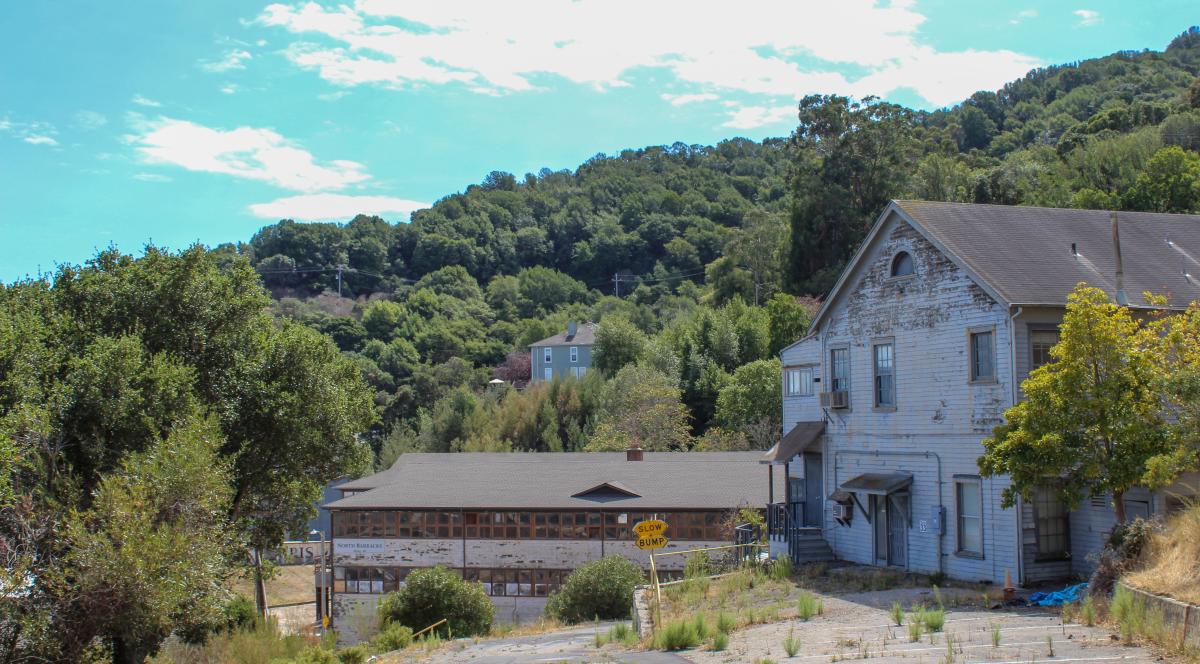 The Estuary and Ocean Science Center, home of "SERC-West." (Photo: Jaylene Lopez/SERC)
As another "urbanized estuary," San Francisco Bay has inherited many of the same blessings and struggles as the Chesapeake. A major commercial shipping port, it encompasses several big cities connected by extensive suburban sprawl. It's surrounded by extensive agricultural lands and a large watershed that drains 40 percent of the state. But with all that development comes a great deal of environmental pressure.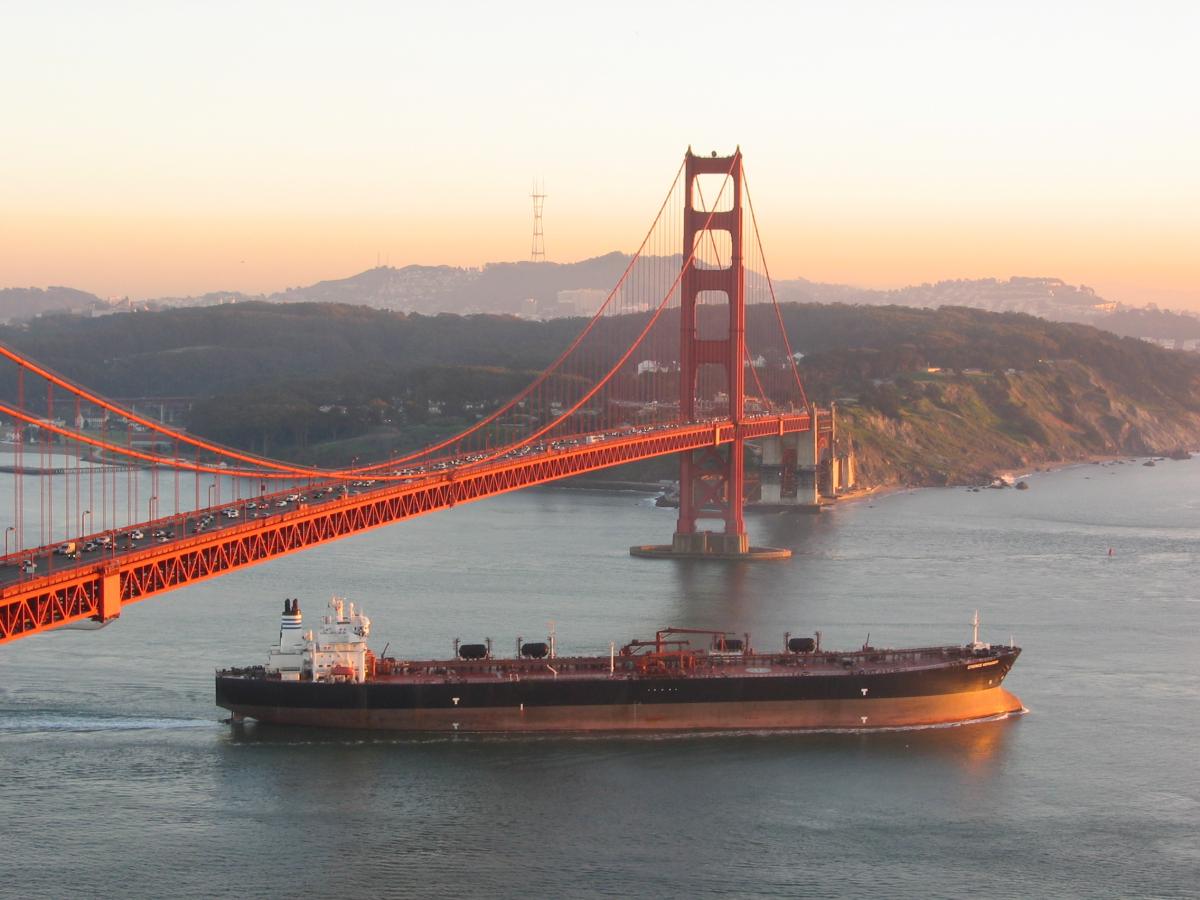 A cargo ship passes under San Francisco's Golden Gate Bridge. (Photo: Monaca Noble/SERC)
Commercial ships entering the Bay have brought in hundreds of invasive species. Cities, suburbs and farmlands continue to pollute the Bay with toxins and nutrients despite past environmental reforms. Extensive water diversion, dams and dikes have greatly restricted passage of migrating fish and severely reduced spawning runs of salmon and other fishery species. Shoreline development has caused San Francisco's native oyster—the Olympia oyster—to dwindle even more than the Chesapeake's eastern oyster, and infill of tidal marshes greatly reduced crucial foraging habitat for once-abundant migrating shorebirds. 
Extreme weather and climate change pose additional threats. Despite long-term drought, major rainstorms create episodic purges of runoff from the Sierra instead of gradual runoff from months of snowmelt. Sea level rise remains an ever-looming threat, with king tides and storm surges encroaching on roads, waterfront homes, businesses and even the airport runways.
Right to left: SERC-West biologist Chela Zabin, Jason Thomas, Evie Borchard and Julia Kelly (Credit: Julia Kelly/Richardson Bay Audubon Center & Sanctuary)
If this litany sounds familiar to the Chesapeake, the good news is that our SERC-West ecologists are working intensively for solutions to stop the influx of invasive species, testing new ways to rebuild Olympia oyster reefs, advancing wetland conservation, and restoring shoreline resilience and biodiversity. In the process, they've built enduring local partnerships. Teams of citizen scientists have joined green crab removals and Olympia oyster studies over the years. We advance wetland and seagrass restoration with colleagues from neighboring universities and the San Francisco National Estuarine Research Reserve. And this fall, we're teaming up with the Port of San Francisco to launch the city's first "living seawall" pilot project. We mentor students and interns to become the next generation of scientists, resource managers and conservationists.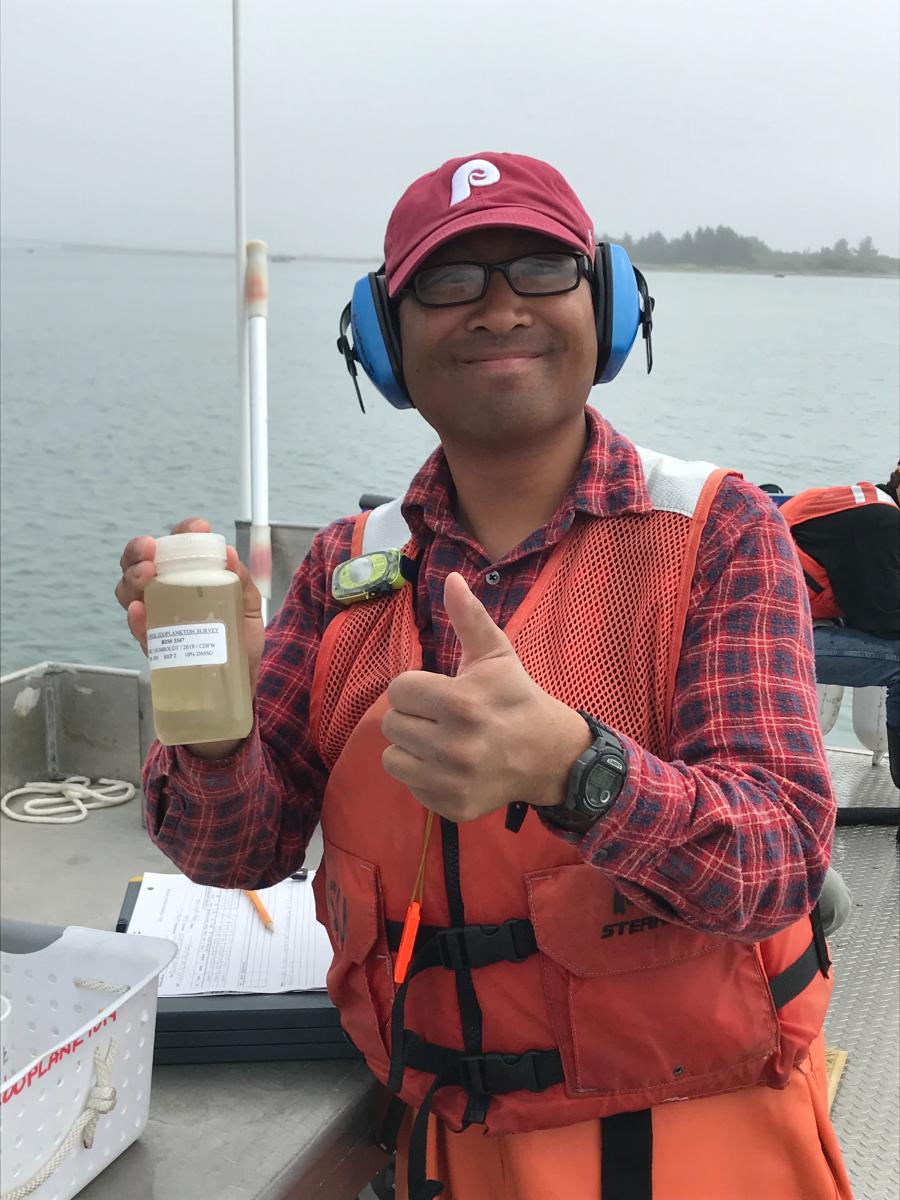 SERC-West biologist Clinton Arriola works on a plankton survey in northern California's Humboldt Bay. (Photo: SERC)
As one of our Advisory Board members put it, "SERC folks are working in two giant estuarine systems on both coasts of the U.S., using science and volunteers, partner colleagues, grant funders and donors to drive new answers to tough problems." 
I went to high school in Palo Alto and earned my doctorate at the University of California, Berkeley, so San Francisco Bay already feels like a second home to me. I'm proud that SERC can also call that bay its second home. So when I think of the old Otis Redding song, I think of sitting on the docks of two amazing bays.
-Anson "Tuck" Hines, director