Director's Letter
Summer 2019
Science That Reaches Everyone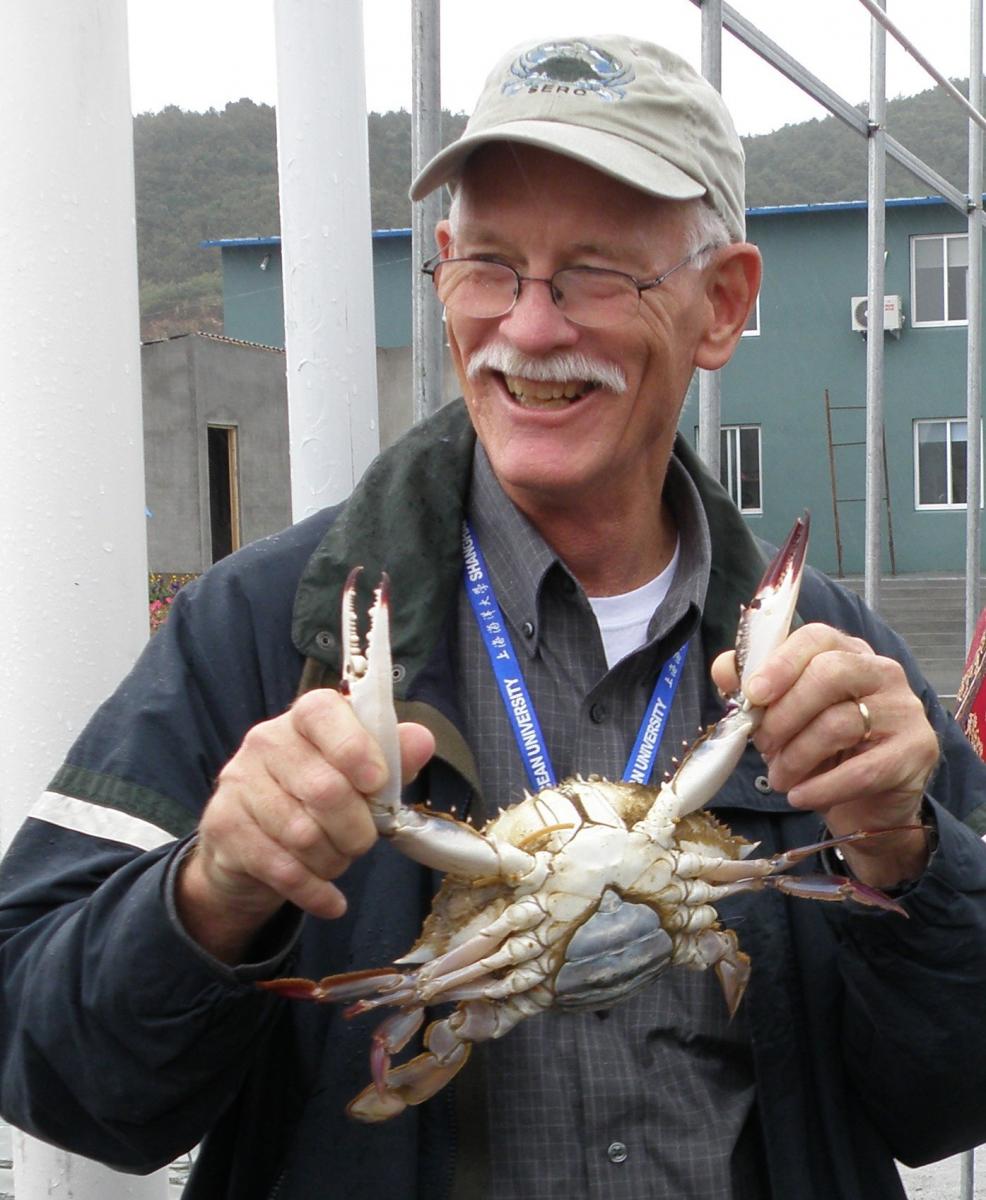 This spring, I was fortunate to be part of something inspiring. SERC hosted a two-day symposium called the Conservation Commons conference ("Con Com" for short). We heard stories from scientists and communicators both inside and outside the Smithsonian, finding creative ways to build a more livable future. But one moment in particular stands out. Toward the end of the first day, a young high school student named Garreth Bartholomew stood up with a group of fellow teenage activists and addressed an audience of SERC and Smithsonian staff.
"Help us," he said. "Be our aqueduct."
He was referring to ancient Rome and its vast network of aqueducts that channeled life-giving water throughout the empire. The young activists at the Conservation Commons conference were full of energy and ideas. What they needed was a way to channel them—a place like the Smithsonian, to help them spread their ambitions beyond their immediate communities.
We are eager to rise to the challenge at SERC. Because we believe that science belongs to everyone—not just the scientists.
The students who visit SERC on school field trips come from all walks of life. Some have never visited a forest or a stream in nature before. Our education team is continually inventing new ways to make science exciting. This year, they launched a new station about sharks, and the education interns are working on an e-book to reach schools beyond the Chesapeake.
Our citizen science team is also finding more ways to mobilize nature enthusiasts. Their Invader ID project, which began last year as a simple Website to identify creatures on underwater SERC tiles, is now allowing residents in the Chesapeake to hang tiles from their own docks and watch life grow on them.
We're equally fortunate that for decades, we've been able to offer paid internships to students seeking hands-on training. Much of that funding comes from the National Science Foundation, whose Research Experiences for Undergraduates program specifically reaches out to minorities and students from schools with limited research opportunities.  And some of our internships focus on education and journalism as well as research, allowing us to show how science can impact society in other fields as well.
There is still far more we would like to do. With the right spaces, we could bring even more people together to share knowledge and ideas. We could allow citizen scientists to visit not for a single morning, but for days. We could provide a hub for students like Garreth to test their ideas and explore possibilities. Experiences like this can help transform minds and break down barriers.
We are working to build the aqueduct Garreth envisioned, one that allows everyone to benefit from the power of science. With your help, we can make it a reality.
-Anson"Tuck" Hines, director