Director's Letter: Growth in a Crucible
Spring 2021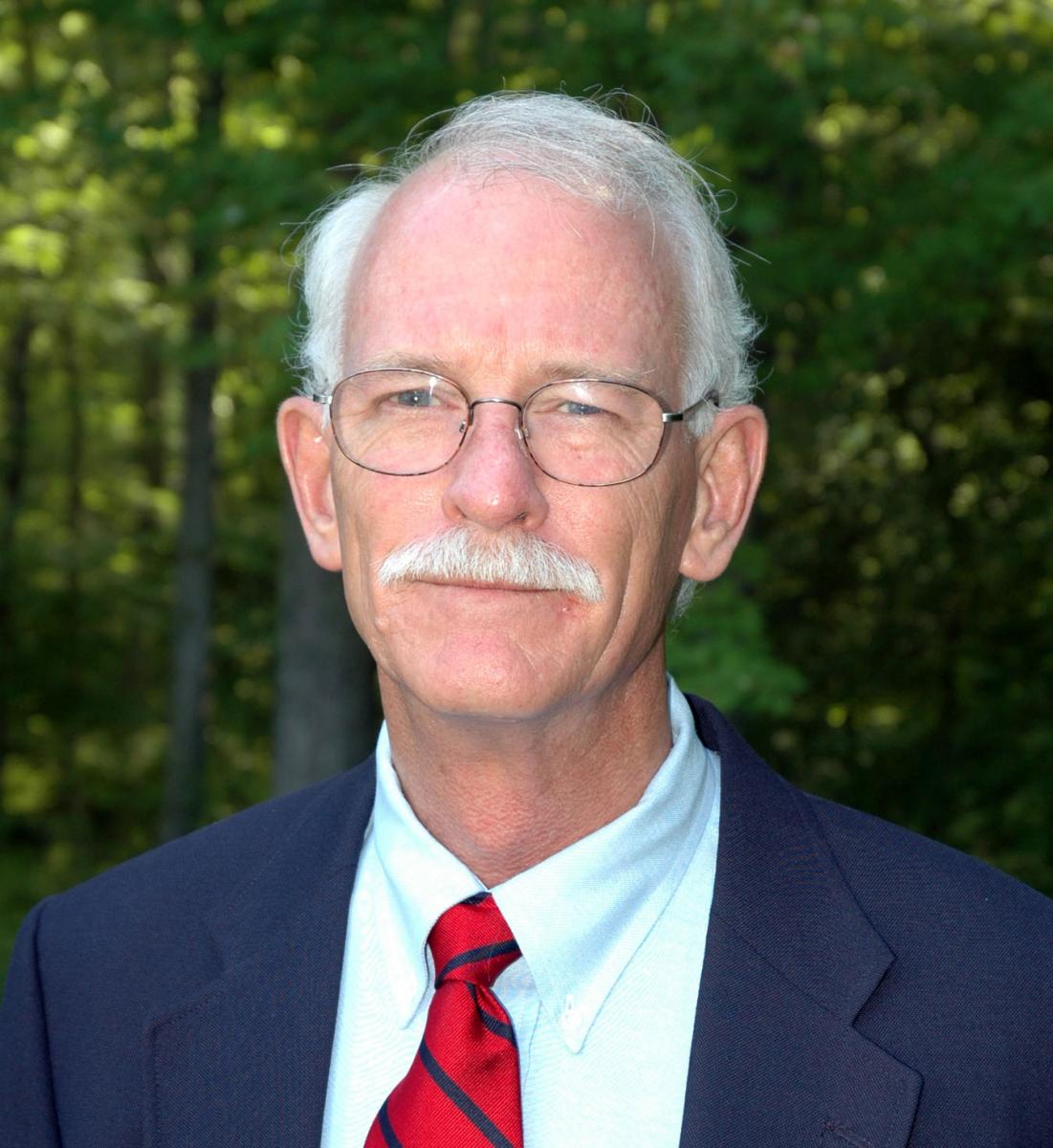 Anson "Tuck" Hines, SERC director
Let me tell you two stories about adaptation amid suffering.
In the rivers of Chesapeake Bay, Eastern oysters often experience severe oxygen loss, driven by nutrient pollution and harmful algal blooms that drain oxygen from the water. One of our postdoctoral fellows, Sarah Donelan, discovered that when young oysters experience the dual stress of low oxygen and hotter temperatures, it scars them. Early exposure makes the oysters less able to cope if they face the same double stressors later in life. They focus more on growing their shells, and less on the tissue inside that allows them to stay fit and produce more oysters.
Meanwhile, in caves across North America, bats are fighting off a lethal disease known as white-nose syndrome. Another SERC postdoctoral fellow, Sarah Gignoux-Wolfsohn, discovered some bat colonies are evolving to resist the disease. By analyzing the genetics of two bat colonies, she and her colleagues discovered 63 mutations that could be helping bats survive. These were not new mutations. All 63 already existed in the colonies during recent outbreaks. But after the disease passed through, those mutations became far more dominant. The bat colonies grew stronger under pressure.
Which story describes us today? 
If you're like me, you can probably relate to the oysters. It's tempting, after a painful experience, to build a protective shell and not risk expanding the more meaningful but fragile parts of our lives. But the bat colonies suggest that sometimes, the seeds of survival are already present and merely need something to spur them to grow.

Left: Oysters from a sanctuary in Harris Creek, Maryland (Credit: Will Parson/Chesapeake Bay Program). Right: Little brown bat from a cave in New York (Credit: Sarah Gignoux-Wolfsohn)
So far, 2021 has proven just as much a crucible as 2020. SERC has survived by reaching out to our friends, pooling the resources we already have and transforming them into something new.
Our climate scientists are more active than ever. Some spent the pandemic setting up a new experiment called TEMPEST, to simulate futuristic storm surges in SERC forests. Another team, who had planned to spend last summer gathering data on how well wetlands store the greenhouse gas methane, had to do a complete 180 when travel restrictions set in. They responded by shipping sampling kits to colleagues across the U.S. to collect data for them. The Blue Methane project was a hit. The team received data from twice as many places as they would have been able to visit in person. 
Our public engagement team launched Science To Go, creating a new way to bring hands-on science into people's homes. Since last autumn, SERC has shipped hundreds of free, kid-friendly kits to Anne Arundel County Public Libraries, with materials for activities on DNA (last October) and fungi (this March). For each experiment, SERC hosted a live webinar where one of our scientists did the activities with families and took them on a virtual tour of their lab or field site.
With the U.S. rejoining the Paris Accords, the nation is also taking new steps to adapt to climate change. Our scientists are ready to do what the Smithsonian does best: Share our knowledge so that sound, science-based policies can shape our future.
The next decade holds many more crucibles for us: environmental justice, stemming biodiversity loss, achieving equity in STEM, and ensuring everyone has access to a healthy, sustainable future. With your support, we can summon our resources to take on these issues as well. Will you join our team, and help shape the world to come?
-Anson "Tuck" Hines, director