Director's Letter: Life on a Sustainable Planet
Fall 2023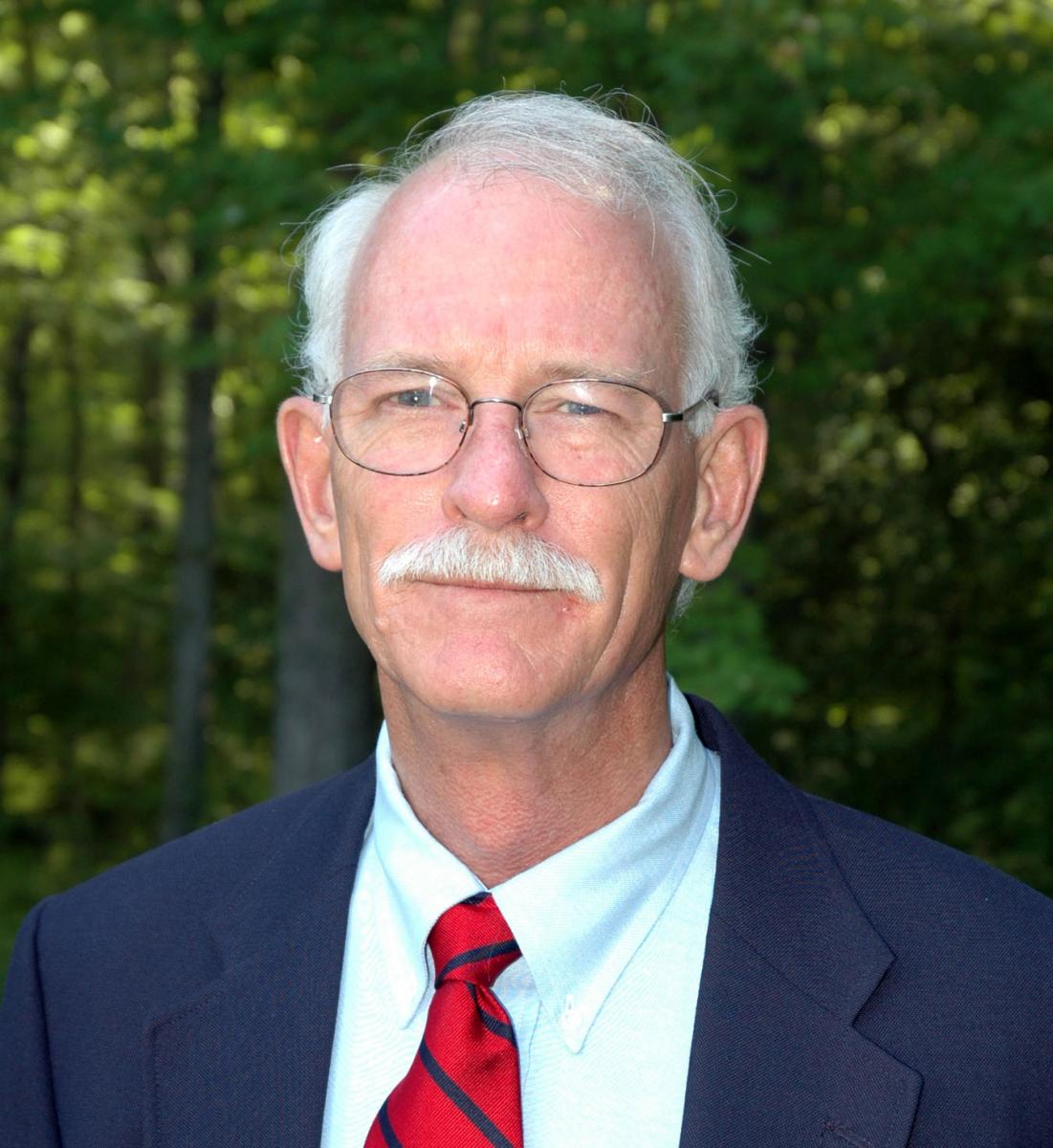 Anson "Tuck" Hines, SERC director
America has just come through one of the most scorching summers in living memory. In June, wildfires in Canada created hazy skies on our Maryland campus and unhealthy air quality as far south as Georgia. July 3 broke charts as Earth's hottest day on record—only to be surpassed again on July 4. The U.S. National Centers for Environmental Prediction recorded a global average of 62.92 degrees Fahrenheit on Independence Day, the highest since its records began in 1979. Some scientists estimate Earth hasn't been this hot in 125,000 years.
The real impacts of climate change are undeniable and interconnected around the planet.  Even the devastating wildfires on Maui—where climate was just one of many factors at play—laid bare how fragile our society truly is. How do we chart a future when the path ahead seems so clouded?
My hope and commitment to new solutions stem from one core truth: We are an integral part of a larger planet, with all its complexity. That truth explains how humanity created climate change. But it also means that nature-based solutions are key to life beyond climate change. The expanding scope and reach of SERC's research and public engagement programs remind me that those solutions are within our grasp.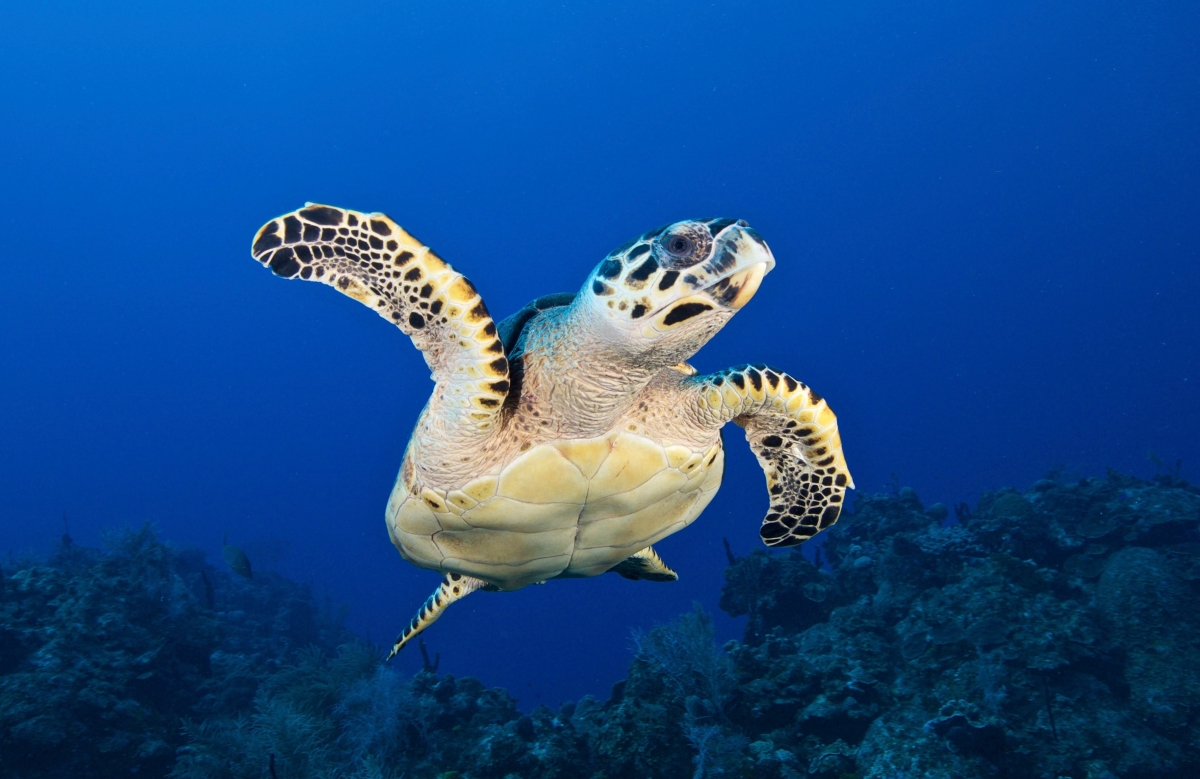 Hawksbill sea turtle in Belize (Credit: Gregory Piper/Ocean Image Bank)
Last fall, at the United Nations' annual climate change conference known as COP27, the Smithsonian launched the Our Shared Future: Life on a Sustainable Planet initiative. It's an act of hope and defiance. Though the name is new, in reality it brings together work the Smithsonian has been doing for over 175 years, and that SERC has been leading for nearly 60 years.
The Smithsonian has always cared deeply about the health of our planet. In 1846 our first Secretary, Joseph Henry, set up a meteorology program that inspired hundreds of Americans to submit local weather reports. Since then, the Smithsonian has extended its reach around the globe. Smithsonian ecologists work to rescue endangered species, conserve reefs and wetlands, restore fish stocks, promote sustainable farming and engage youth.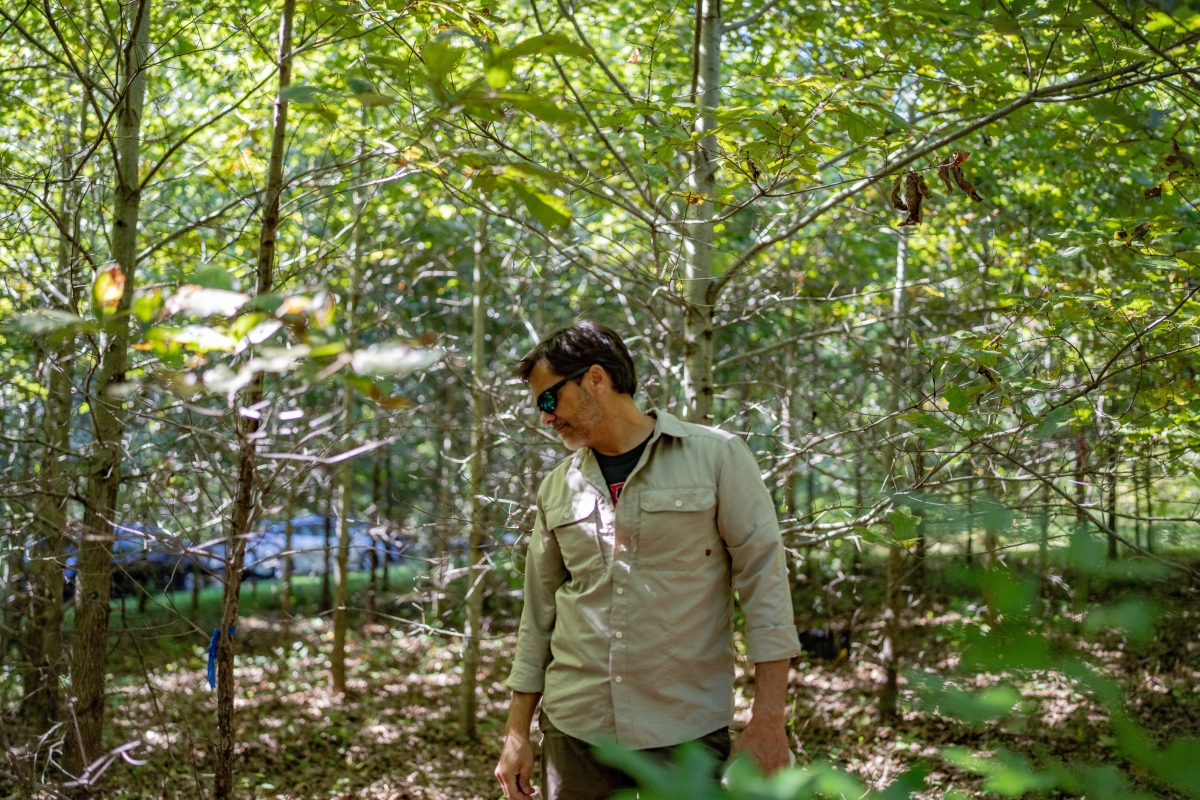 John Parker walks through the BiodiversiTREE forest experiment that he created in 2013. (Credit: Stephen Voss/Smithsonian)
You'll find some of these stories in the pages of our fall newsletter. BiodiversiTREE, our 20,000-tree forest experiment, turned 10 this spring. We've watched this forest grow from infancy. Nearly 100 volunteers helped us plant it in 2013, and today it's become far more than a restoration project. It's yielded new insights into how diversity can make restorations more successful: by bolstering tree survival, sheltering more wildlife and even helping forest soils store more carbon. 
We're working to shore up coastal marine ecosystems as well. Across Chesapeake Bay, we're recruiting volunteer scientists to help monitor water quality in a joint project with NASA called Chesapeake Water Watch. One of them, Maria Alejandra Ceballos, has returned 30 years after working as an intern for the scientist leading the project. And in our most inspiring ocean story of the summer, we discovered marine protected areas do more than protect fish. They also combat childhood hunger and boost the incomes of people who live near them. Sustainability is a win-win for people and nature.
Of course (because we're the Smithsonian), there is always room for art. Anna Pedersen joined us this spring as our first science illustration intern. Her painting of a sustainable oyster reef, visible below, now hangs in our Mathias Lab.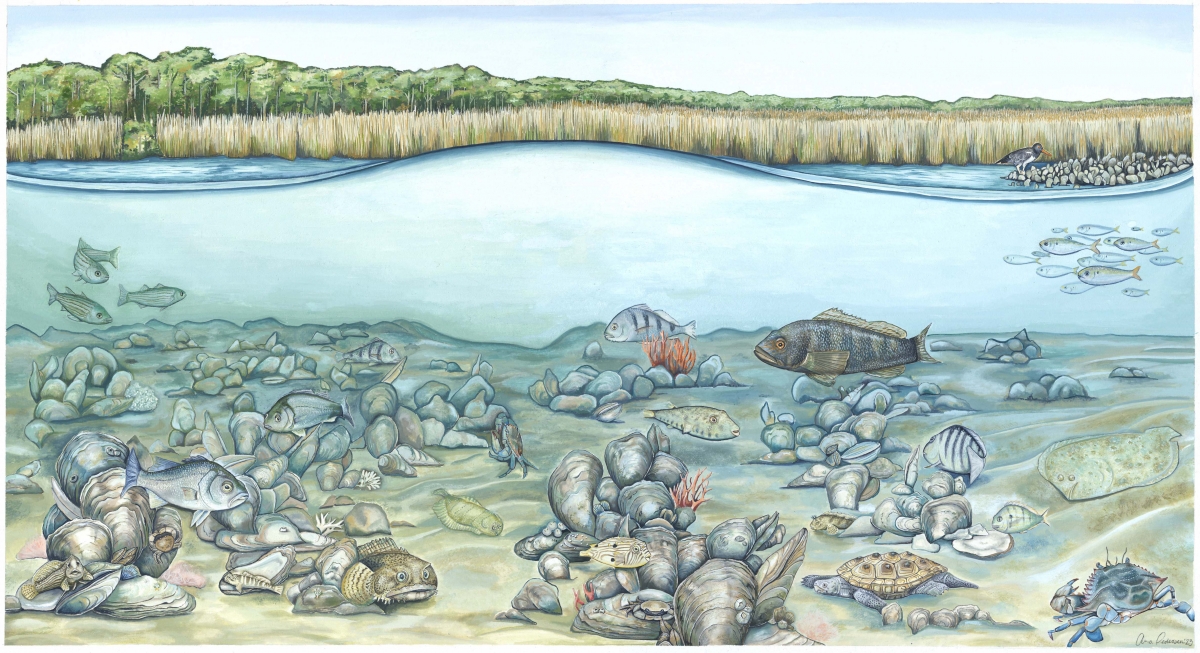 Anna Pedersen's painting of the organisms in Chesapeake oyster reefs.
Being part of a team as far-reaching as the Smithsonian, with nearly two centuries of work to understand our planet, sustains me through days of despair. If you feel inspired by anything you find here, we invite you to join us in creating our shared future.
-Anson "Tuck" Hines, director