On-site School Programs
SERC SCHOOL AND GROUP TIMED ENTRY ACTIVITIES 
SERC has served Anne Arundel County, DC, Baltimore and schools around the region for over 30 years. In an effort to improve our programs, we are changing the format of our field trips, while keeping many of the same components that make our field trips so timeless. The goal of reformatting our field trips is to increase our onsite capacity and to offer a greater value to educators. The cost is lower, which will allow us to serve a greater number of students, and the activities are more hands-on and learner-driven.
What's New?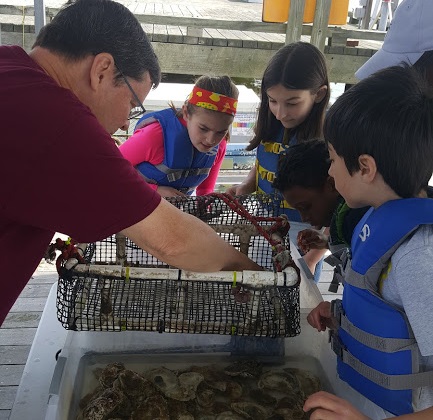 In spring 2022 we will be implementing a new style of field trip, "Timed Entry Activities Field Trips." This model is more like what you might see in museums or aquariums, with timed and open entry activities. 
Grades Served
All of our stations are now designed to be adapted to serve grades 1st-12th. Our experienced educators can adapt materials, and information, but the hands-on components are similar. For 1st-2nd grade students we will adapt programs to be entirely on land, and not the docks.
What if I've already booked a program? 
If you have already booked a program, under the old structure of field trips, you have the option to try out this new structure, or to keep your originally booked program. After spring 2022 we will no longer offer customized programs. 
How many people can SERC accommodate on field trips during COVID restrictions? 
We are only allowed 25 program participants at a time. This can be any combination of adults and students, but 25 total. At least one chaperone is needed per group, and all students will need to travel in chaperoned groups.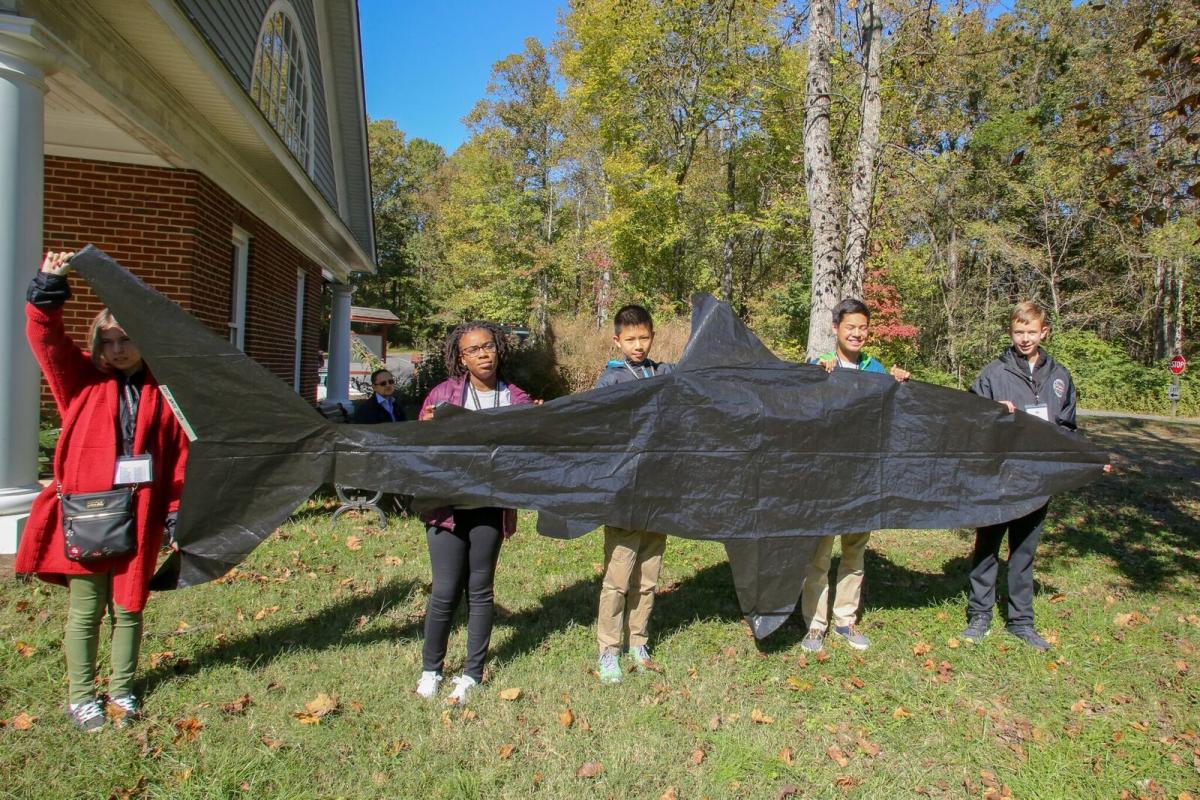 NEW FEE STRUCTURE
To book a field trip, you will need to fill out our online form or contact Karen McDonald to purchase a pass with a fixed price based on vehicle type/capacity. Entire payment required at time of booking for passes, and includes free chaperone passes. You must book at least two weeks before your trip.
Bus type A+B=

11-25

passengers ($250/per bus)

Bus type CTL

(multifunctional smaller bus)= 11-25 ($250/per bus)

Vans 10-15 passengers

= $150 per van
If participants are coming in cars or individual vehicles, then the cost is the same as above, based on the number of participants (10-15=$150, 11-29=$250). 
**You must have a bus or vehicle pass to participate in activities. Groups may drop in if there is room, but you must call 410.570.9893 to check first and space is not guaranteed. 
***Maximum sub-group size is 5 students. We recommend pre-dividing students so that you can make the most of your time at SERC.
HOW MANY CHAPERONES DO I NEED? 
You will need 1 chaperone per each group of 5 students. Students can not be accompanied to stations without an adult from your organization.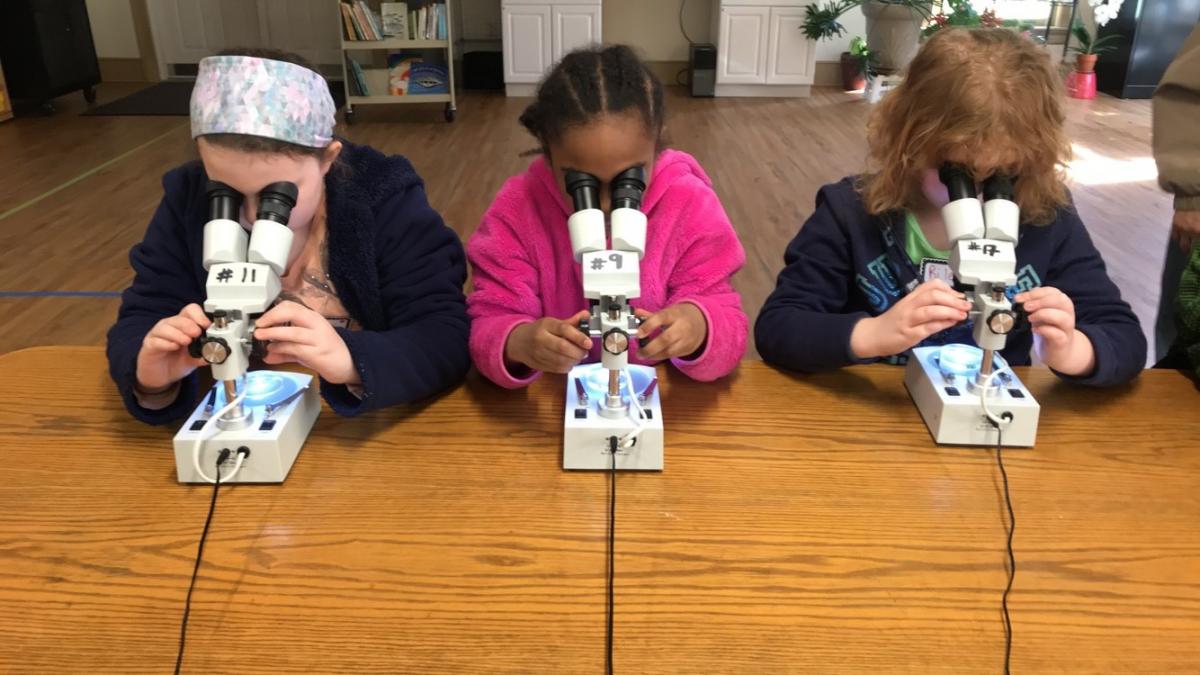 How Do I Find the Daily Activities? 
Each Friday we will post activities/stations for the next week in the menu below. 
It is up to you how you schedule your arrival/departure, which activities student groups participate in, and when to have lunch (though there is a break daily from 11:30 am-12 pm). Activity times are fixed and will not be adjusted to accommodate the schedules of individual groups. 
DAILY PROGRAM TIMES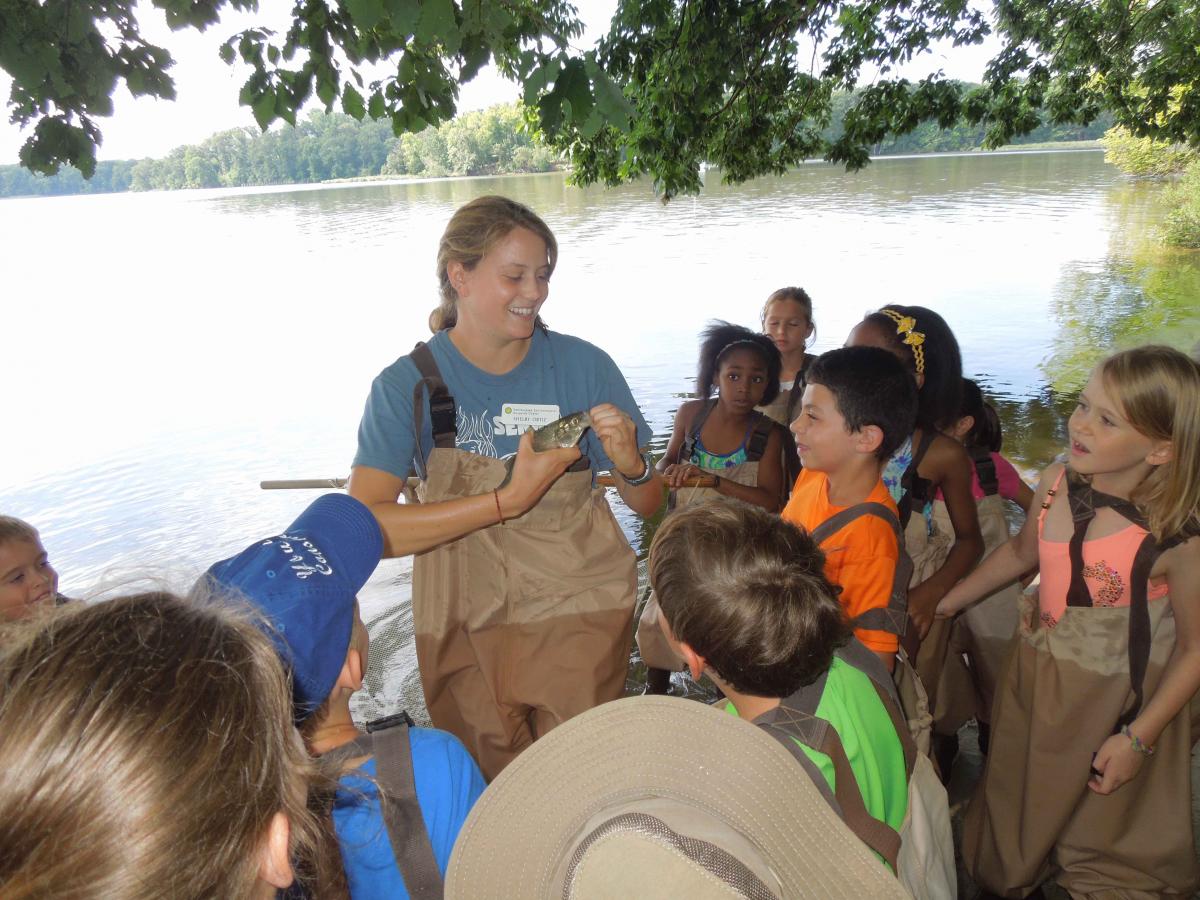 All activities are 10 am-2 pm, Tuesdays, or as scheduling allows, April-November and some select Wednesdays (ask for dates). We will add more days as COVID restrictions ease. 
You can find our weekly schedule of activities posted every Friday, the week before, in the drop down menu below: There will always be at least four activities per day. Microscopes, Seining and Oysters will always run weather permitting.
**Please do not arrive before 8 am. We suggest arriving between 9:30 am-10 am. 
Timed activities and free-flow stations are in the following times slots. 
Start Time

End Time

10:00 am

10:45 am

10:55 am

11:40 am

11:40 am

12:10 pm

12:15 pm

1:00 pm

1:10 pm

1:55 pm

Groups may stay until 4 pm when SERC Closes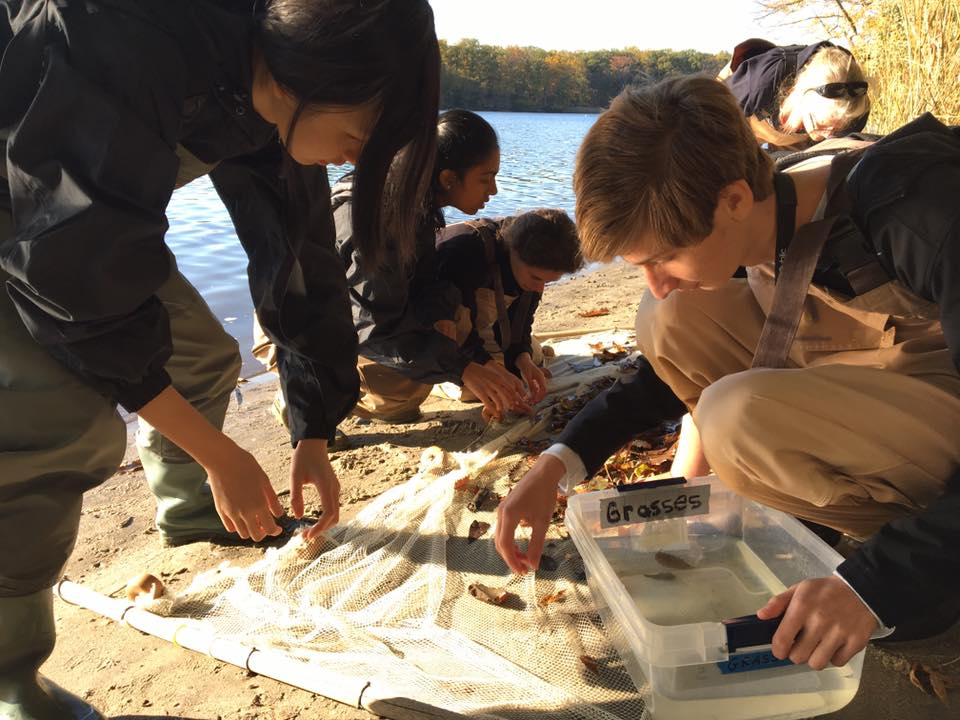 In case of weather: 
Thunder &  lightening= cancelation

Light Rain= still run

If wind is over "small craft advisory" or unsafe on the docks, then we will move activities accordingly.   

All cancellation at discretion of SERC, we will rebook if needed

If weather is inclement, we reserve the right to change station locations or to change station topics.
We offer hands-on education programs that align with the Next Generation Science Standards (NGSS), Science Literacy Standards (SLS), Virginia Standards of Learning (SOLs), and support Meaningful Watershed Educational Experiences (MWEEs). Students actively participate in activities by asking questions, collecting and analyzing data, and constructing explanations about what they find while exploring the Chesapeake Bay. 
Programs update every week. Check the pinned post at the top of our SERC Facebook page for the most up to date listings:
**NOTE: Not all of these activities will run every day. There will always be at least four of these activities per day. Seining and Oysters will be scheduled everyday weather permitting
Programs will run from April until November.
LUNCH:

You may eat lunch any time you like. We have a picnic pavilion and tables behind the Reed Center. SERC has the right to reserve either of these areas depending on need or weather. 

FOOD:

Please note that there is no food or beverages available onsite. 

SUGGESTED LIST OF THINGS TO BRING:

Once you register, we will send you a confirmation and a list of suggested things to bring to make your stay more enjoyable. 
STUDENT MEDICATIONS AND FIRST AID- You are responsible for carrying and managing student medications, and for handling first aid needs.