On-site School Programs
SERC is currently offering virtual fieldtrips, and we're hoping to offer onsite programs for groups in spring. We are working on bringing you some new content and a brand new format. If you're interested in booking a field trip please email Karen McDonald (McDonaldK@si.edu). Thanks!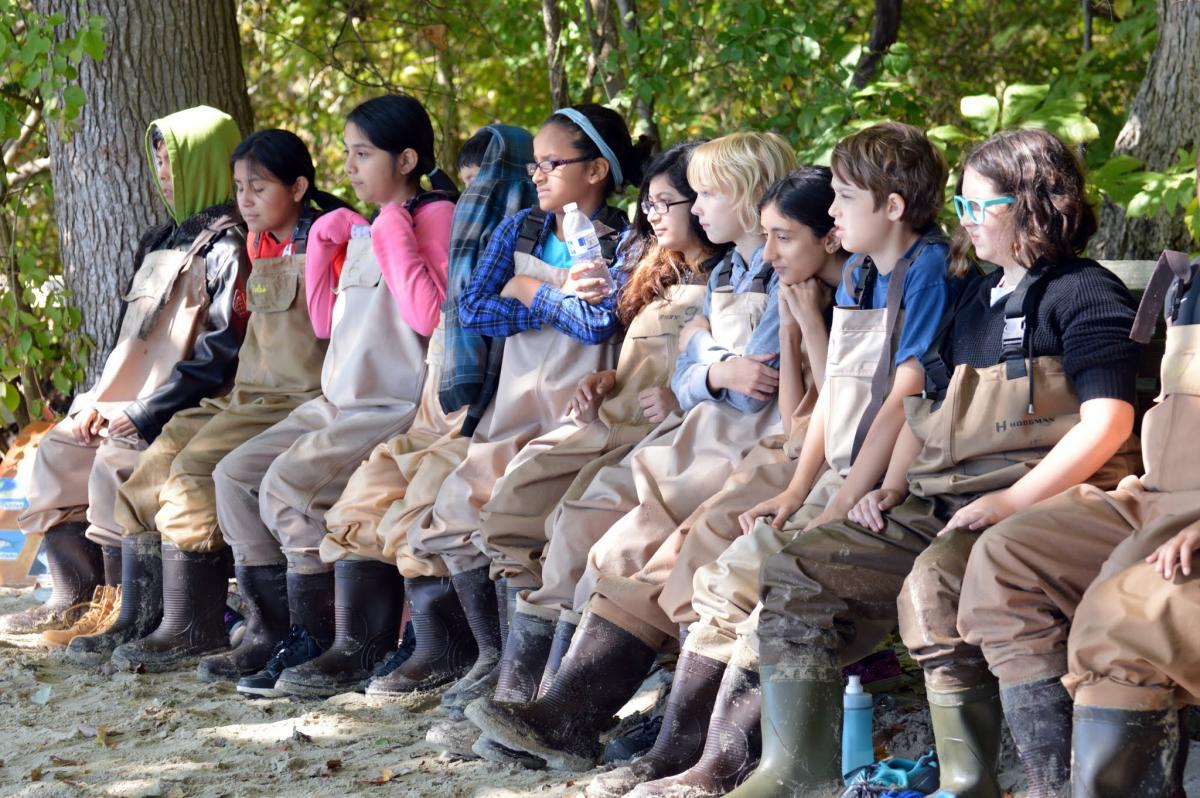 Join us!
We offer hands-on education programs that focus on the practices of science, aligning with the Next Generation Science Standards (NGSS), Science Literacy Standards (SLS), Virginia Standards of Learning (SOLs), and supporting Meaningful Watershed Educational Experiences (MWEEs). Students actively participate in activities by asking questions, collecting and analyzing data, and constructing explanations about what they find. 
Topics include: 
SERC Research
Watersheds and Shoreline Connections
Food Webs of the Bay
General SERC Research Introduction tours/talks
Bay Sharks
Blue Crab Hydraulics
Canoe Expeditions with learning stops and lunch on the water
Exploring Nature and Animal Adaptations
We accommodate K to 12 ages and grades. Trips are usually 2-4.5 hours and we can hold up to 60 students a day.  We also offer teacher professional development opportunities as one day trip or up three days of trainings. 
Download the following to learn more: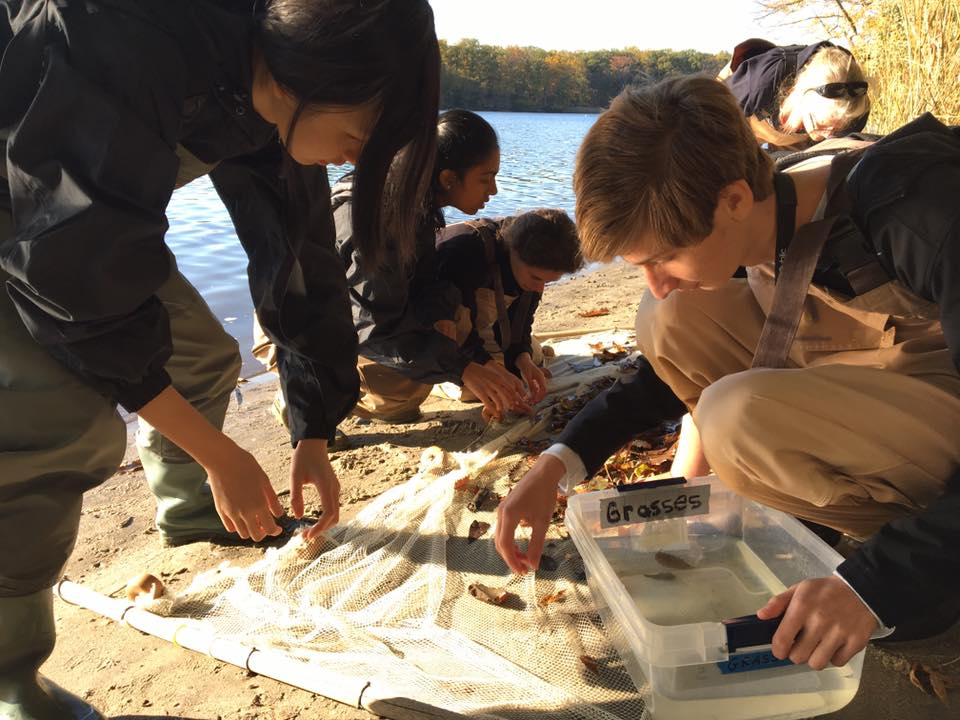 Programs are offered year round, please inquire about our outdoor and indoor options. 
We can help tailor a field trip to meet the needs of your school group, just reach out. If you have any questions, please contact Karen McDonald at mcdonaldk@si.edu.