The Ocean: Our Future
Robert Lee Forrest Keynote Lecture
Tuesday, Oct 15, 2019 -

6:00pm

-

8:30pm
Event Location
St. John's College, Francis Scott Key Auditorium
Advance Registration Required
No
Event Details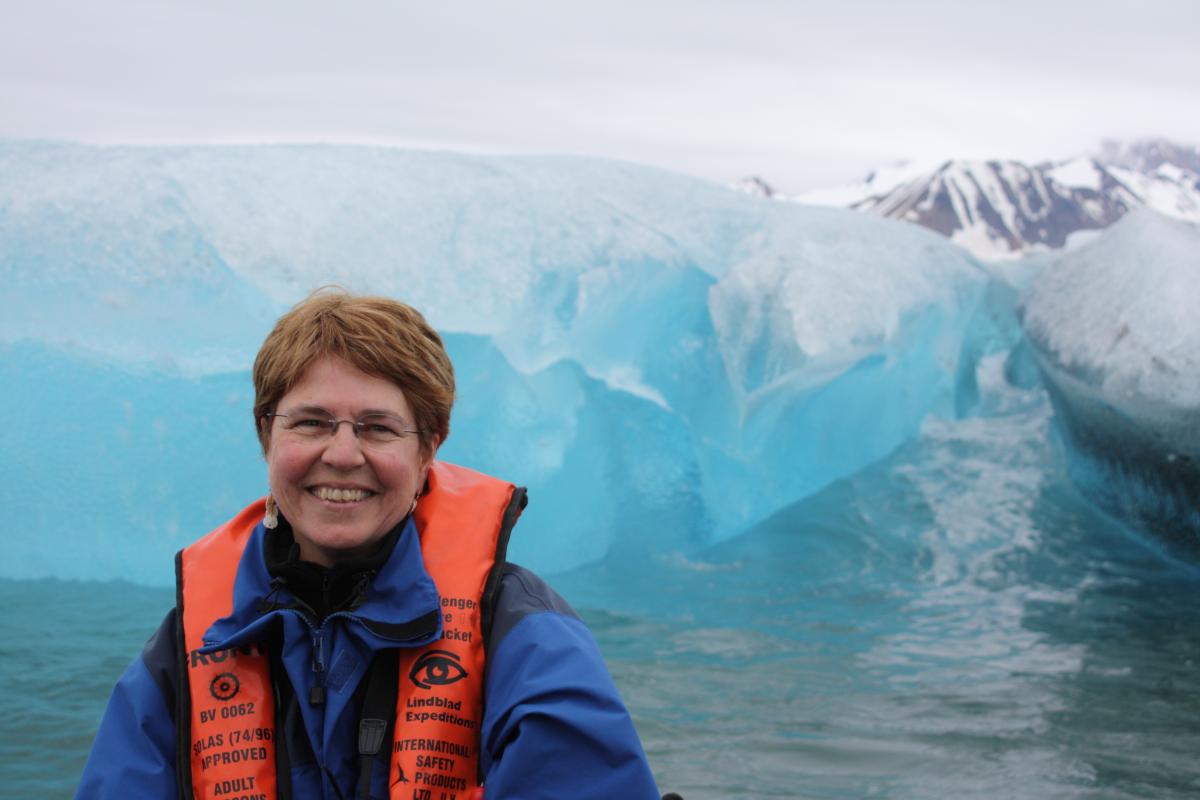 Our grand finale lecture of 2019 featured marine biologist Jane Lubchenco, the first female administrator of the National Oceanic and Atmospheric Administration (NOAA). In this talk, Dr.  Lubchenco drew on her experience as a scientist, policymaker and science diplomat to take stock of the challenges in achieving a healthy ocean, while highlighting the encouraging actions underway to address them. Focusing on science-based solutions embraced by communities, businesses and governments, she connected the dots between the health of ocean and coastal environments, and our own health and prosperity.
Listen to audio of "The Ocean: Our Future"
Location Address:
Francis Scott Key Auditorium
St. John's College
60 College Avenue
Annapolis, MD 21401
Parking near St. John's College is available at the Calvert Street Garage (19 St. Johns Street, Annapolis, MD 21401). Garage parking free after 6pm.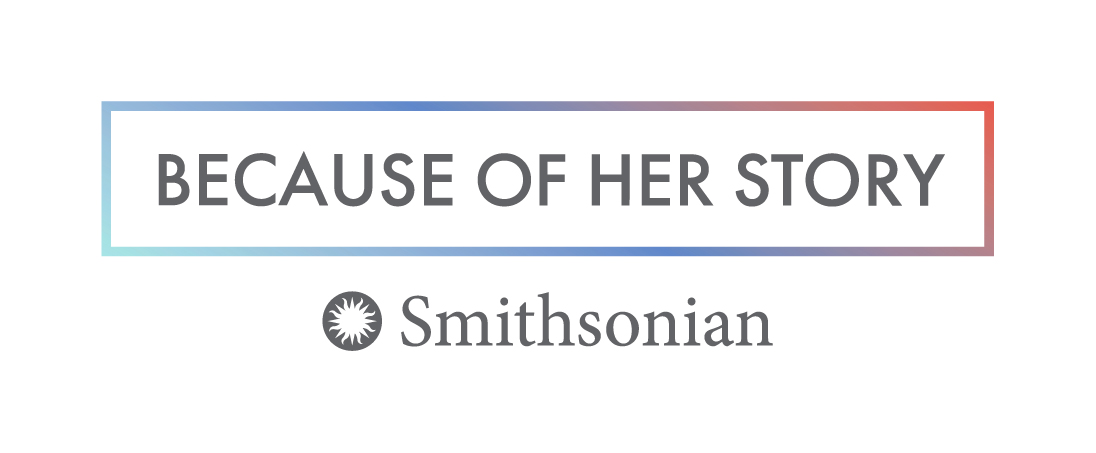 This project received support from the Smithsonian American Women's History Initiative.