Fellow and Intern Projects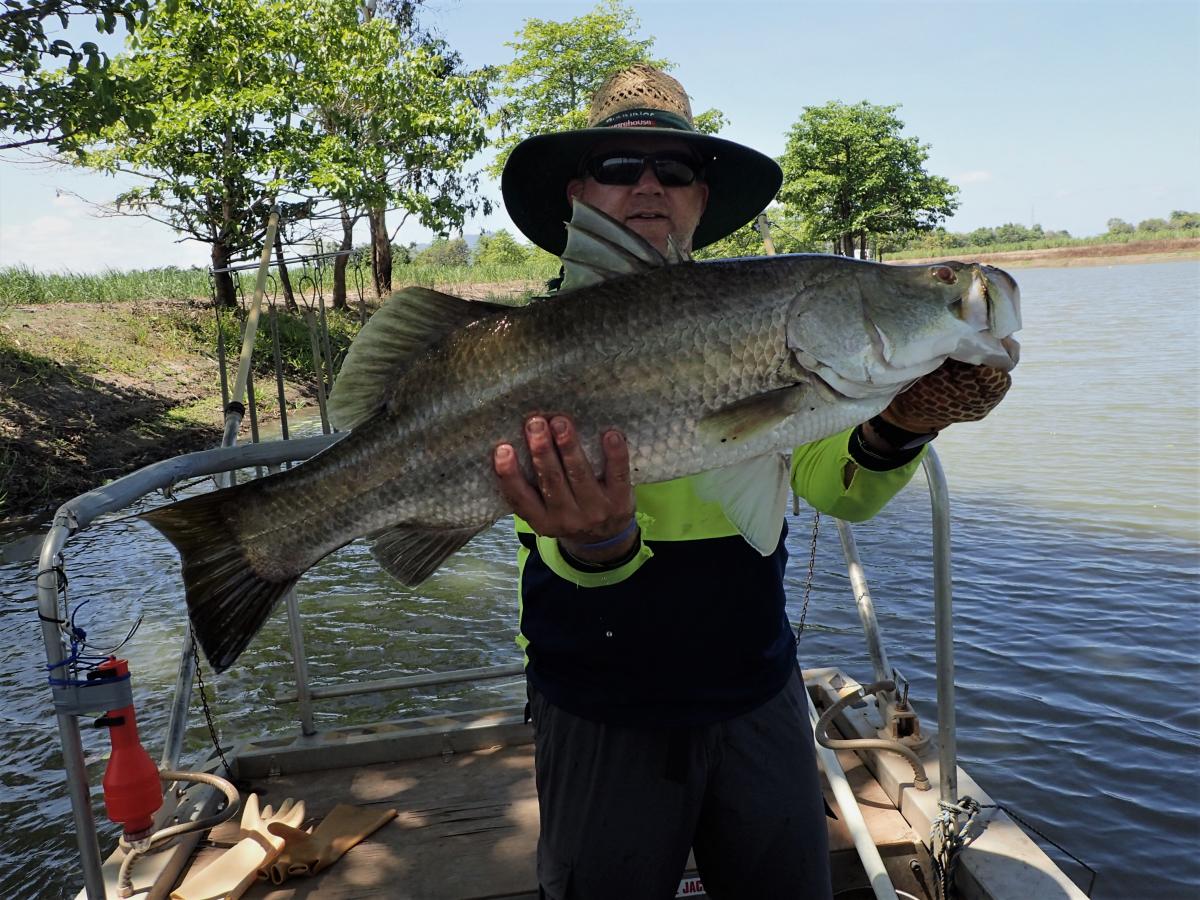 Nathan Waltham, PhD
Queensland Government and Smithsonian Fellowship 2022 Project: Restoring coastal ecosystems
Catchment and coastal development impacts on the Chesapeake have been studied more extensively than any other estuary in the world. The region has very similar natural resource management challenges to those facing Queensland's Great Barrier Reef (GBR) catchments (spatially extensive agricultural and coastal development effects on water quality and coastal/coral reef resilience). The challenges, and therefore the solutions, facing the Chesapeake Bay and the GBR catchments are very similar. This project will explore lessons learned and successful solutions established that are transferable to Queensland.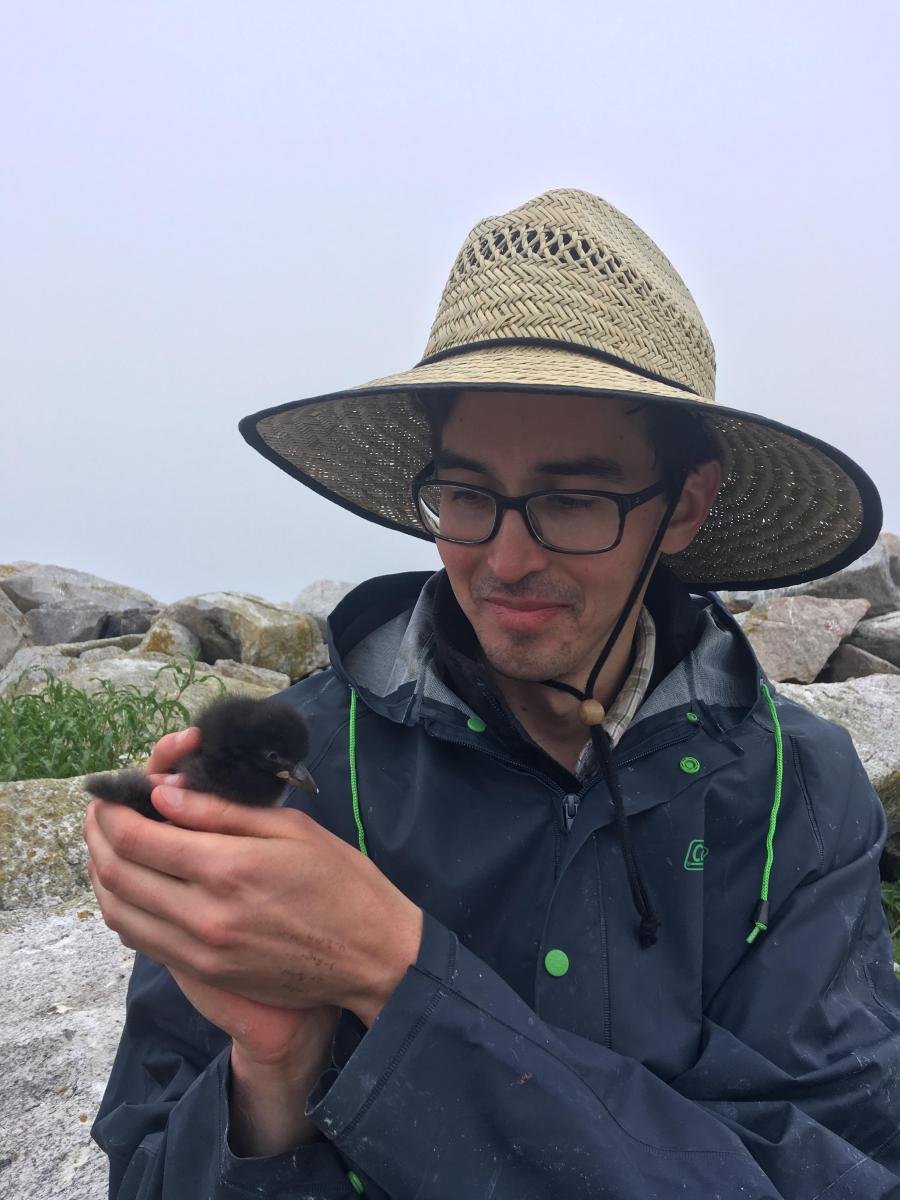 Henry Legett, PhD
Postdoctoral Fellow Project: Climate change in the Chesapeake Bay: shifting environmental regimes and anadromous fish migration  
The timing of life-history events in many plants and animals depend on seasonal environmental conditions. Annual migratory and reproduction events, for example, are often timed to match periods of specific conditions that correspond with peak recourse abundance. Climate change, however, is altering environmental regimes and disrupting natural cycles and patterns.
At SERC, I am investigating how environmental factors are driving the spawning migration patterns of river herring, alewife (Alosa pseudoharengus) and blueback herring (Alosa aestivalis), in Chesapeake Bay rivers. I am also characterizing the thermal regimes within these river networks and assessing the effect of anthropogenic influences and riparian habitats on stream temperature dynamics and river herring spawning behavior. My research will alow for more focused management of river herring and habitat restoration efforts in the Chesapeake Bay.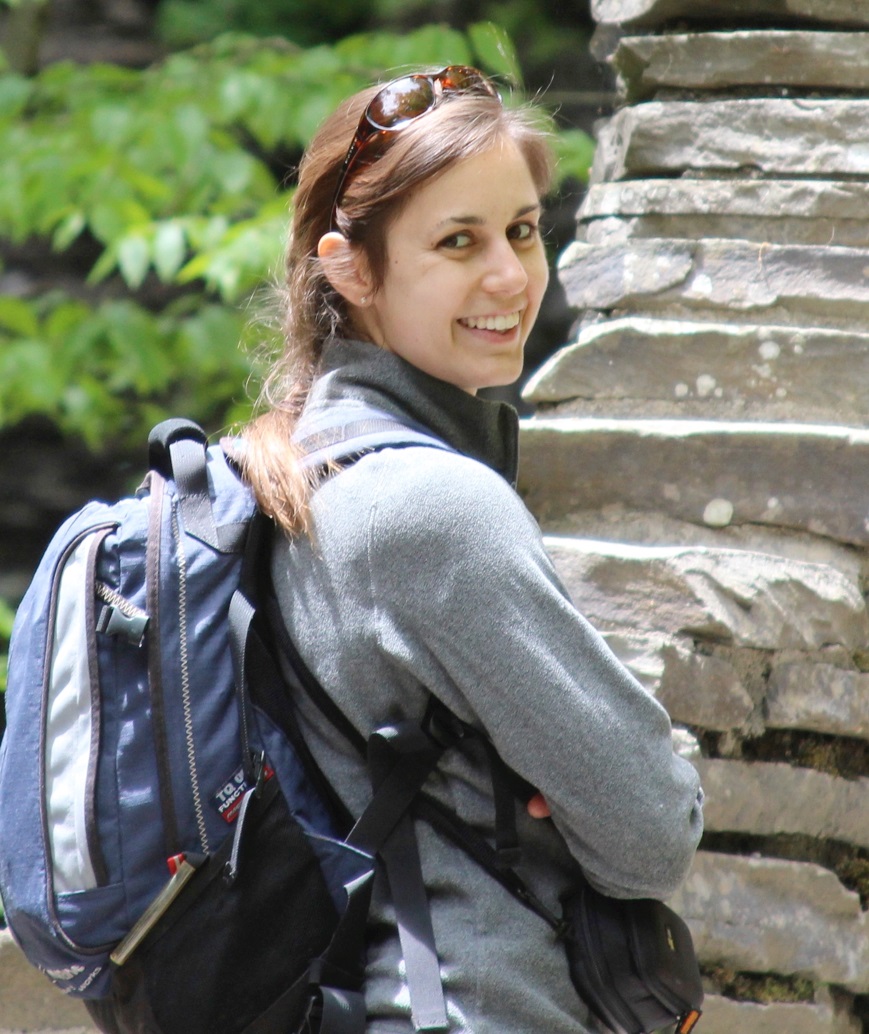 Allison Tracy, PhD
Postdoctoral Fellow 2019 - 2022 Project: Chesapeake Working Land and Seascapes; oyster reef ecology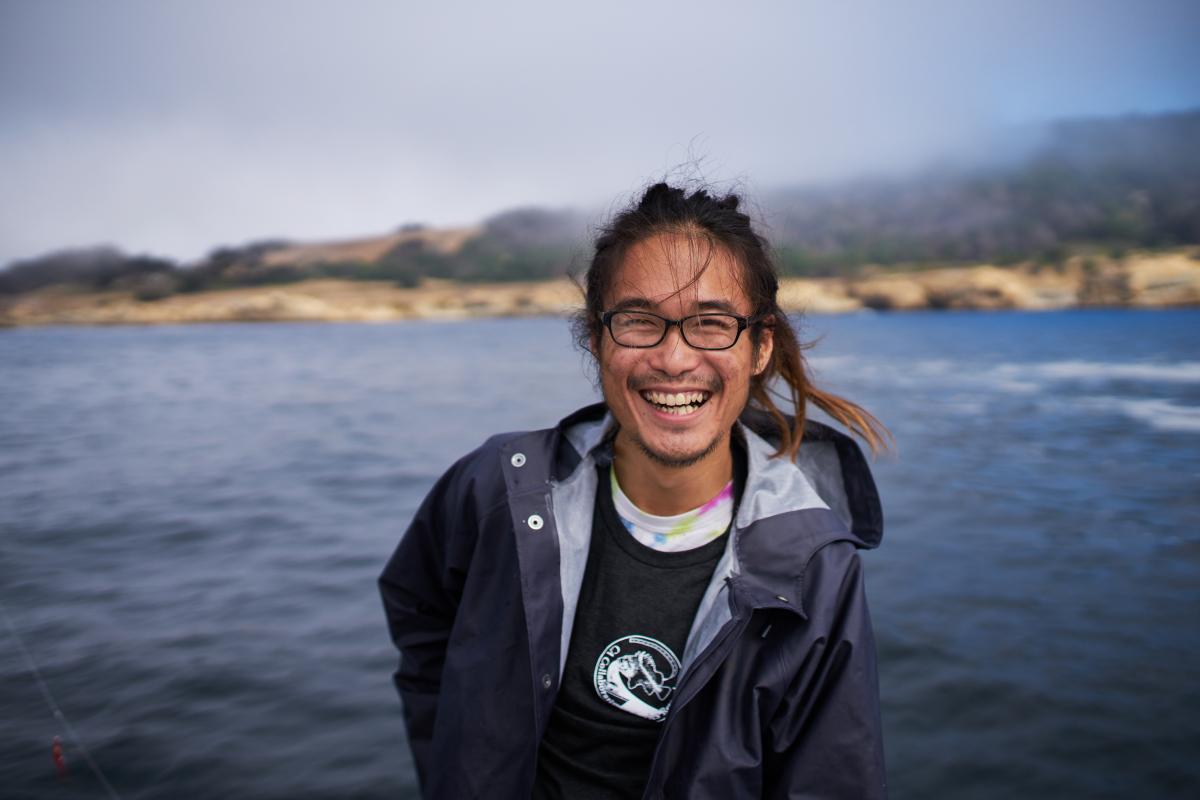 Gabriel Ng, PhD
Postdoctoral Fellow 2019 - 2022 Project: Blue swimmer crab stock enhancement in the Philippines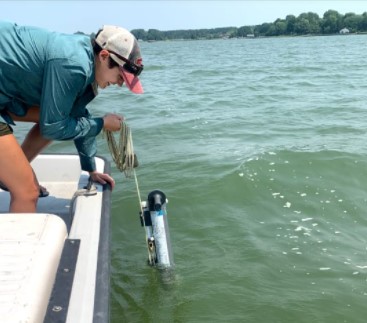 Laura Givens
Graduate Fellow 2021; Duke University Marine Lab Project: Testing the performance of eDNA as an indicator of biodiversity changes in oyster habitat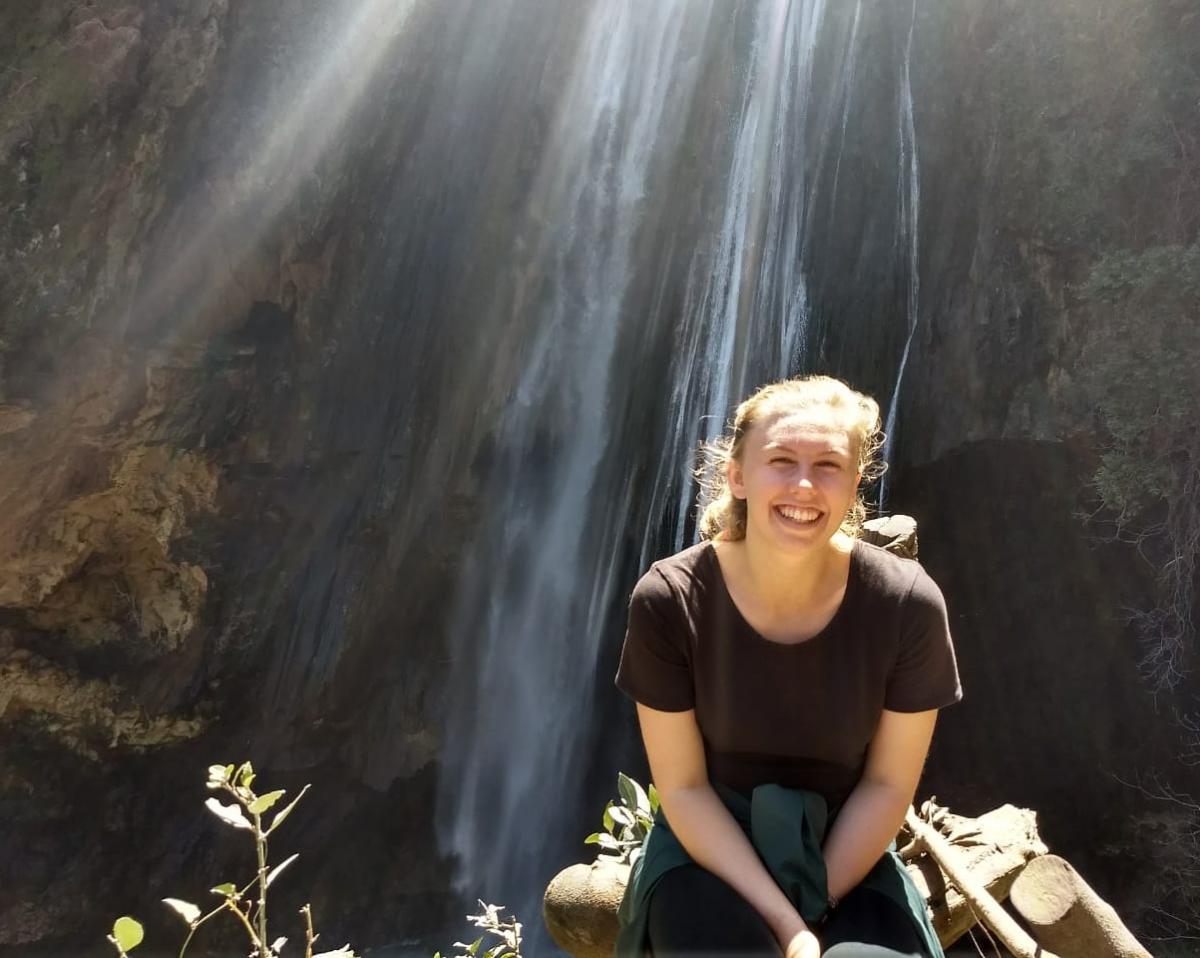 Julie Luecke
Volunteer; Chesapeake Conservation Corps 2020-2021 Project: Public engagement work and translating the lab's scientific research for a broader audience The Chesapeake Conservation Corps (CCC) is a Maryland state program that funds yearlong positions for young environmental professionals at Chesapeake Bay watershed organizations.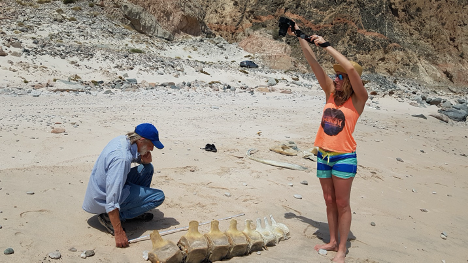 Sarah Mallette
Graduate Fellow 2020; George Mason University Project: Global shifts in cetacean distribution due to rising ocean temperatures