Fish and invertebrates of incredible diversity inhabit coastal and marine ecosystems, where they are key players driving ecosystem structure and function. Fisheries and aquaculture provide critical food sources for human societies, but these activities have also been among the greatest human impacts on aquatic ecosystems. In the Anthropocene, finding a balance between harvest and conservation of fish and invertebrates will be key to sustaining productive, resilient and biodiverse coastal and marine ecosystems. We address broad problems of population and community ecology using long-term quantitative sampling, animal behavior/movement studies and innovative experiments at multiple spatial and temporal scales. Our studies analyze human impacts and natural change in freshwater, estuarine and marine systems.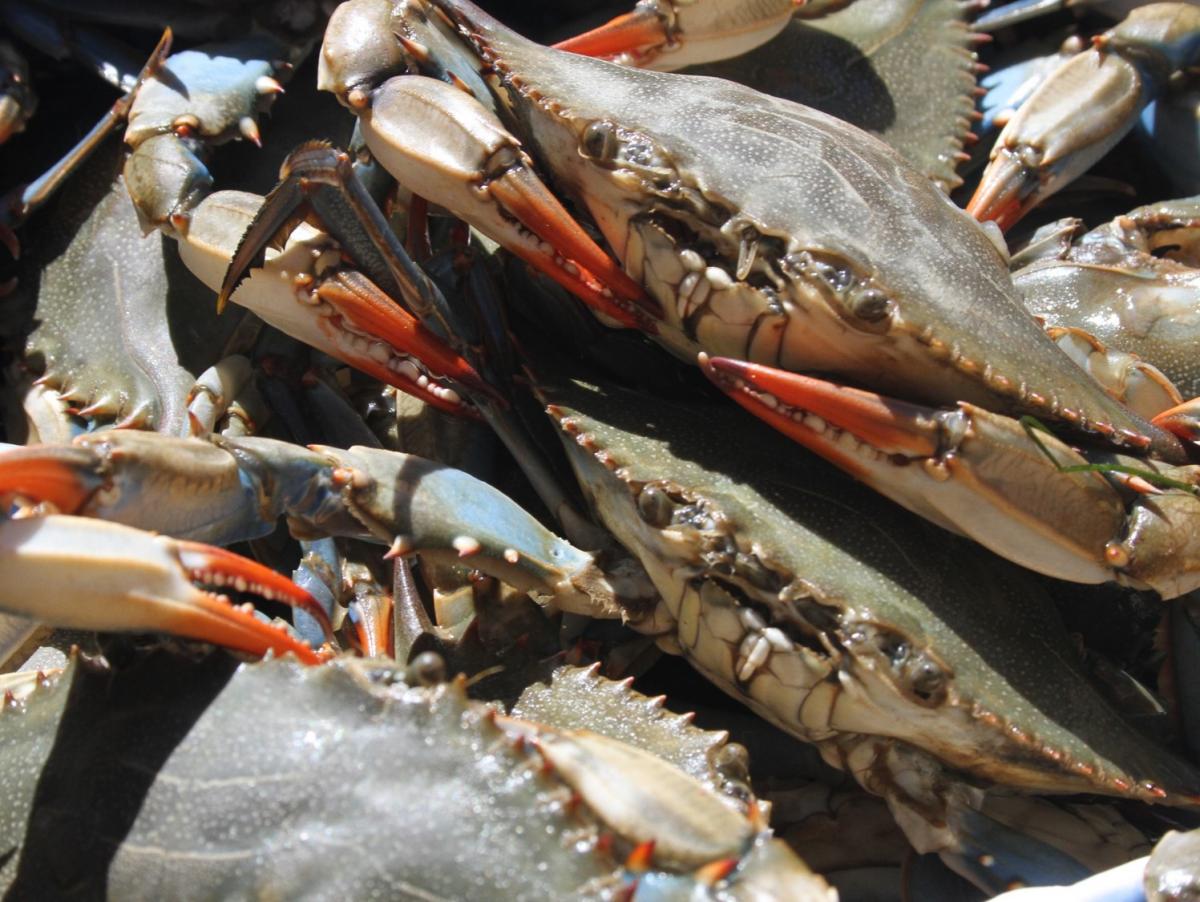 Understanding the ecology of fisheries is critical to maintaining resilient, productive and biodiverse coastal and marine ecosystems. Fishing is an important sector of coastal economies, provides an important supply of food for human societies, and is an activity of great cultural and historical importance. But fisheries have also contributed to the decline of coastal and marine ecosystems through changes in biomass and community structure, disruption of food webs, and alteration of habitats. Using the Chesapeake Bay as a model system, we are addressing fisheries issues including the impacts of harvest, restoration, and conservation on populations, communities and ecosystems, habitat use, migrations and connectivity with other coastal ecosystems. To learn more about our fisheries ecology and conservation research, please visit the following webpages: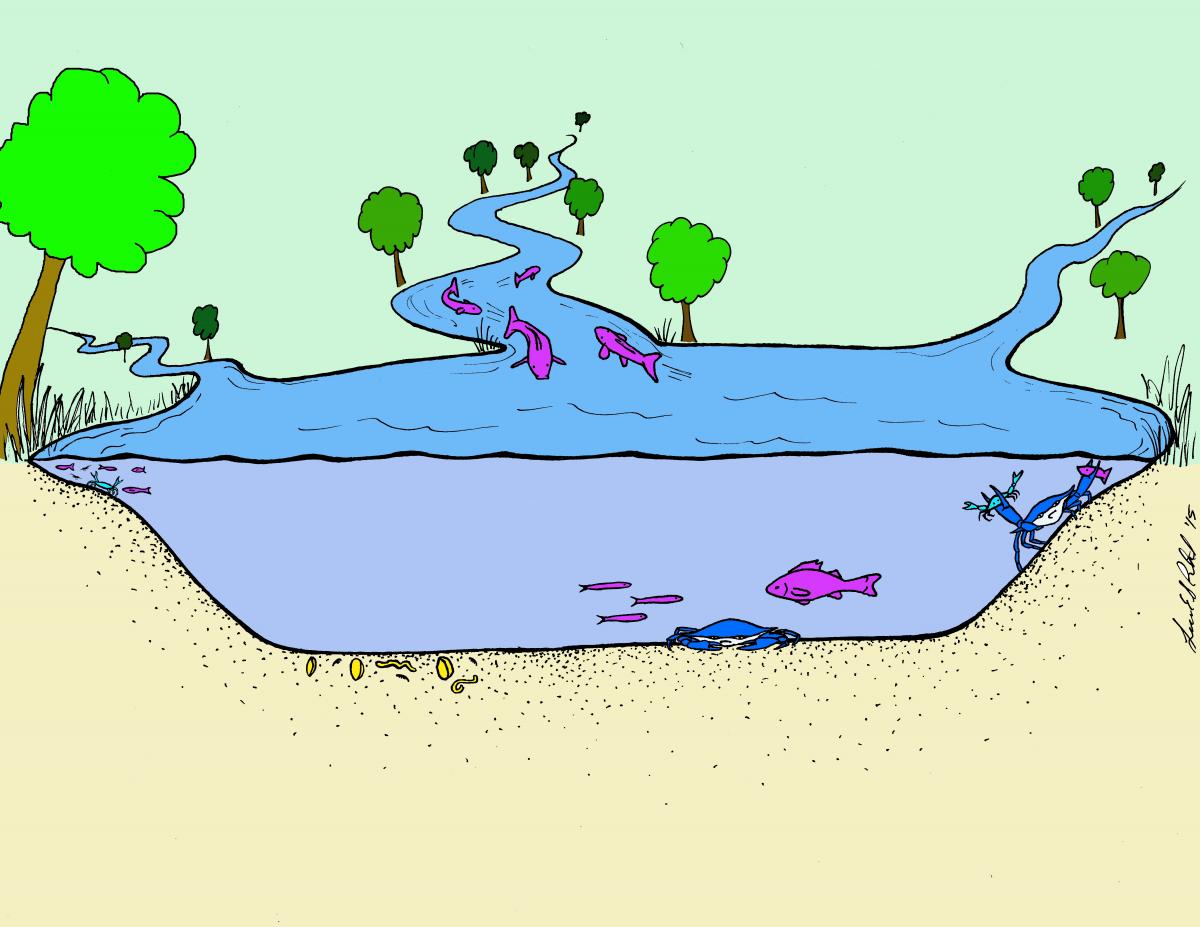 Our long-term studies of fish and invertebrate communities in the Rhode River, Maryland study site offer a window in the community structure and population dynamics of fish and invertebrate communities in one of the most productive ecosystems on earth, the Chesapeake Bay. Spanning more than three decades, this research tracks seasonal, annual, and decadal variation in species composition and abundance of fishes and macro-invertebrates. Sampling methods include trawling, seining, a fish weir, benthic infauna cores, and tethering experiments. The long-term descriptive data, in combination with our experimental studies, provide an unusual database for exploring populations, communities, predator-prey relationships, impacts of fisheries, and impacts of environmental variability and climate change, and other ecological processes. To learn more about our long-term research, please follow the links below: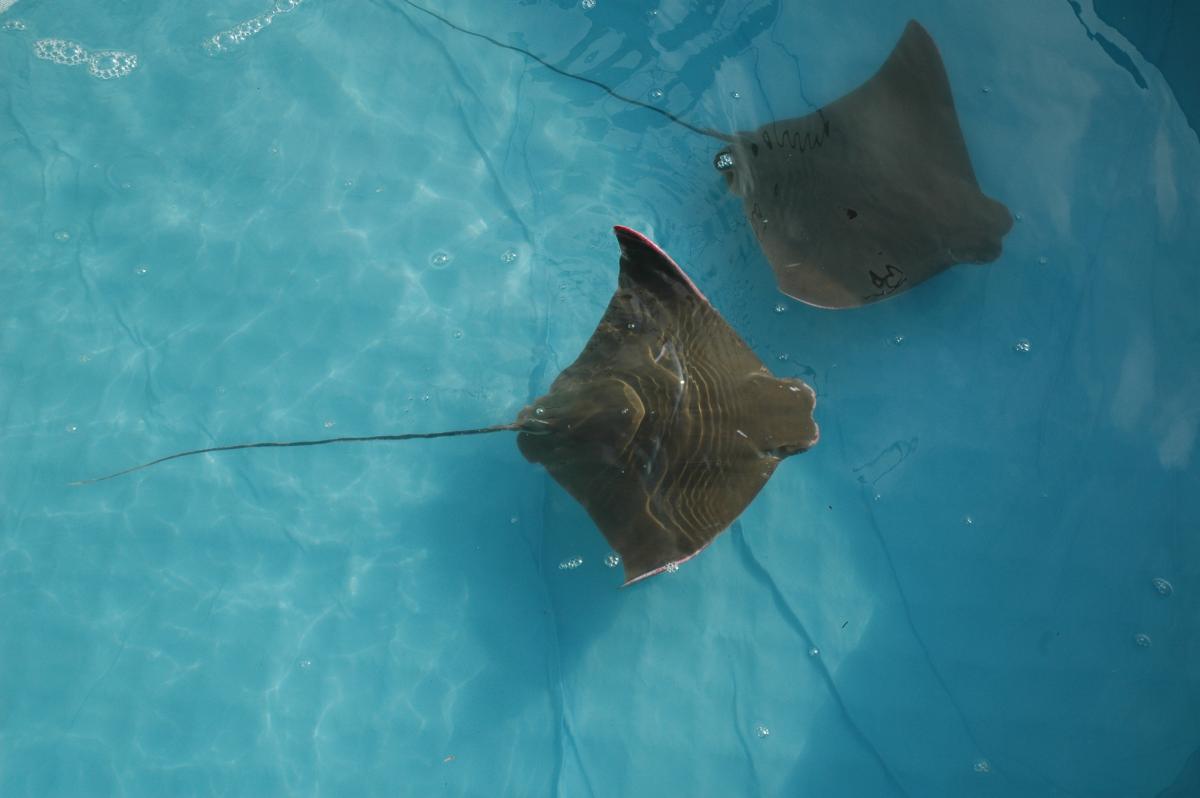 Many species on the planet migrate during their lifetime, using different habitats during specific life stages. What habitats are most important and why? How will climate change affect migrations? What are the benefits and costs of migration to individuals? How can we best manage fisheries for migratory species? How do migratory species affect community structure and ecological processes? To learn more about our Movement of Life Initiative research, please visit our Movement of Life Initiative webpage:
Entity info.