Research Project

Oyster Reefs and Restoration
Project Goal
To understand the structure and function of oyster reef ecosystems and evaluate the effects of restoration, harvest and sanctuaries.
Description
Fish and crab utilization of oyster reefs 
Chesapeake Bay is the focus of one of the world's largest oyster reef restoration efforts. One of the expected outcomes of restoration is improved habitat for fish, crabs and other species. To help determine if this outcome is realized, we are using Dual-Frequency Identification Sonar (DIDSON) to study the community of fish and crabs using Chesapeake oyster reefs. By comparing restored and natural reefs, and harvested and sanctuary reefs, we are working to understand the various effects of restoration, harvest strategy, and sanctuaries on oyster reef ecosystems. Our project is one of several funded by NOAA's Chesapeake Bay Office focusing on oyster reef ecosystem services.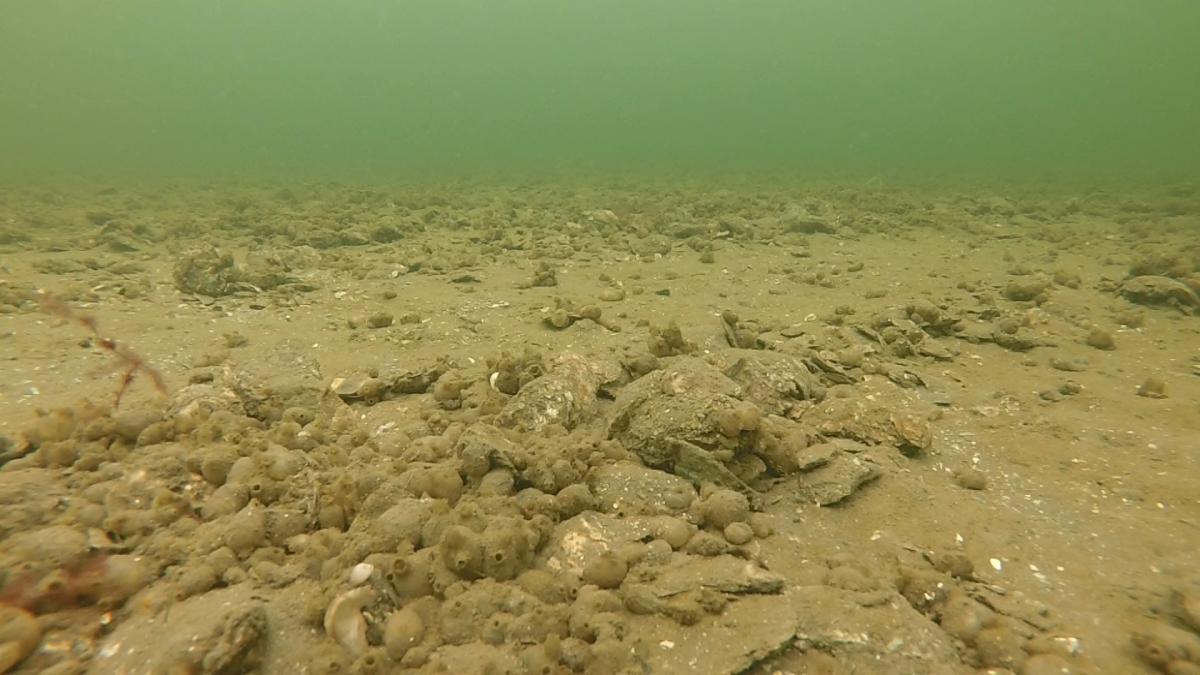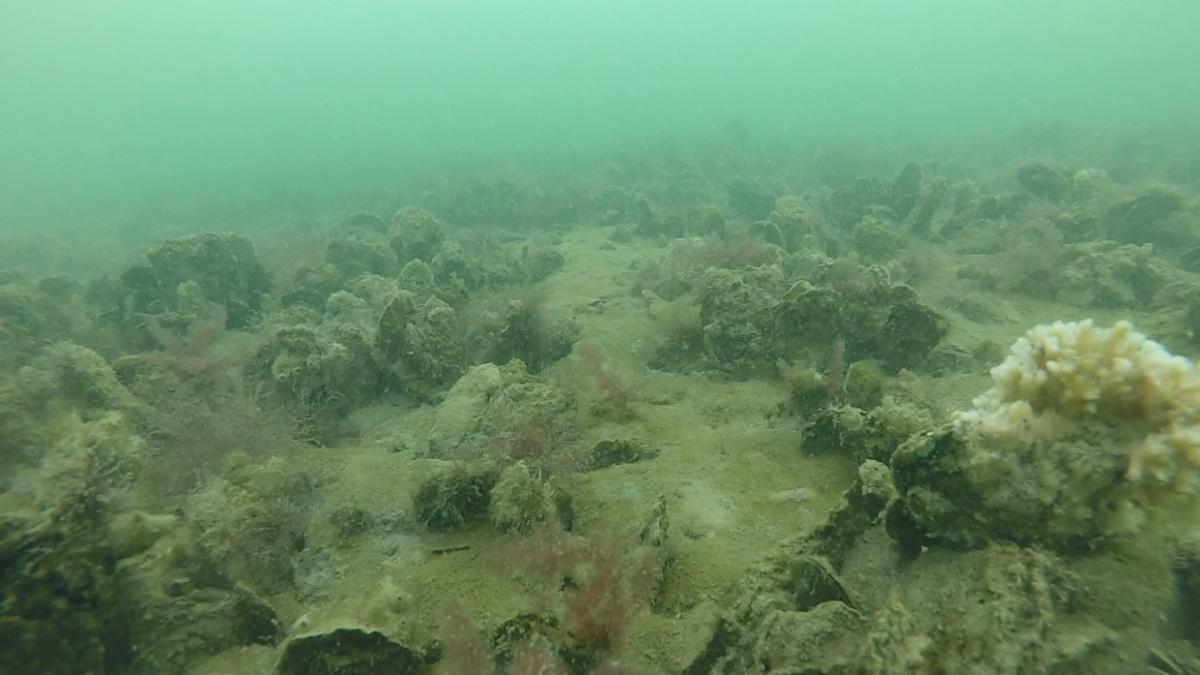 DIDSON is a high-tech sonar system that uses sound to create underwater video images . This technology gives us an unprecedented view under the surface of Chesapeake Bay, well known for its poor visibility in recent decades. 
Our project therefore seeks to use DIDSON imaging technology to strengthen existing data for fish and crabs on Chesapeake oyster reefs. We are using DIDSON to record data on the abundance and size of fish and crabs going about their daily routines on oyster reefs. We are also studying how fish and crabs interact with the baited traps used by other researchers. Our data will then be compared with data collected using traps and nets to provide the clearest possible understanding of habitat use.