Help our scientists collect water quality data about Chesapeake Bay!
Our researchers are developing new ways to assess water quality in Chesapeake Bay, currently in the Rhode River, South River, and South River. We are partnering with Riverkeepers and individuals collecting data with simple to use scientific equipment and applications on their smart phone. The information collected will help researchers understand the extent to which we can use satellite data to monitor water quality data from space. This will not only help to assess the health of Chesapeake Bay, but eventually of coastal waters around the world! 
Chesapeake Water Watch is supported by the NASA Citizen Science program, find out more about citizen science and volunteering at NASA.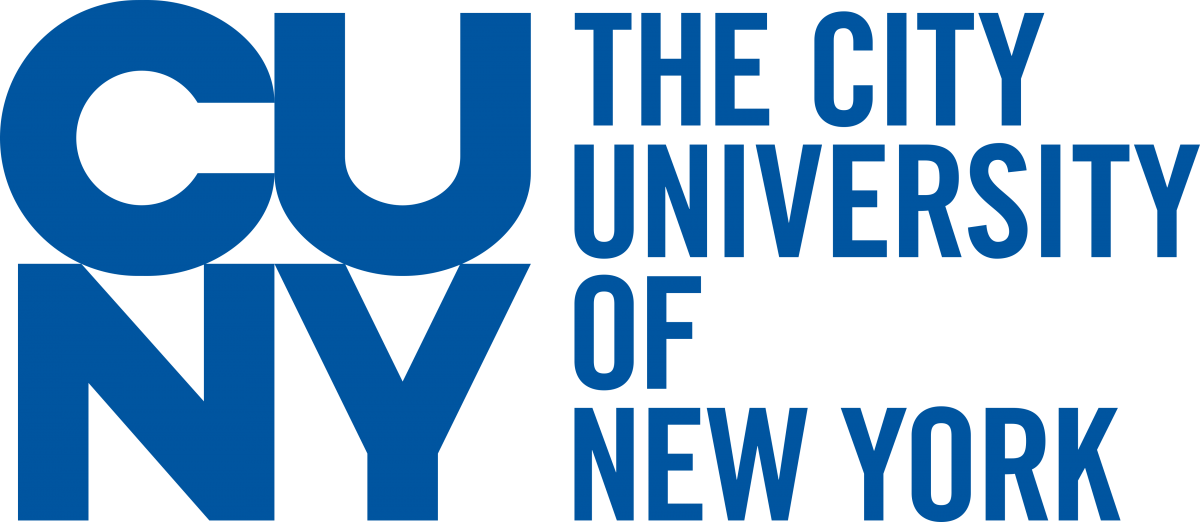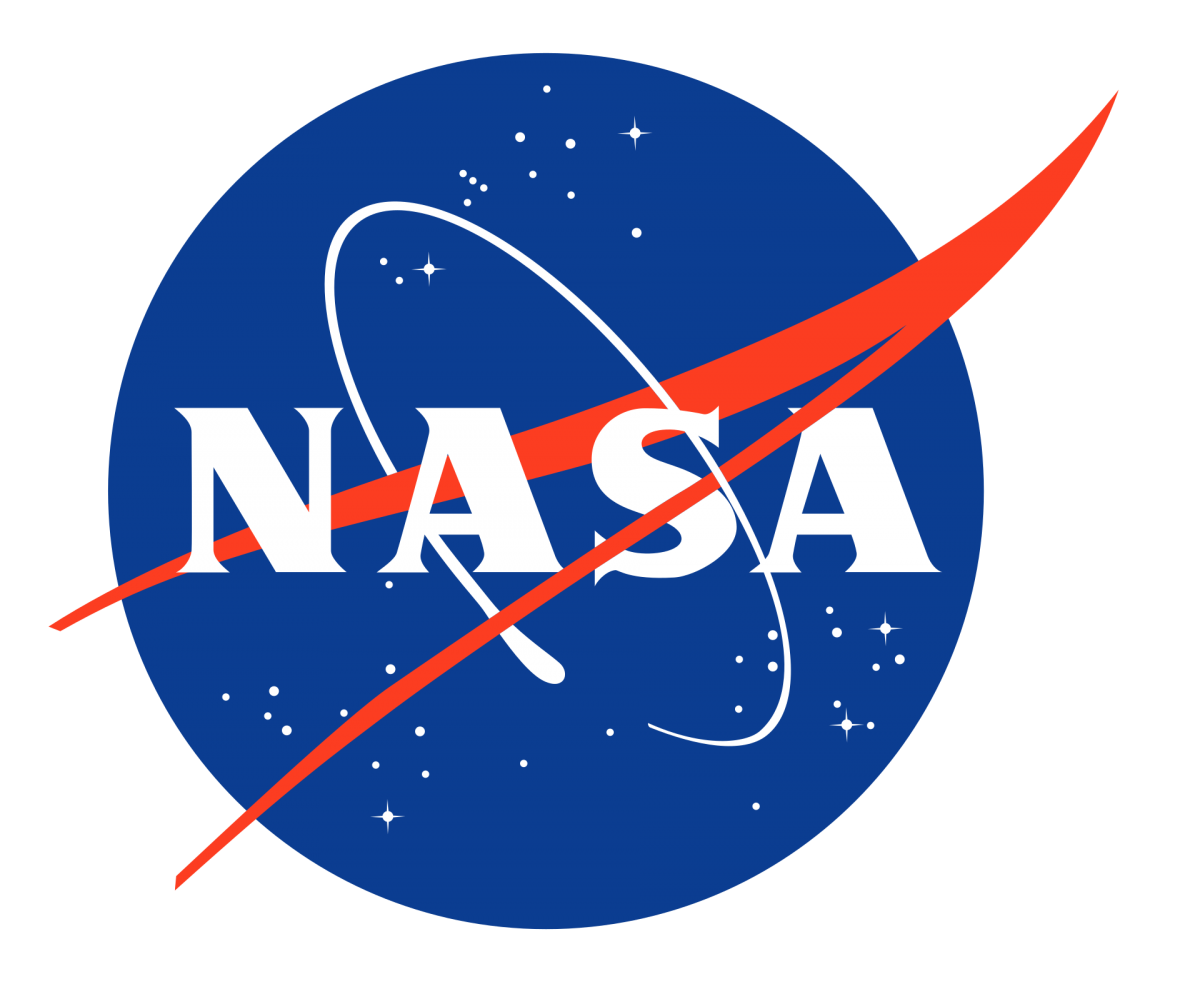 Partner