2017 Evening Lecture Series: Bay Optimism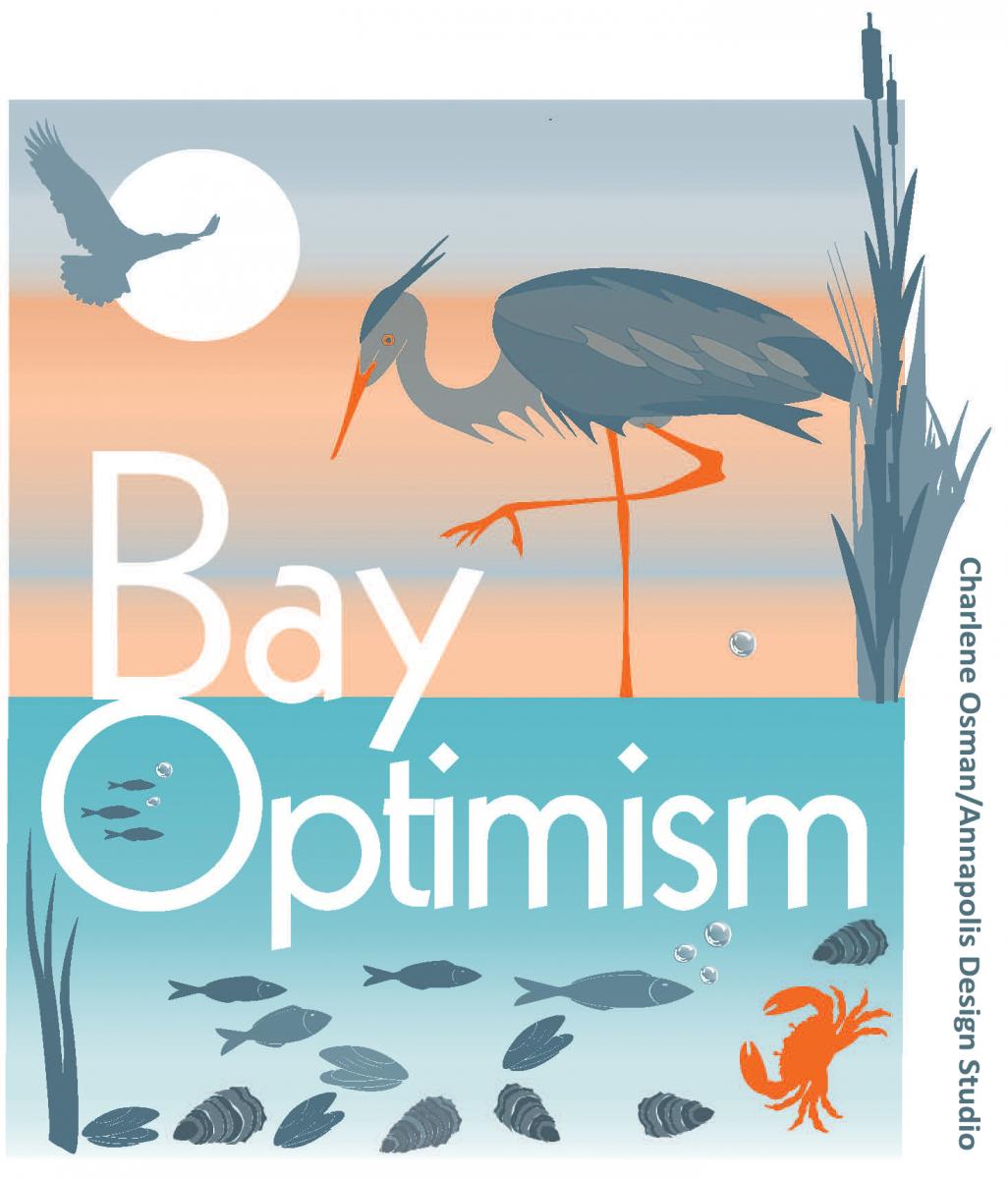 Discover new reasons for Bay Optimism at the Smithsonian Environmental Research Center's free monthly evening lectures! Join us every third Tuesday of the month, now through October, for an evening of science and lively discussion. This year's free lectures explore environmental success stories and what's working in conservation in Chesapeake Bay and the lands around it.

Lectures take place in the Schmidt Conference Center from 7 to 8pm, unless otherwise noted. Doors open with light refreshments at 6:30 p.m. Be sure to mark your calendars for the special Robert Lee Forrest Lecture October 17 at 8pm, with cartoonist Jim Toomey of Sherman's Lagoon! Details below.
2017 Lectures
Ospreys on the Patuxent
Tuesday, March 21, 7-8pm
Speaker: Greg Kearns, Patuxent River Park
View PDF of presentation
Resilience and Restoration of Aquatic Plants in Chesapeake Bay
Tuesday, April 18, 7-8pm  
Speaker: Dr. Katia Engelhardt, University of Maryland Center for Environmental Science
View PDF of presentation
Conserving Threatened Orchids: The Flower-Fungus Connection
Tuesday, May 16, 7-8pm
Speaker: Dr. Melissa McCormick, Smithsonian Environmental Research Center
View PDF of presentation
Nutrients in Chesapeake Bay: The Nutrient Diet is Working
Tuesday, June 20, 7-8pm
Speaker: Dr. Walter Boynton, University of Maryland Center for Environmental Science
View PDF of presentation
Bridging the Science-Policy Gap to Protect a Watershed
Tuesday, July 18, 7-8pm
Speaker: Greg Bowen, Director of the Chestnut Land Trust
View PDF of presentation
Clean Air, Clean Water: How Cutting Air Pollution is Helping Save the Bay
Tuesday, August 15, 7-8pm 
Speaker: Lewis Linker, Chesapeake Bay EPA
View PDF of presentation
Filtering Out Pollution with Riparian Buffers
Tuesday, Sept. 19, 7-8pm 
Speaker: Don Weller, Smithsonian Environmental Research Center
View PDF of presentation

Keynote Robert Lee Forrest Lecture: "Drawing Inspiration from the Sea"
Tuesday, Oct. 17, 7-8pm
Speaker: Jim Toomey, cartoonist of Sherman's Lagoon