Bioluminescence to Invasions: The Fascinating World of Phytoplankton
Tuesday, Sep 20, 2022 -

7:00pm

-

8:30pm
Advance Registration Required
Yes
Event Details
"De la Bioluminiscencia a las Invasiones: El Fascinante Mundo del Fitoplancton"
Este evento se traducirá al español! Los participantes podrán leer los subtítulos o escuchar la traducción. El evento en directo y la grabación tendrán traducción al español. (This event will be translated into Spanish! Attendees will be able to read Spanish captions or listen to the translation. The live event and the recording with have Spanish translations.)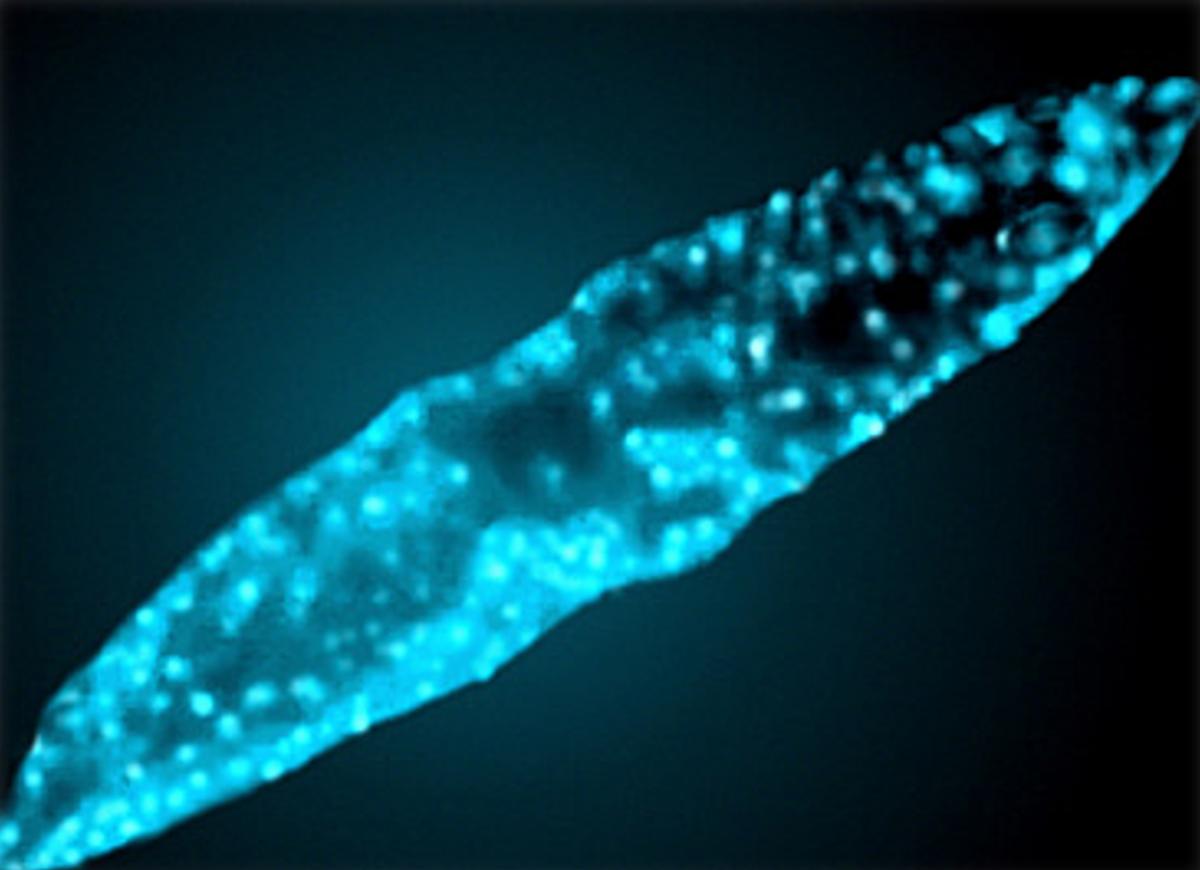 Bioluminescent phytoplankton/Fitoplancton bioluminiscente (Credit: Dr. Edith Widder)
Bioluminescent bays and lagoons are rare ecosystems worldwide. But in Puerto Rico, you can often see this incredible spectacle. When the water gets agitated, thousands of microscopic phytoplankton produce a greenish-blue flash of light. On Sept. 20, join SERC marine ecologist Dr. Brenda María Soler Figueroa to hear about the importance of these unique ecosystems, and their current status in Puerto Rico, which she calls home. She'll reveal how local communities are working to manage and protect the bioluminescent bays and lagoons on the island. She'll also dive into her research at SERC, where her work with the center's Marine Invasions Research Laboratory provides insights for reducing the introduction of potentially invasive phytoplankton.
Sign up online to watch recording (Zoom, English closed captioning)
Mirar la grabación con subtítulos en español (YouTube, Spanish subtitles)
See more past and upcoming SERC science talks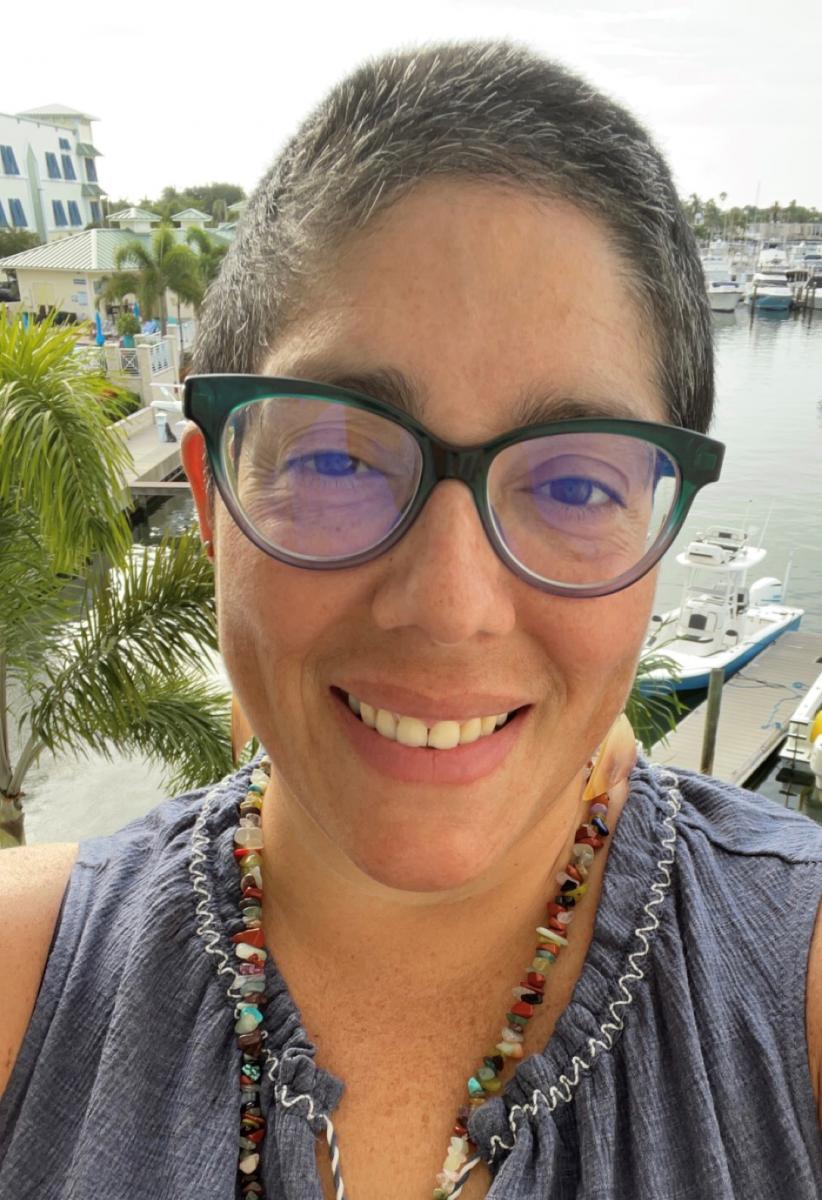 Brenda María Soler Figueroa
Las bahías y lagunas bioluminiscentes son ecosistemas poco comunes en todo el mundo. Sin embargo, en Puerto Rico, este increíble espectáculo se puede observar a menudo. Miles de organismos fitoplanctónicos microscópicos producen un destello de luz azul-verdoso cuando se agita el agua. Acompaña a la Dra. Brenda María Soler Figueroa, ecóloga marina del Smithsonian, el 20 de septiembre para conocer la importancia de estos ecosistemas únicos y su estado actual en Puerto Rico, lugar al que ella llama hogar. Ella revelará como las comunidades locales están trabajando para manejar y proteger estos sistemas bioluminiscentes en la isla. Brenda además hablará sobre su investigación, donde su trabajo con el Laboratorio de Investigación de Invasiones Marinas del Smithsonian proporciona información para reducir la introducción de fitoplancton potencialmente invasivo.
La traducción al español de este seminario ha sido posible gracias a la generosa donación de Brick Companies. Queremos agradecerles su apoyo! (Spanish translations for this webinar are made possible by a generous grant from the Brick Companies. We would like to thank them for their support!)