SERC Science Saturdays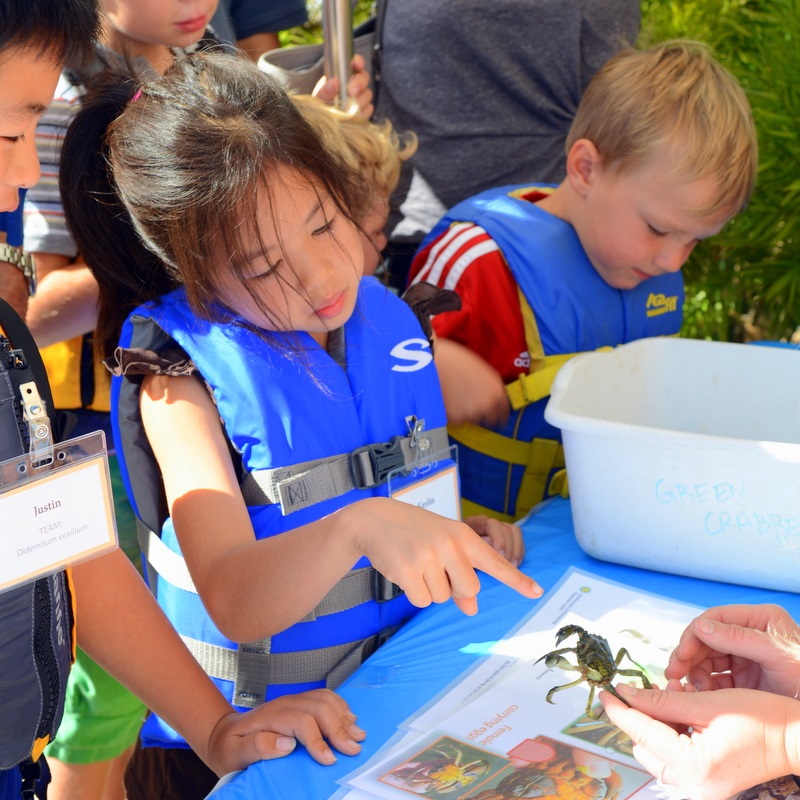 Join us for explorations of SERC research with our Science Saturdays. Bring the family for a day of hands-on activities alongside Smithsonian scientists! 
CANCELED - Saturday, March 21, 2020 9:30am-12pm​
All About Climate Change
Learn about how SERC scientists are studying climate change and how it's affecting local species and the environment. 

CANCELED - Saturday, June 20, 2020 9:30am-12pm
SERC Research and our Earth Optimism
Changing the conversation about conservation from doom and gloom to optimism and opportunity. 
CANCELED - Saturday, Sept 12, 2020 9:30am-12pm
Human Impacts on the Environment
Come learn about how humans are impacting the environment, and also what we can do about it. 
CANCELED - Saturday, Nov 21, 2020 9:30am-12pm​
Biodiversity
Explore biodiversity in and around the Chesapeake Bay. 
Cost: FREE and open to all
Location: Mathias Lab on SERC campus. We'll show you where to park when you get here. Directions can be found on our website.
Bring: You are welcome to bring your own lunch or snacks; food will not be available for purchase.
Thank you to our donor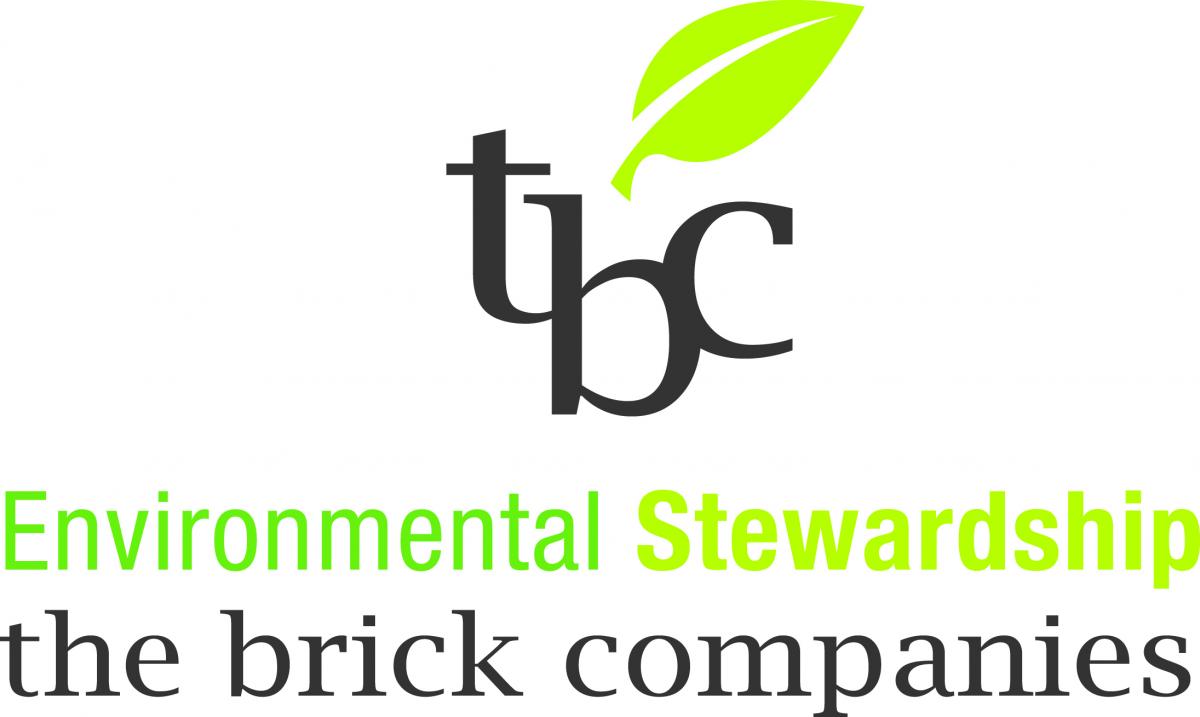 We hope to see you all there!
If you have any questions please contact Karen McDonald at mcdonaldk@si.edu or (443) 482-2216.