SERC Science Saturdays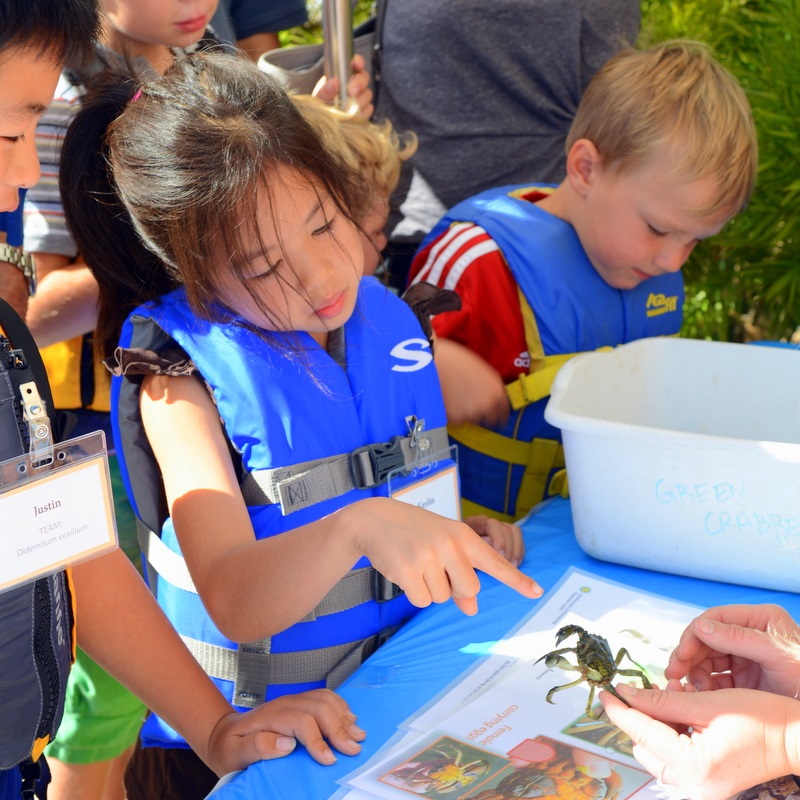 Join us for explorations of SERC research with our Science Saturdays. Bring the family for a day of hands-on activities alongside Smithsonian scientists! 
Saturday, Feb. 23, 2019 10am-1pm
Discover the hidden connections between the land and sea. 

Saturday, May 18, 2019 10am-1pm
Learn about the secret lives of plants. 
Saturday, June 22, 2019 10am-1pm
Learn about marine biodiversity with marine biologists. 
Saturday, Aug. 24, 2019 10am-1pm
Discover how the atmosphere interacts with the land and water. 

Saturday, Nov. 2, 2019 10am-1pm
Learn about microbes that are invisible to the naked eye and how DNA is uncovering some of the Bay's greatest secrets. 
Cost: FREE and open to all
Location: SERC campus. We'll show you where to park when you get here. Directions can be found on our website.
Bring: No food will be available for purchase, but you are welcome to bring your own lunch or snacks.
We hope to see you all there!
If you have any questions please contact Karen McDonald at mcdonaldk@si.edu or (443) 482-2216.