Public Databases
Only through information and the exchange of ideas can real change occur. This is why provide online databases to those interested in the occurrence and spread of marine invertebrates and algae and ballast water management. 
NEMESIS provides comprehensive information on the distribution of nearly 500 non-native plants, fish, invertebrates, protists and algae that have established populations in the marine and estuarine waters of North America. The database includes information on when, where and how species were introduced, as well as their global (native and non-native) distribution. It also summarizes key information on the biology, ecology, and known impacts of each invader.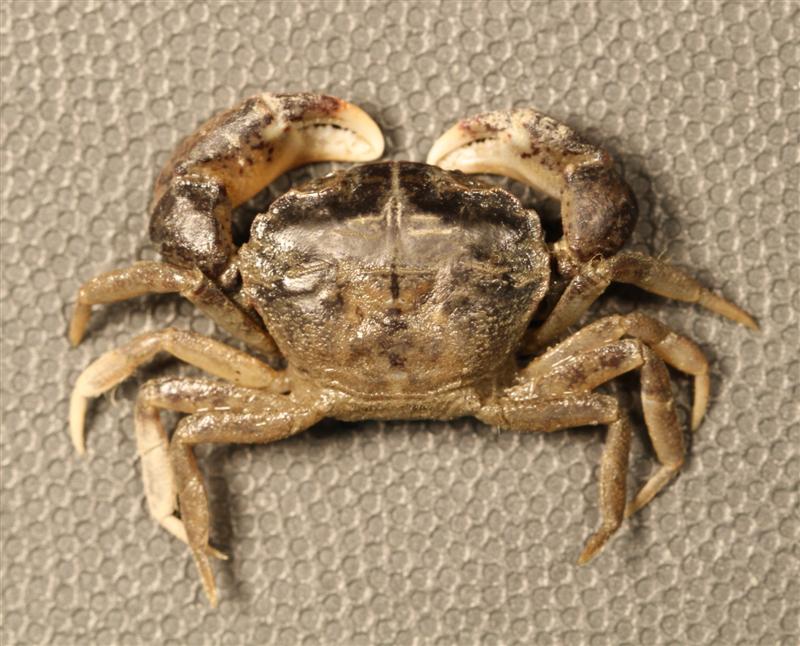 Cal-NEMO provides comprehensive information on introduced marine and estuarine invertebrates and algae with established populations in California. The database contains everything from brief overviews of species and taxonomic groups to detailed records on the history of spread. The creation of NEMESIS and Cal-NEMO has involved years of research and literature review, and remains an ongoing project. Records are updated as new species are reported and new research is available.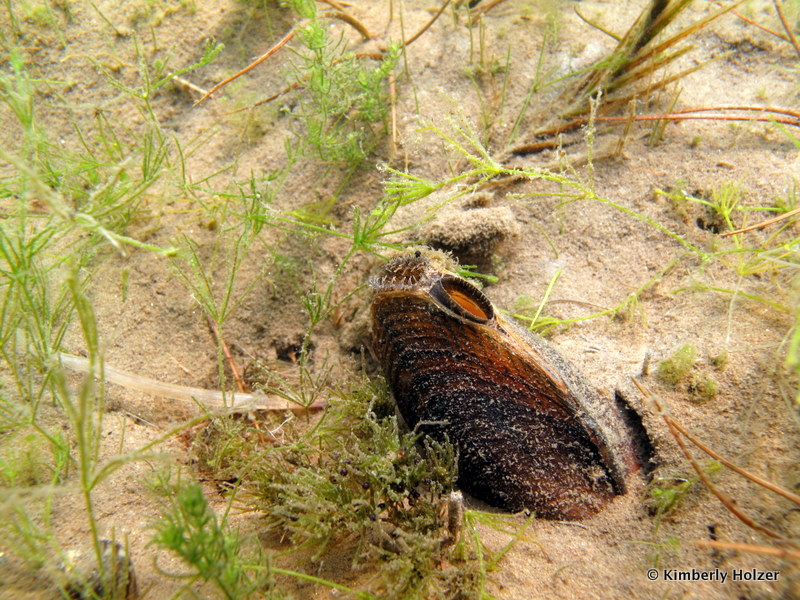 This Chesapeake Bay Database provides a comprehensive source of information on species introduced to Chesapeake Bay and adjacent Atlantic waters and coastal bays, including Chesapeake Bay tributaries up to the head of tidewater, tidal wetlands up to the monthly mean high-tide line. Species are included if they have been verified as occurring within the tidal waters and wetlands of the Chesapeake Bay region, as well as some potential invaders such as the Zebra Mussel - Dreissena polymorpha.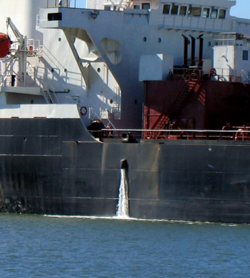 The National Ballast Information Clearinghouse (NBIC) is a joint program of SERC and the United States Coast Guard that collects, analyzes, and interprets data on the ballast water management practices of commercial ships that operate in the waters of the United States. 
NBIC has been receiving ballast water reporting forms from ships that arrive to U.S. ports from overseas since July 1, 1999. In an effort to make ballast water data available to state and federal entities, and the public, we have developed an online database that can be queried through our website. Data are accessible for all coastal states on a state-by-state basis. Inland ports and waterways, including those of the Great Lakes, have been incorporated into the NBIC database as of August 2004. Information on data availability from earlier Great Lakes arrivals can be requested by contacting the U.S. Coast Guard at (202) 267-4618.
As of July 2010, data from Ballast Water Management Reporting Forms from overseas arrivals (vessels that have operated outside the US and Canadian EEZs just prior to arrival) to the Hudson River (ports north of the George Washington Bridge) and the Saint Lawrence Seaway (Massena, NY and Montreal, ON) are included in the NBIC online database. Ballast Water Management Reporting Forms for such arrivals are not reported directly to the NBIC, so data reported here may not be comprehensive.