School Programs
Want to engage your students with science and research in an outdoor field setting?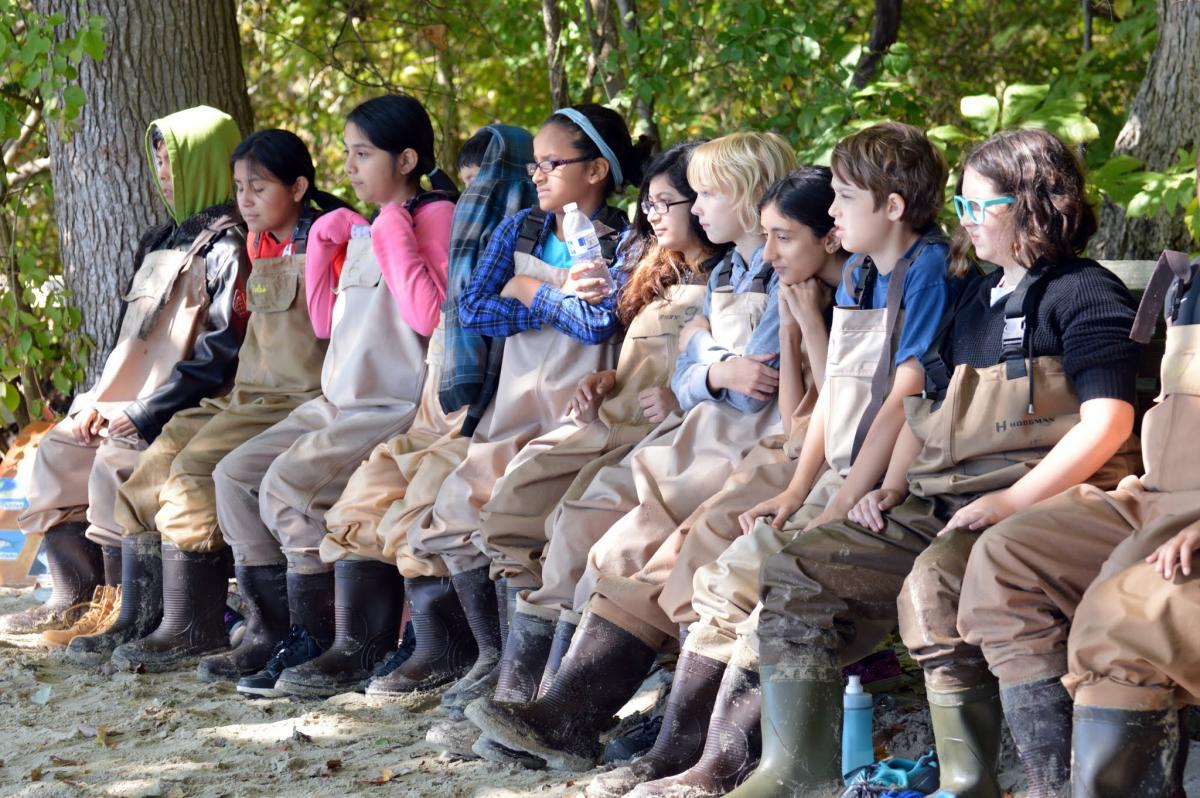 Join us!
The Smithsonian Environmental Research Center (SERC) offers hands-on and inquiry-based education programs that focuses on the practices of science. Students actively participate in activities by asking questions, collecting and analyzing data, and constructing explanations about the research they have conducted.
By framing our programs in this manner, students develop and improve critical thinking skills that help draw connections between what they learn here and how it relates to the Chesapeake Bay and ecosystems around the world.
Our staff and highly-trained volunteers guide each activity and provide a memorable experience for you and your students!
Programs are offered year round,
Programs align with the Next Generation Science Standards (NGSS),
Programs are designed to be outside as much as possible!
Details about program activities, what to expect before, during and after your field trip with us, and pricing are outlined within each grade program category. If you have any questions, please contact Karen McDonald at mcdonaldk@si.edu.