Virtual Field Trips & Talks

Even if you can't visit SERC in person, you can experience our virtual field trips and talks. Here are the types of virtual field trips we offer. Click on this link to download a list of our programs, times, cost, duration, and NGSS standards.
Virtual Field Trips-These are recorded talks about our site and research.
Interactive Virtual Field Trips- These are virtual talks with one of our Education staff, fully interactive with question and answer sessions. 
Special Live Events- These live, and online, events take place throughout the year. Some are free and some are low cost, but you must book a spot for your class or group.
Virtual Home School Programs-Our virtual home school programs are regularly scheduled events that last from 2-5 weeks and have interactive virtual field trips, worksheets, and activities (any students working in the appropriate grade range may register).
Recorded Lessons- These are pre-recorded lessons, with pauses for class discussions, turn n' talks, and writing down ideas. Each lesson comes with one worksheet. Some topics may have a series of videos and activities.
Adult Certificate Classes- When you can't make it to SERC for in-person training, you can take our hybrid online and Zoom courses. When you complete the requirements for this course you receive a certificate of completion. Topics, length, and prices vary.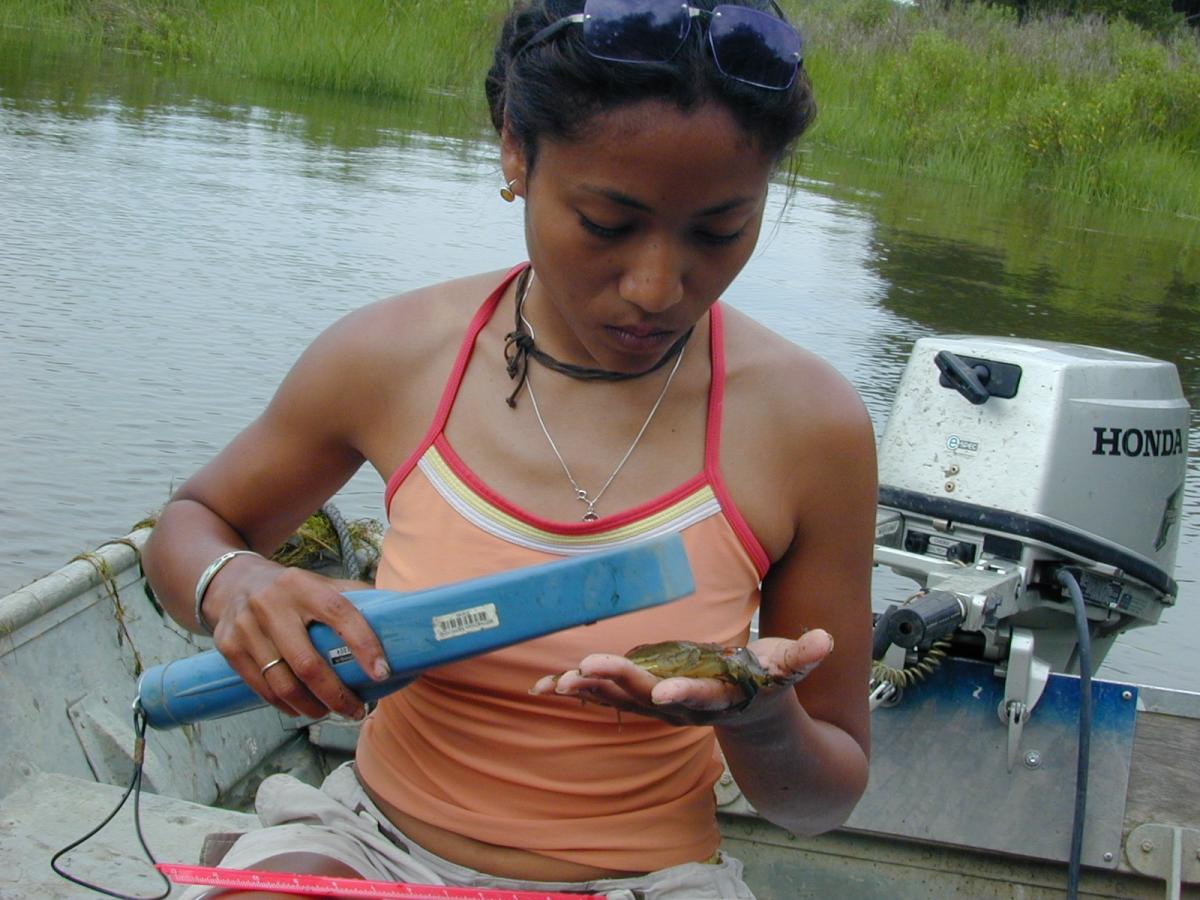 Virtual Field Trips (VFT) & Interactive Virtual Field Trips (iVFT)
Virtual field trips will bring SERC science into your classroom or home. All you need are:  
•
A reliable internet connection
•
A computer camera, microphone, and speakers
•
A projector (as needed)
•
The ability to do a Zoom conference or call-in
Days VFTs & iVFTs are offered: Tuesdays and Thursdays from 9 am-3 pm, other days on a case by case basis
Cost: $75/session (min) or $2.50/person for up to 30 people; $140 for 31-60 people (VFTs & iVFTs)
Bulk Discount: 15% off if you book 4 or more sessions
Tech Tens: For each virtual field trip you are allowed to pre-arrange a ten-minute technology check with our staff. You can call in using our link and make sure that all technology is working properly. These are offered Tuesdays and Thursdays 9 am-3 pm.
Refunds: All program fees are non-refundable, but we will make every accommodation to reschedule when possible.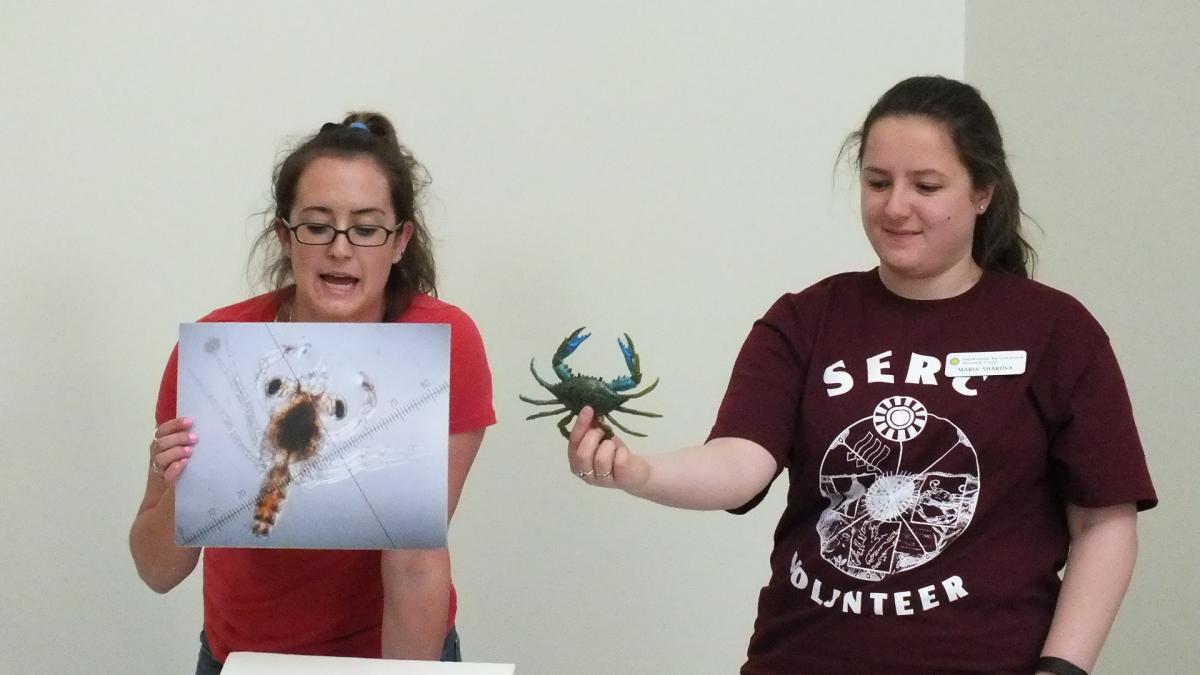 For more information about virtual field trips, or questions
, contact Karen McDonald (
McDonaldK@si.edu
)
VIRUTAL FIELD TRIPS (VFTs) CURRENTLY OFFERED
(check back frequently, we are always adding and changing content)
•
Introduction to SERC (50 min, 4th-Adult)
INTERACTIVE VIRTUAL FIELD TRIPS (iVFTs) OFFERED
•
Introduction to SERC (60 min, 4th-Adult)
•
River Otters of the Chesapeake Bay (60 min, 4th-Adult)
•
Plankton and Microscopes (50 min, 3rd-8th)
To learn more, or to book your virtual field trips, please contact Karen McDonald (McDonaldK@si.edu).
Virtual Home School Programs
River Otter Science (Open for Registration now)
For students working at a 4th-7th Grade level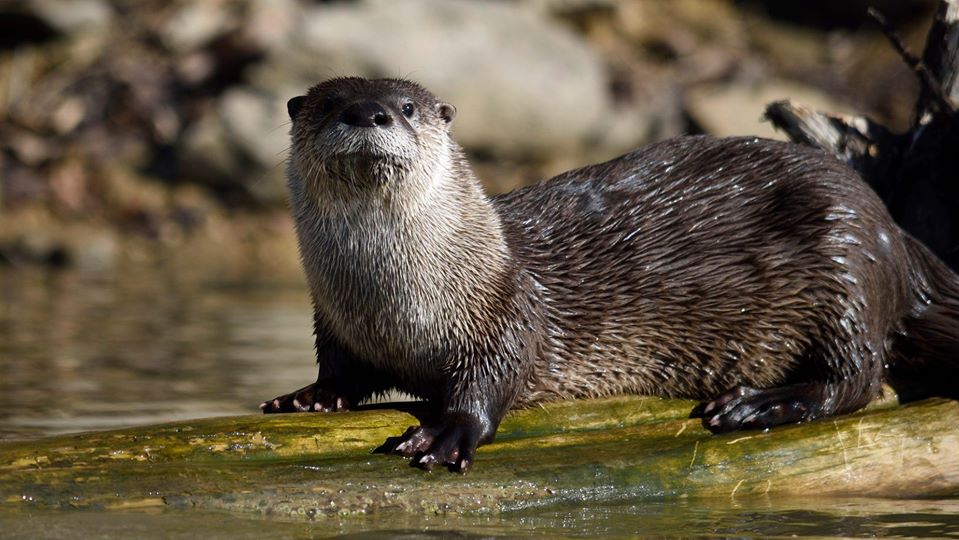 Dates: May 29th-June 12th (Fridays at 10 am)
Cost: $30 (Visa, Master Card, Discovery, Amex only)
Platform: Google Classroom & Zoom
In this three day course we will explore the ecology of river otters of the Chesapeake Bay. We'll meet every Friday at 10 am and share through Google Classrooms. We'll start with an introduction to river otters, then learn about what they eat, and the topography of fish scales for identification, ending with learning how to create your own museum exhibit about otters at home.
To register e-mail Karen McDonald  (McDonaldK@si.edu)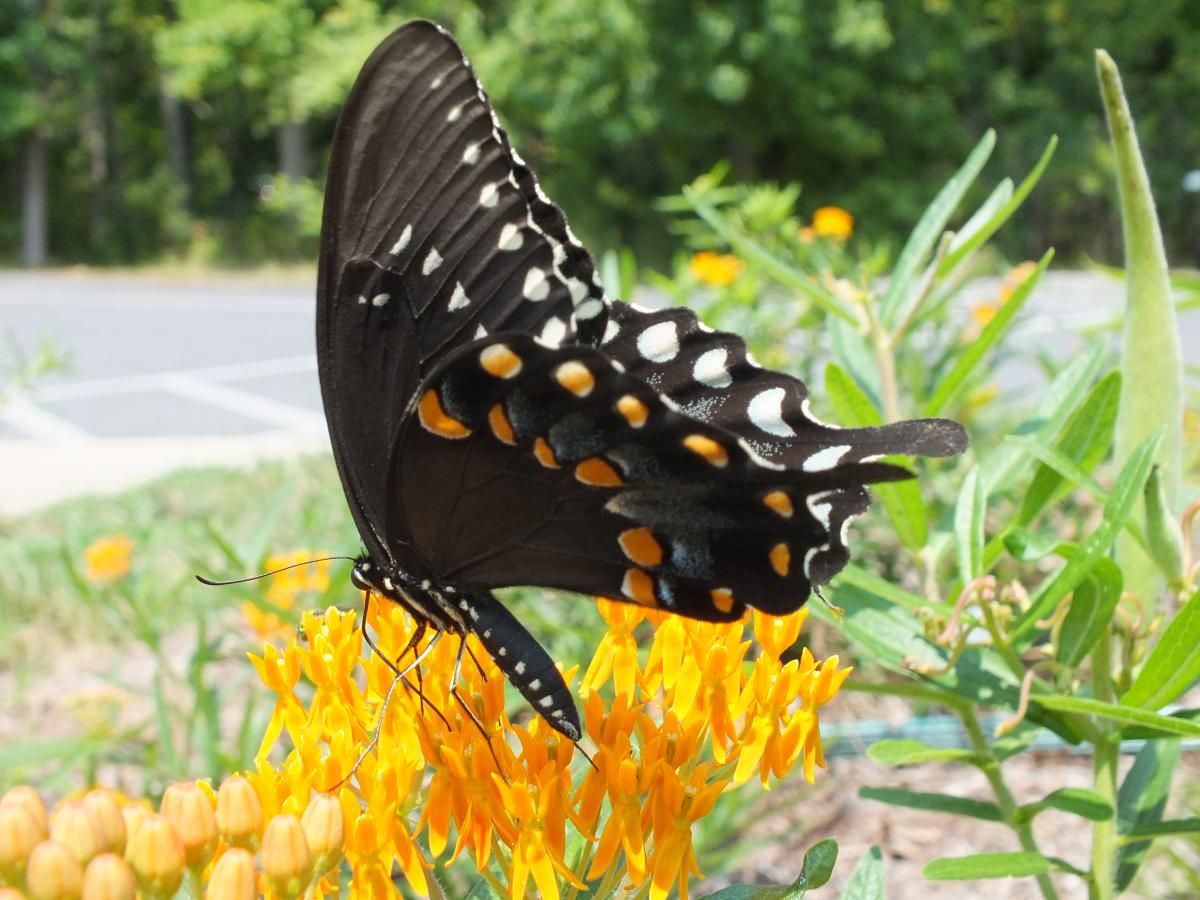 The Science of Biodiversity in Your Community (Open for Registration now)
Middle School (Students working at a 5th-7th grade level)
Dates: June 1st-29th, 2020
Cost: $40 (Visa, Master Card, Discovery, Amex only)
Platform: Google Classroom & Zoom
In this four week course we will explore how scientists study biodiversity, or the diversity of life, by recreating this in our own homes and communities. We'll meet by Zoom once a week, on Mondays at 11 am, and we'll have a Google classroom where I will post readings and assignments, and students can submit homework (word wall definitions, maps, identification, and final projects). 
Day 1 (June 1st)-Introduction to Biodiversity, sound-scaping and mapping your ecosystem
Day 2 (June 8th)- Identification of plants and animals using key features, photos, drawings, guides, and apps
Day 3 (June 22nd)- Bioblitz and experimental design for your project
Day 4 (June 29th)- Data and graphing your biodiversity results
Final project due by July 3rd, submission by Power Point or Google Slides. 
To register e-mail Karen McDonald  (McDonaldK@si.edu)