Chesapeake Bay Environmental Literacy Educator Training (EnLET)
Genetic Techniques in Environmental Science
Saturday January 28th, 2023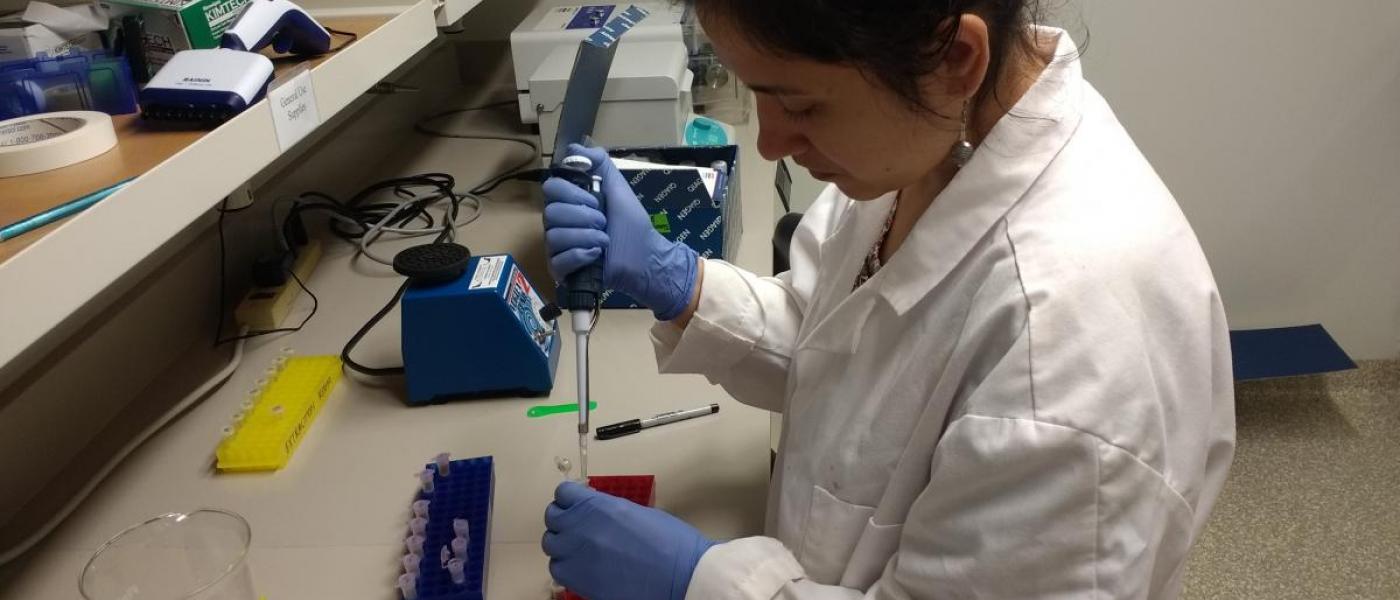 Interested in bringing genetic techniques based on real environmental science research into your high school classroom? Join SERC educators for a one-day professional development workshop focused on learning how genetic techniques are used in research at SERC and gaining experience using these skills with a hands-on, lab-based activity. All participants will receive a kit of supplies to bring the activity back to use with students in their own classroom.
Light breakfast and lunch offered
Informational sessions and hands-on activity
Kit of supplies and structured activity to bring genetics research back to your classroom
Stipend available for development and testing of related lesson with students ($100 per lesson, up to a maximum of three)
Increase understanding of how genetic techniques are used in environmental science research
Gain experience with carrying out and interpreting results from genetic research
Development of lessons or activities to engage students in further exploring genetic techniques in environmental science research (optional)
Participate in full day of workshop
Complete two surveys (pre-workshop and post-workshop)
For educators willing to participate beyond the workshop

Develop and field test lesson plan or activity
Complete additional survey following completion of lesson plan or activity
Interested in participating?
For more information or to register, please contact Anna Davis at DavisAM@si.edu.