Triathlon for the Chesapeake
Sunday, September 24, 2017 - 7:30am
Event Location
Schmidt Conference Center (Registration)
Bike, swim and run through the scenic SERC campus, at a Tri For The Chesapeake triathlon!
Pre-registration Required
Yes
Event Details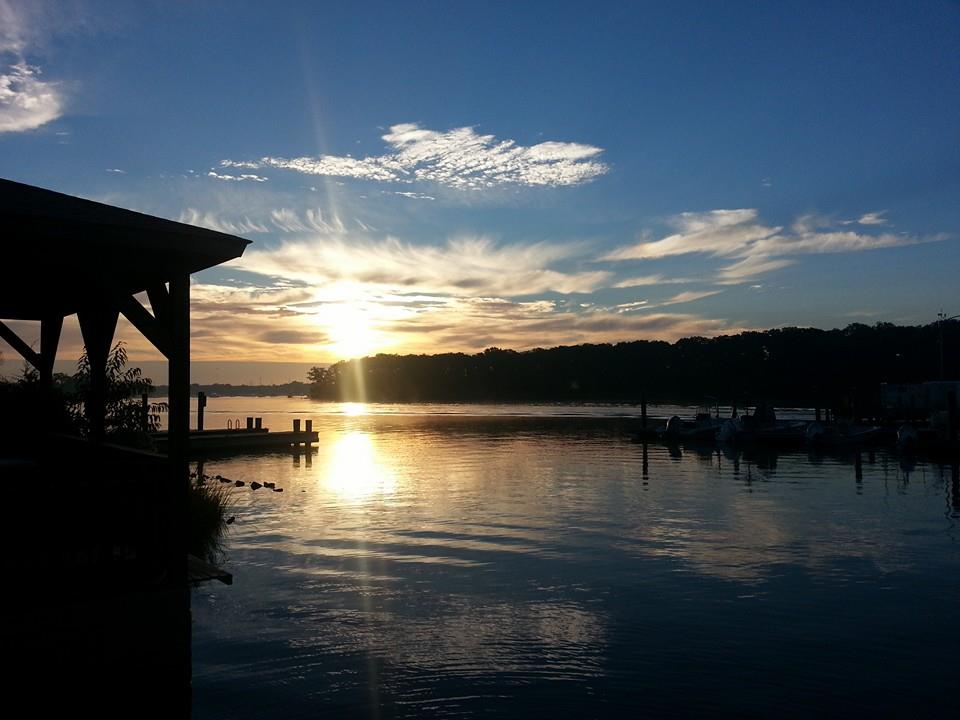 On Sunday, Sept. 24, Tri For The Chesapeake is organizing a swim, bike and run triathlon, or optional duathlon, at the Smithsonian Environmental Research Center (SERC), with proceeds benefiting SERC. 
Push your personal limits and see what your body is capable of doing! Participants will experience Chesapeake Bay ecosystems firsthand by taking part in a 1/2-mile swim, 10-mile bike ride and 3.1-mile trail run (5k) OR 3.1-mile run, 10-mile bike and 3.1-mile run through the forested campus, This is a great beginners race, as the scenic course provides enough of a challenge without pushing athletes onto open roads where they must compete with cars and other large traffic (there is one small stretch of the bike course on Muddy Creek Rd. Other than that it's all closed for the event). 
Registration begins at 6am at the Schmidt Conference  Center. All participants must be present by 7:30 for a mandatory pre-race meeting.
Sign up to race here
(Note: By clicking this link, you are entering a non-Smithsonian site.)
Event Cost:
$90 (individual); $130 (team relay)