Director's Letter
Summer 2018
Even Global Science Is Local
There's a reason we're stationed on Chesapeake Bay. It's a wonderful and highly visible place to study the coastal zone and all its varied ecosystems. The issues at play here—sustainable fisheries, invasive species, pollution, rising seas, watershed dynamics and land use —are also playing out on coasts throughout the world.
But the reverse also holds true. SERC scientists work all over the globe, and many of their discoveries abroad can help us better understand and protect the Chesapeake.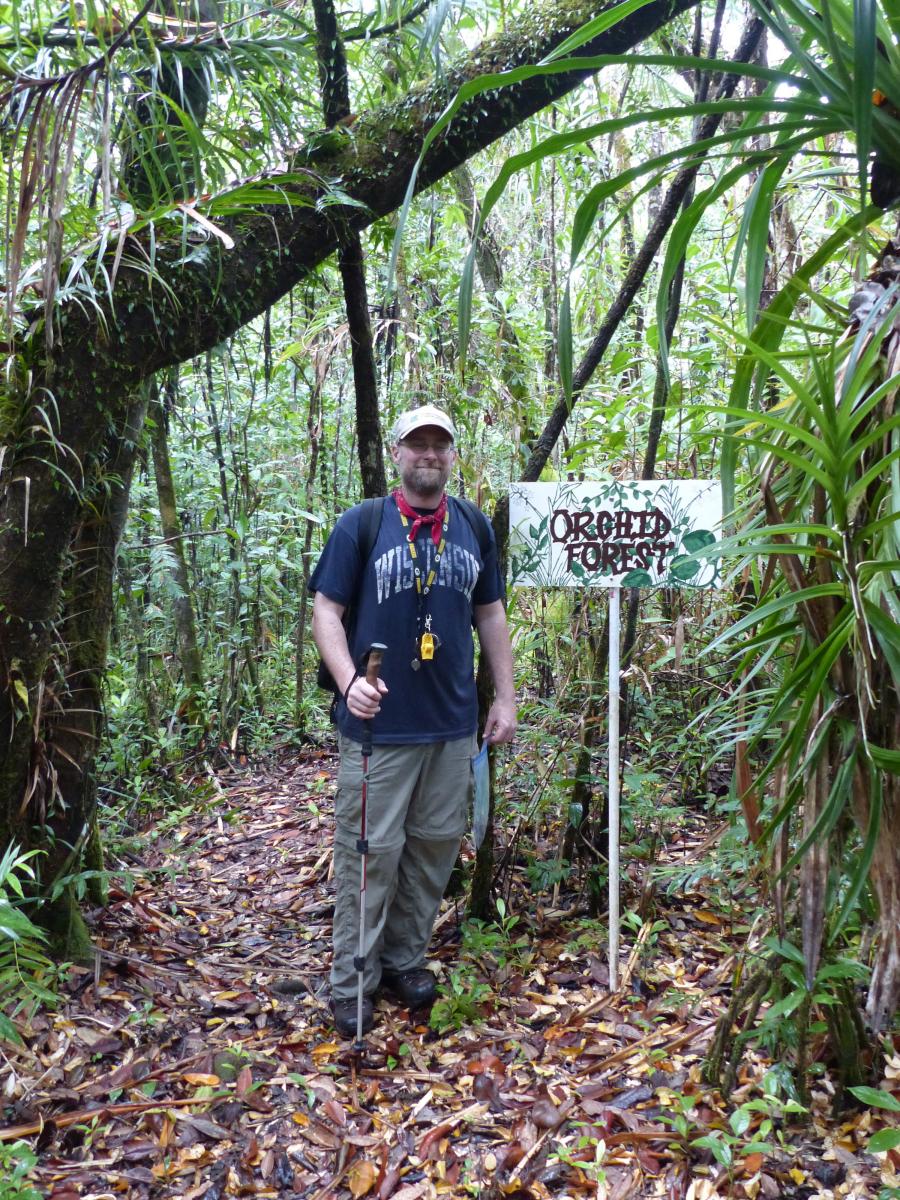 This winter one of our postdocs, Benjamin Crain, journeyed halfway around the world to the island nation of Palau. Palau has some of the largest intact forests left on Earth, and some of the world's rarest orchids. Of the nearly 100 orchid species that grow there, 33 are found only on Palau. At first glance, Crain's mission might seem limited to conserving Palau's rare orchids. But as Crain and his partners explore how to germinate and grow these orchids in the lab, in the hope of reintroducing them in the wild, they're uncovering secrets that could help us conserve the 100-plus threatened and endangered orchids in the United States.
Closer to home, in a marsh on Maine's Penobscot River, scientists led by Cindy Gilmour are testing a new way of fighting mercury pollution. Tiny pellets of "activated carbon," when sprinkled on marsh soil, can bind to inorganic mercury, keeping it out of the water where it could enter the food web. The solution works even better for methylmercury, the neurotoxin that contaminates tuna and other seafood.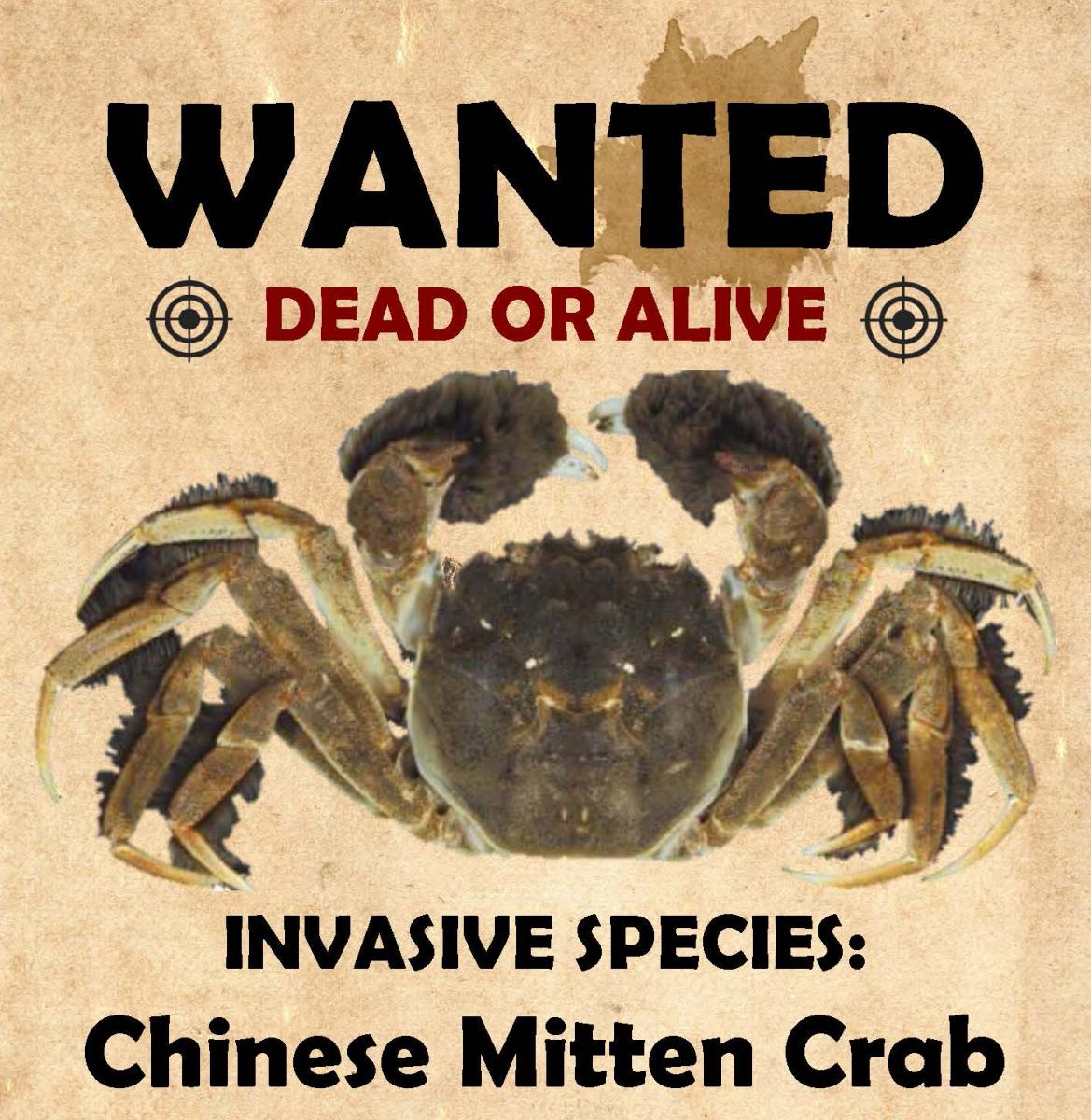 Many times simply joining forces with other communities can spark new revelations. In a SERC study this year, over 30 scientists pooled data from wetlands all over the U.S. and discovered—much to their amazement—that the nation's tidal wetlands are more alike than we thought in their ability to store soil carbon. And this summer, our Marine Invasions Lab is recruiting boaters on both U.S. coasts to help find invasive Chinese mitten crabs. If people catch one, they can freeze it, snap a picture and report it on the new Mitten Crab Watch site (mittencrab.nisbase.org).
Of course, how things work in Maine or Palau isn't a mirror reflection of how they work in the Chesapeake. Every environment has its own idiosyncrasies, and smart scientists take local conditions into account. But most lessons can cross borders. Even if things don't operate exactly the same way in all ecosystems, learning how to conserve species and habitats abroad can provide clues to conserving them here, and vice versa. That's one of our key goals in working with the Smithsonian's Global Earth Observatories networks for forests and coastal marine ecosystems (ForestGEO and MarineGEO).
I'm continually inspired by the journeys our scientists make to uncover more of the planet's secrets. I'm equally grateful for the scientists outside the Chesapeake, and outside the U.S., who have shared their findings with us. In my own research on blue crabs, I have learned a great deal from crab aquaculture and fishery scientists who have shared their data and techniques from China, Japan, the Philippines, Thailand and Australia. As we collect long-term data here in the Rhode River, the larger Chesapeake, San Francisco Bay and beyond, we have exchanged new insights with other bays and estuaries around the world, gaining a deeper understanding of how our Bay fits into the health of the planet now and in the future.
-Anson "Tuck" Hines, director