Environmental Education Programs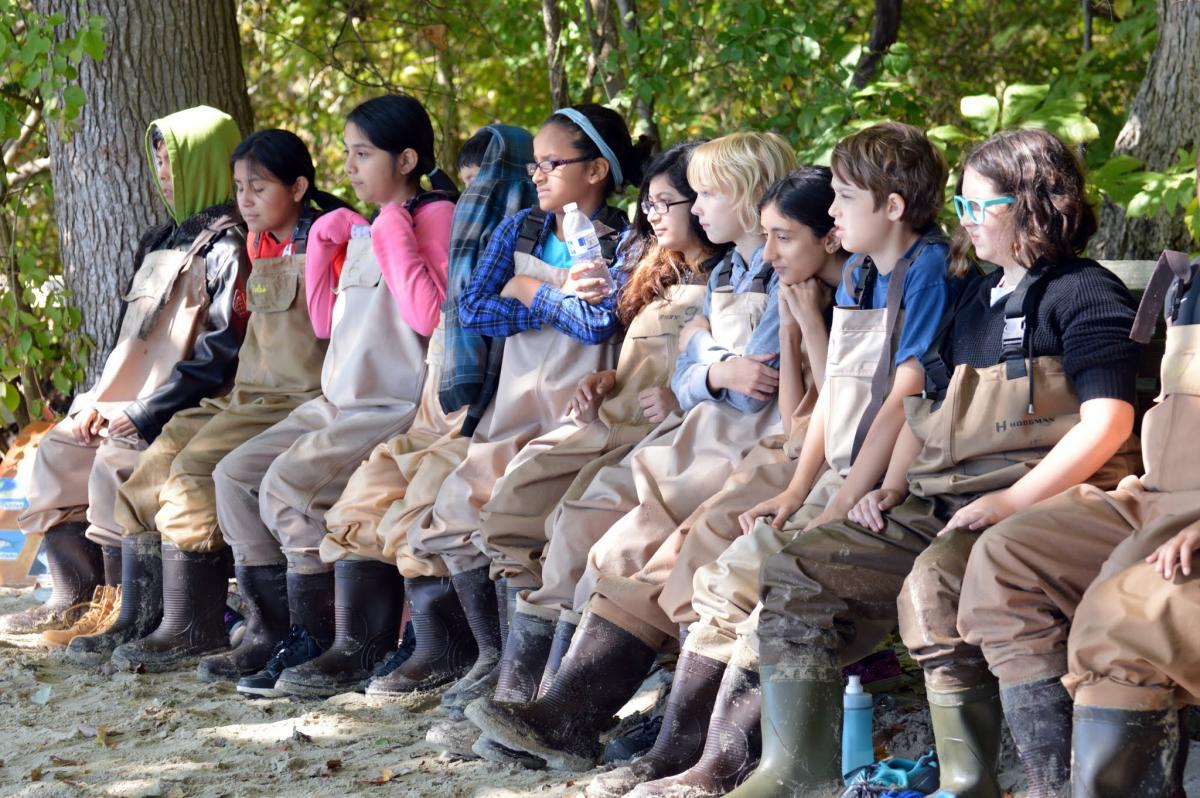 Volunteers at the Environmental Education department support SERC's hands-on school and public education programs that focus on coastal research projects and Chesapeake Bay ecology. These opportunities accommodate various educational interests and schedules depending upon the structure of the specific program.
Our Education department is interested in high school students and adults becoming involved with programs such as: K-8 public school groups, teacher support, aquarium and animal care, trail maintenance and group programs.
Want to learn more about volunteering with our Education department? Click here for education volunteer details and opportunities.