Maps and Trails
Notice: The SERC campus will be closed to the public the following Saturdays: Nov. 25, Dec. 2, Dec. 9, Dec. 16 and Jan. 9.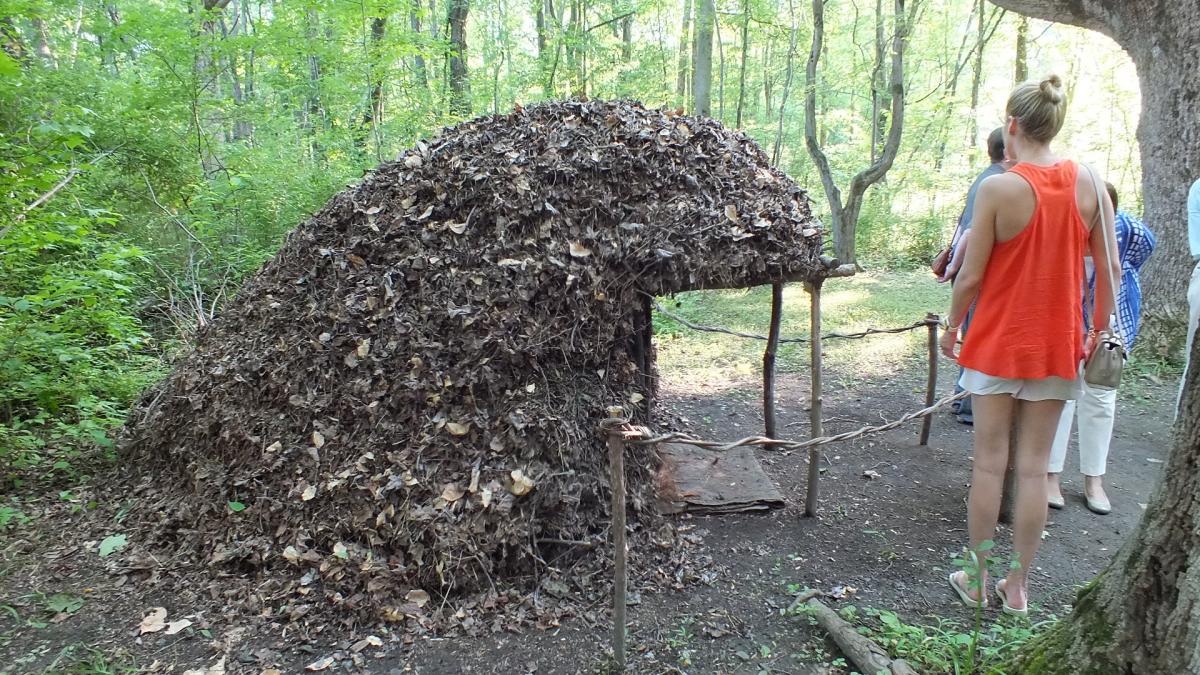 Maps:
Campus and Trail Maps can be accessed at the following links.
Click here to view the SERC Campus Map
Our trails are approximately one mile in length each, but can be combined to form longer hikes. The following trails are outlined in the map: Discovery Trail (brown), Java History (blue), Contee Watershed (yellow).
Click here to view the SERC Trail Map