Bring the family for a paddle on the Rhode River at the Smithsonian Environmental Research Center. We'll look for wildlife, talk about research, and enjoy time outside on the Bay. Bring a picnic lunch and eat before or after the paddle at our picnic area. Instructors will provide basic paddling instruction, life jackets, and canoes. We'll look for eagles, otters, muskrats, herons, and more. Children must be 6 years or older, and anyone 16 or younger must be accompanied by an adult.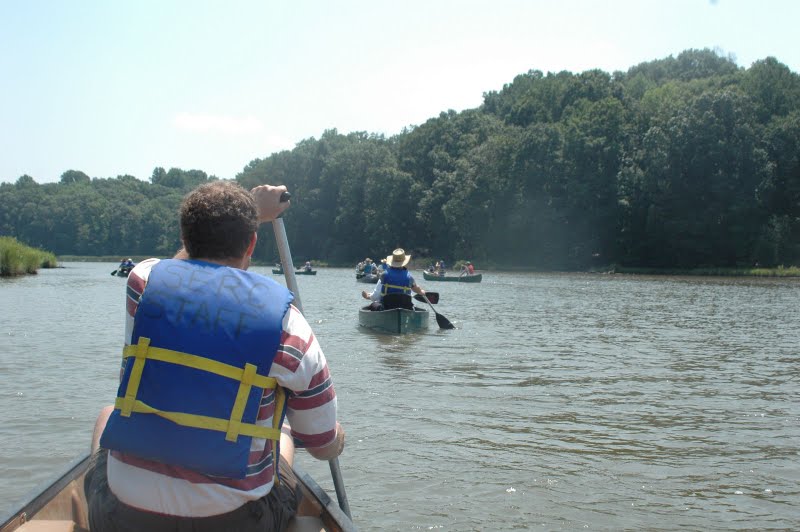 There are two trips each day: 
9 am-11:30 am & 1 pm -3:30 pm
May 18th 
June 22nd 
July 20st
August 17th
October 19th
November 2nd
Cost is $20 for ages 13-Adult and $18 for ages 12 and younger.
Registration Drop In, and first come, first served. 
Cash or check only.
QUESTIONS? Call (443) 482.2216.  SERC also offers group trips. If you're interested in a canoe trip for your group or organization then please call the number listed as well.