Things You "Otter" Know
Tuesday, February 16, 2021 -

6:00pm

-

8:00pm
Event Location
Online - Zoom
Speaker: Karen McDonald, Smithsonian Environmental Research Center
Advance Registration Required
Yes
Event Details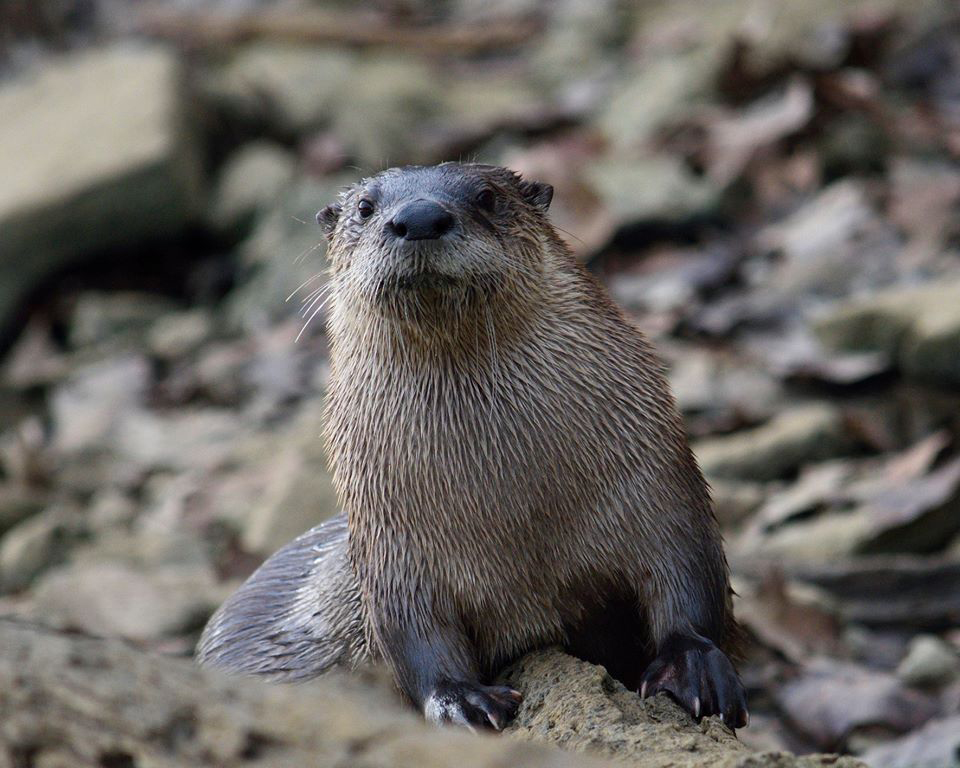 Lontra canadensis, the North American river otter (Photo: Matthew Fryer)
Learn about river otters in the Chesapeake Bay, in a two-part event for kids and adults! Once you sign up online, you'll be able to enter the webinar any time after it starts. You can participate in the drawing event at 6pm, the lecture at 7pm, or both!
Part 1: Otter Anatomy - Draw An Otter With A Biologist (6-6:45pm)
You just need a sketch pad, pencil and a decent Internet connection. Ideal for ages 6-adult, and anyone who likes mixing art and science.
Part 2: Lecture - Things You "Otter" Know (7-8pm)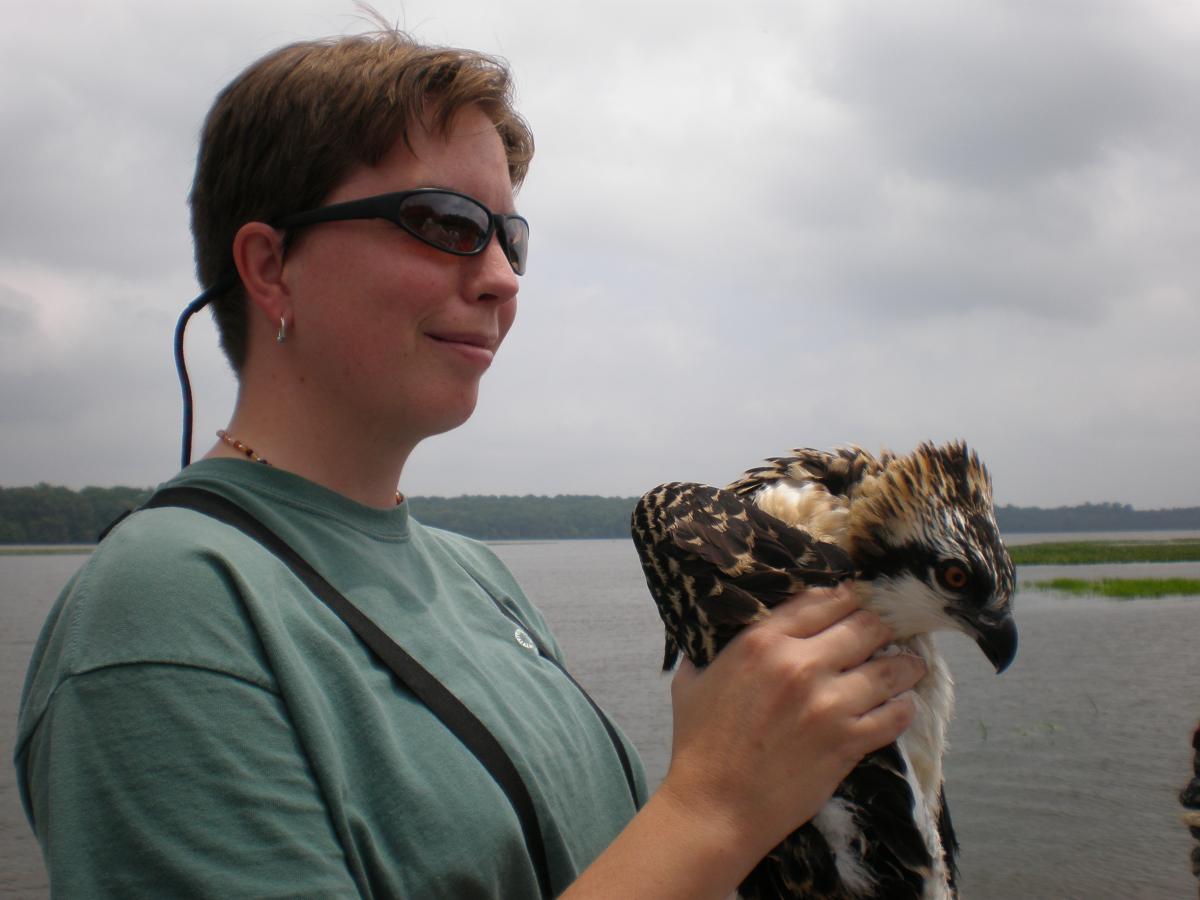 Karen McDonald (Photo: SERC)
River otters are a mostly nocturnal and notoriously shy species that biologists are just beginning to understand. In this science talk, Karen McDonald will explore what we know, what we don't know and the research SERC is conducting about otters. Younger kids can download this coloring sheet to do during the talk or afterwards.
This event will be recorded. By signing up online, you'll be able to watch live and receive a link to the closed-captioned recording after the talk.
Want to go deeper? Join Karen McDonald on Feb. 23, for a two-hour workshop on using game cameras to film wildlife near your home. Game camera NOT required to attend! 
Game Camera Workshop: How To Track Wildlife In Your Own Backyard
Tuesday, Feb. 23, 5:30-7:30pm ET
Details and registration