Climate Change and Our Food Supply
Tuesday, July 16, 2019 -

5:30pm

-

8:30pm
Event Location
Charles McC. Mathias Lab
Join us for a special lecture and Green Drinks cocktail reception in our Mathias Lab, co-hosted with Annapolis Green! 
Event Details
NEW TIME AND PLACE!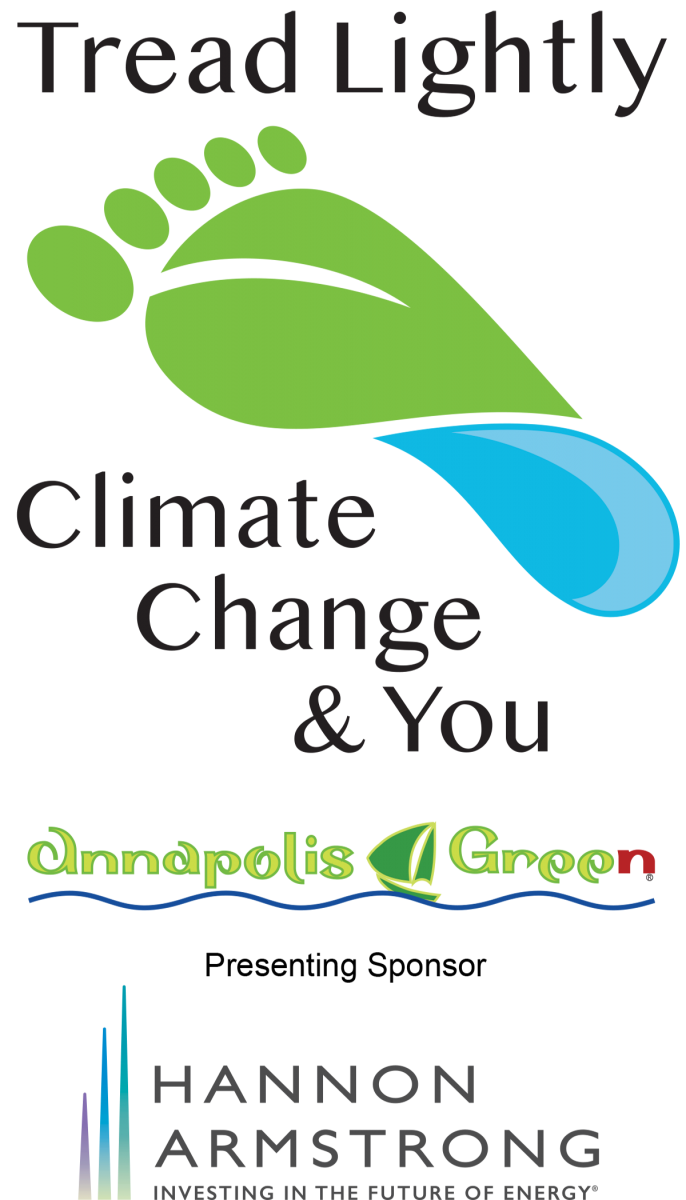 Join us for a special lecture, co-hosted by Annapolis Green and sponsored by Hannon Armstrong. For our July talk, we're participating in Annapolis Green's 2019 series on climate change, Tread Lightly on the Earth. SERC scientist emeritus Bert Drake will join a panel of experts from around the Chesapeake to discuss how the rapidly changing planet could affect our local food supply. Panel discussion begins at 6pm in the Mathias Lab. The speakers will give short presentations and engage in audience Q&A, followed by a reception with Green Drinks Annapolis, allowing the audience to continue the conversation over appetizers and a cocktail or soft drink.
Admission: Free; cash bar.
Featured speakers:
Anna Chaney: Farmer, chef and caterer
Bert Drake (Ph.D.): Smithsonian scientist emeritus
Sara Via (Ph.D.): University of Maryland professor
Bruce Vogt: Ecosystem Science & Synthesis Managaer, NOAA Chesapeake Bay Office
Additional support for the July program is provided by the Smithsonian Environmental Research Center, the Chesapeake Conservancy and the Climate Stewards of Greater Annapolis.