SERC Canoe Trips 2017
This form is for public signups for canoe trips. If you would like a group trip please contact Karen McDonald (mcdonaldk@si.edu) for more information.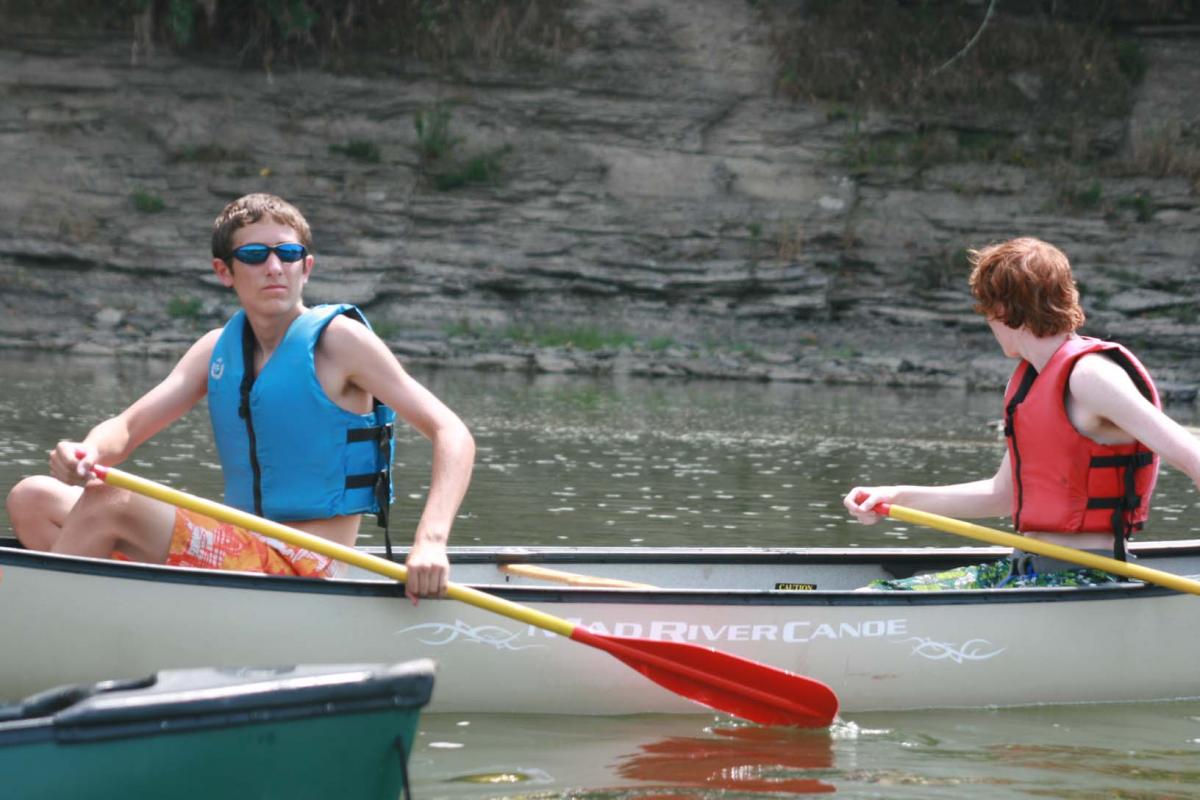 SATURDAYS from 9am-Noon.
August 5
August 12
August 26
September 16
October 14
October 28
HOW TO REGISTER:
All registration is through the form below.
We will call you with confirmation of your registration. At that time we will also take your credit card information over the phone (Visa, Discover, MasterCard)
For canoe trips we will not charge your credit card information until the Friday before the trip. We will make a decision on whether or not the trip will proceed, based on weather, by 10 am on Friday. If the trip is cancelled we will shred your information and offer you a chance to reschedule.
If the trip is full we will put you on the wait list and notify you by e-mail
Refunds will only be made in emergency circumstances
QUESTIONS: Contact Karen McDonald (443) 482.2216.
Come paddle on the Rhode River and learn about the native wildlife of the Chesapeake Bay, as well as the research we conduct here at SERC. We'll look for herons, eagles, and native wildlife along the way.
Basic paddling instruction will be given, and cost includes canoe and life jacket rental and tour
Water time will be approximately 2 hours.
No previous experience necessary
Must be at least 6 years of age
Canoes can hold up to 3 adults or 2 adults and 2 children
We will paddle in light rain
Drop-ins are not accepted 
The cost/person is $25 for adults; $20 for children 15 and younger. Please fill out the form below to register.