Biography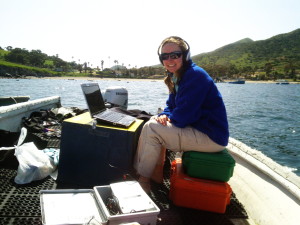 I am broadly interested in acoustic ecology, from the individual-scale to the ecosystem-scale. Whether it's a stridulating lobster, a buzzing bee, or a growling fish – natural sounds catch my attention.
Animals make sounds for a variety of reasons - to find mates, to find food, to defend territories. In the ocean, acoustic communication is particularly useful because sound travels nearly five times faster in water than it does in air. This means that almost all marine organisms are sensitive to sounds and vibrations. Although the sounds of whales and dolphins are fairly well-studied, we know very little about the types of sounds made by fishes and invertebrates. 
My research focuses on underwater soundscapes - the acoustic qualities of entire ecosystems. A soundscape of a given habitat comprises not only biological sounds, but also non-biological sounds (e.g. wind and waves), and anthropogenic sounds (e.g. boat noise). As we are still discovering many new and exciting sounds from marine organisms, we are also starting to explore weather measurements of soundscapes can be linked to measurements of biodiversity.
I am passionate about ocean conservation and public education. In addition to my research, I also serve as the Vice President of Beneath the Waves, a global non-profit organization that aims to give the ocean a voice. Learn more about Beneath the Waves at our website. You can also watch some of my science films by visiting my personal website.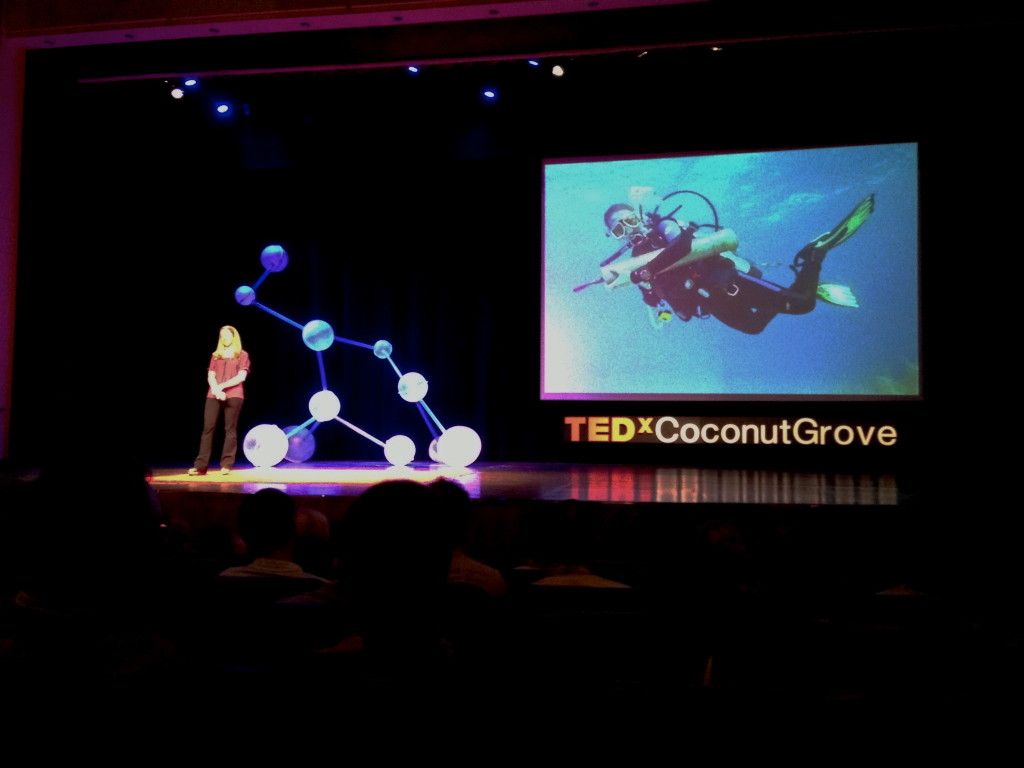 Education:
B.S. Biology, Duke University, 2006
PhD. Applied Marine Physics, University of Miami, 2015