Volunteering inspires and engages millions of people of all ages and backgrounds all over the world. It's a wonderful way to develop skills, explore another career, enhance personal growth, connect with others, strengthen communities, improve lives and have meaningful impact in today's world. In the end, the Smithsonian Environmental Research Center (SERC) couldn't carry out its mission without volunteers and we invite you to explore our volunteer opportunities and discover which program is right for you. Click on the accordion tabs below to view our volunteer opportunities. 
Volunteer Programs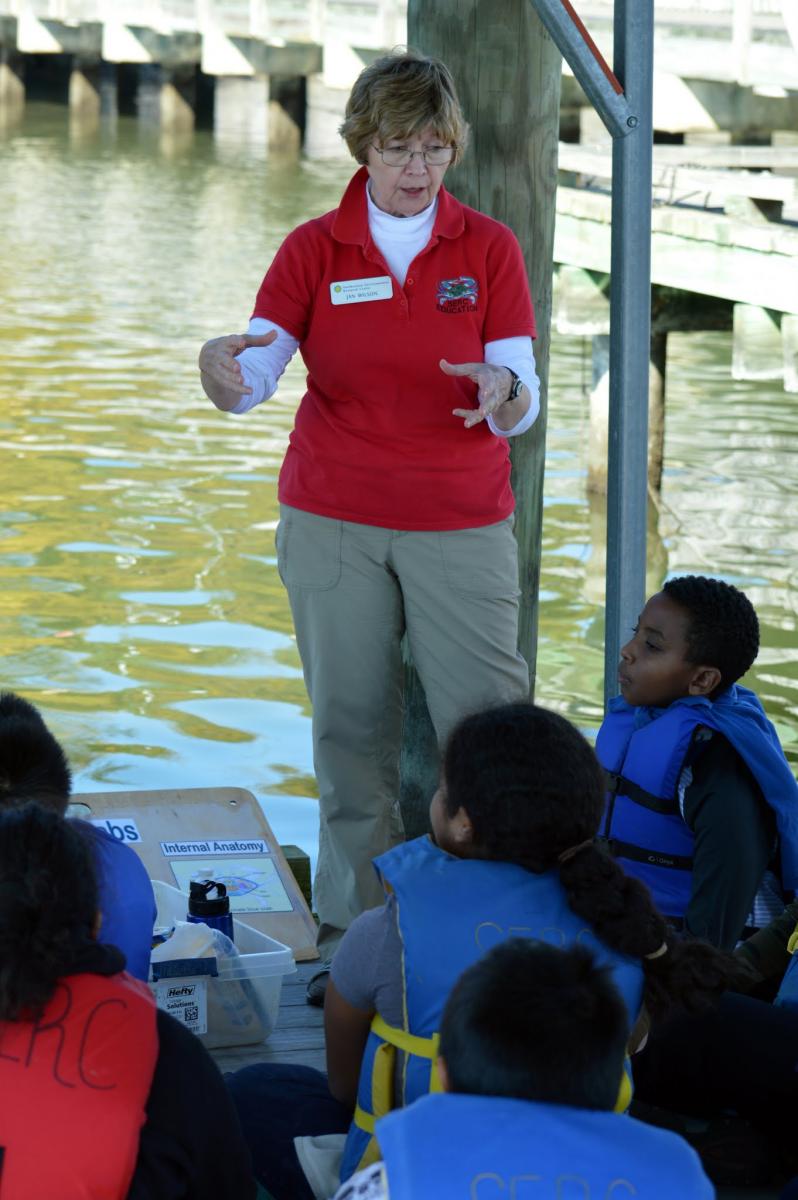 Volunteers at the Environmental Education department support SERC's hands-on school and public education programs that focus on coastal research projects and Chesapeake Bay ecology. These opportunities accommodate various educational interests and schedules depending upon the structure of the specific program.
Our Education department is interested in high school students and adults becoming involved with programs such as: K-8 public school groups, teacher support, aquarium and animal care, trail maintenance and group programs.
Want to learn more about volunteering with our Education department? Click here for education volunteer details and opportunities.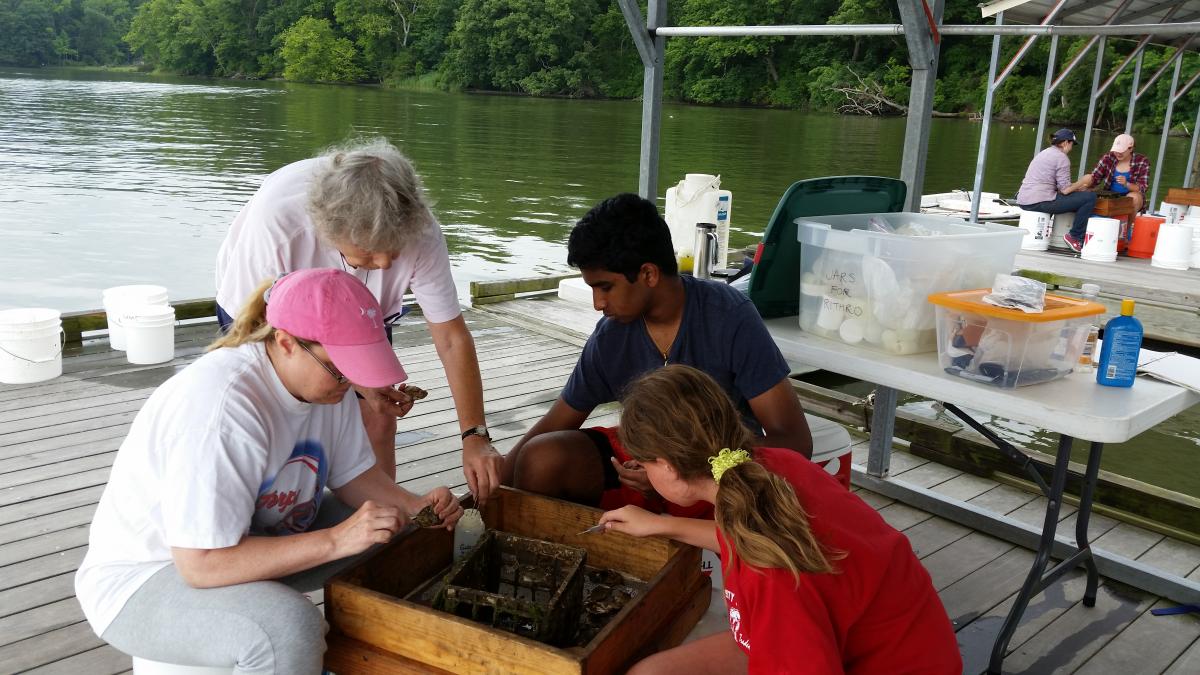 Many of our research programs at SERC depend upon volunteers to assist with a variety of tasks from helping in the laboratories to active participation in field work. SERC research is focused on understanding the causes and consequences of environmental change in marine, freshwater, and terrestrial ecosystems. Our 2,650 acre research setting on the shores of the Chesapeake Bay provides novel insights into some of the most profound issues challenging our world today; including habitat loss, climate change, and invasive species. Our research labs are interested in high school students and adults becoming involved with the various aspects involved in laboratory and field opportunities. ​
Want to learn more about volunteering as a Citizen Scientists? Click here for citizen science details and opportunities.
Benefits of volunteering at SERC
Participate in high quality environmental education and citizen science programs designed to engage with Smithsonian science and the current standards of hands-on inquiry-based learning methods
Participate in fun hands-on trainings and interact with our scientific and education community
Additionally:
Short term volunteers can receive service hours.
Long term volunteers (more than 1 month per year) receive Smithsonian ID's, which permit use of staff cafeterias at some downtown museums, 20% discount at SI stores, complementary tickets to special events, and free parking on evenings and weekends at select SI museums. An application and background check are required to receive a Smithsonian ID.
How to register for volunteering at SERC
Please see the volunteer programs above to find out how to register for individual opportunities. For general questions about SERC's volunteer programs, please contact Alison Cawood or Karen McDonald.