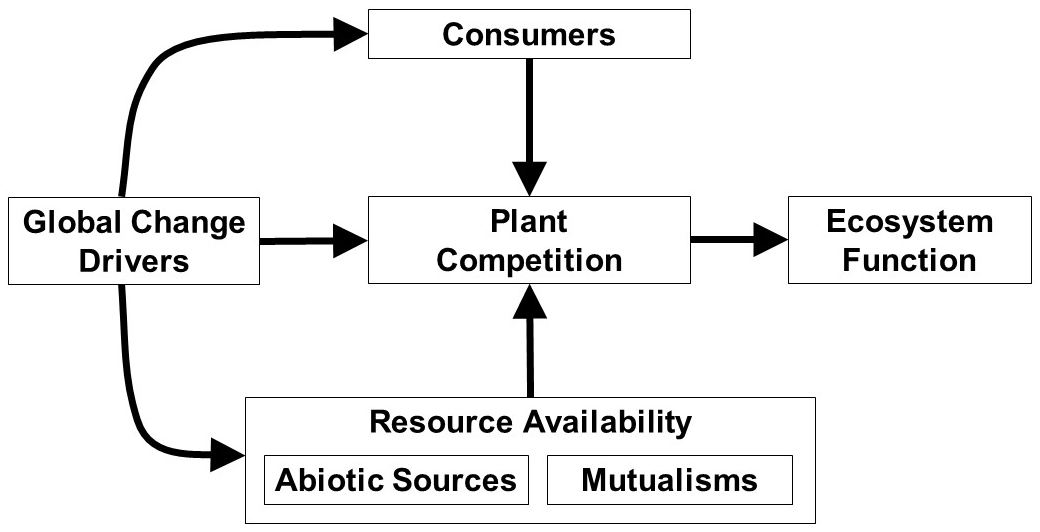 We investigate how ecosystem responses to global change drivers are mediated by biotic processes.  Specifically, we study how ecosystem function is influenced by mutualisms, competition, consumers, and alterations in abiotic resource availability. Projects in our lab examine a diverse suite of global change drivers, such as nutrient deposition and runoff, consumer loss, altered climatic regimes, and species invasions.
We use a variety of techniques to investigate ecosystem responses to global change drivers, including observational surveys, field and lab experiments, and data synthesis.
---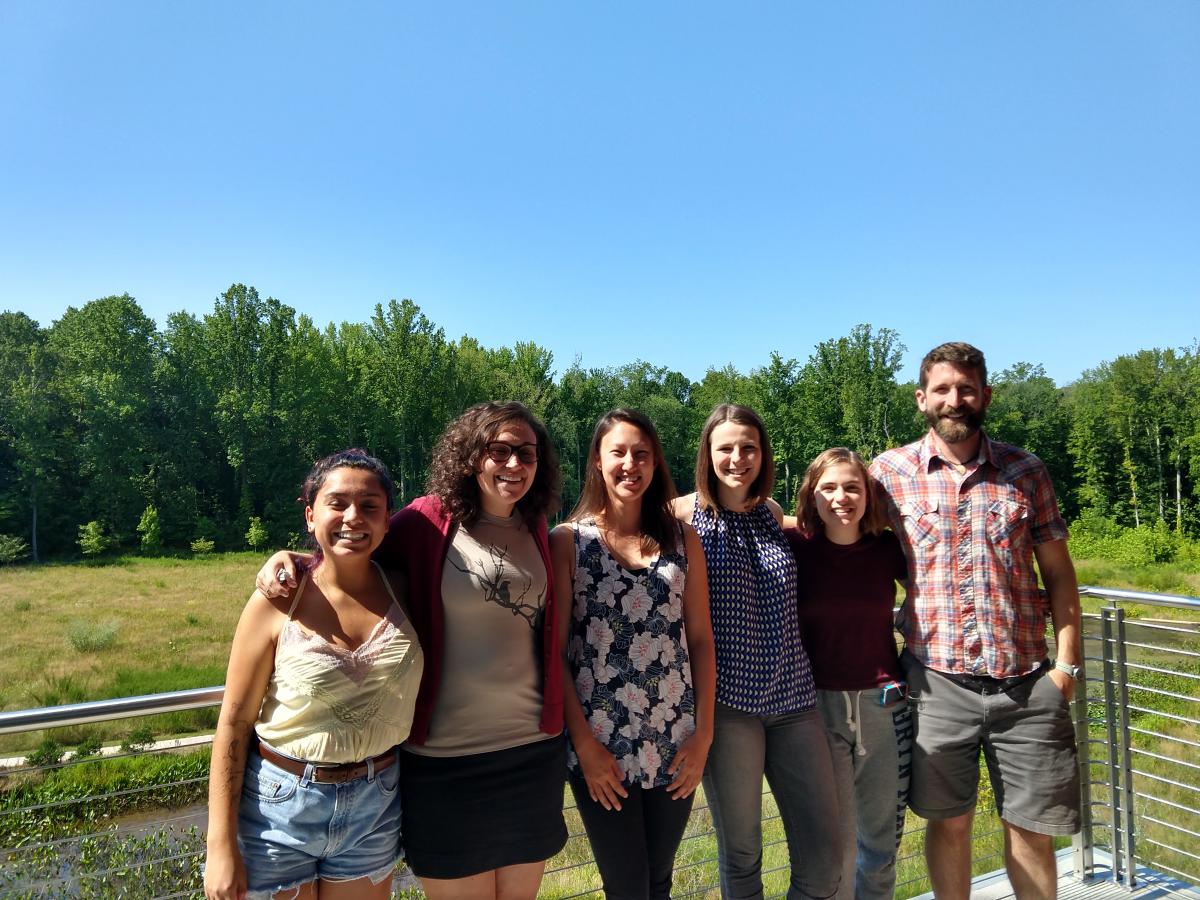 Current research themes include the following:
(1) mutualisms and invasion;
(2) mutualisms and biodiversity-ecosystem function; 
(3) trophic interactions structuring plant communities;
(4) plant communities and functional traits;
(5) building consensus through data synthesis.
---