Full Beaver Moon History Hike
Visit the Smithsonian In Your Backyard!
Monday, Nov 27, 2023 -

6:00pm

-

8:00pm
Event Location
Woodlawn History Center / SERC
Event Details
The event is full. To be added to a waitlist, please contact Christine Dunham at DunhamC@si.edu.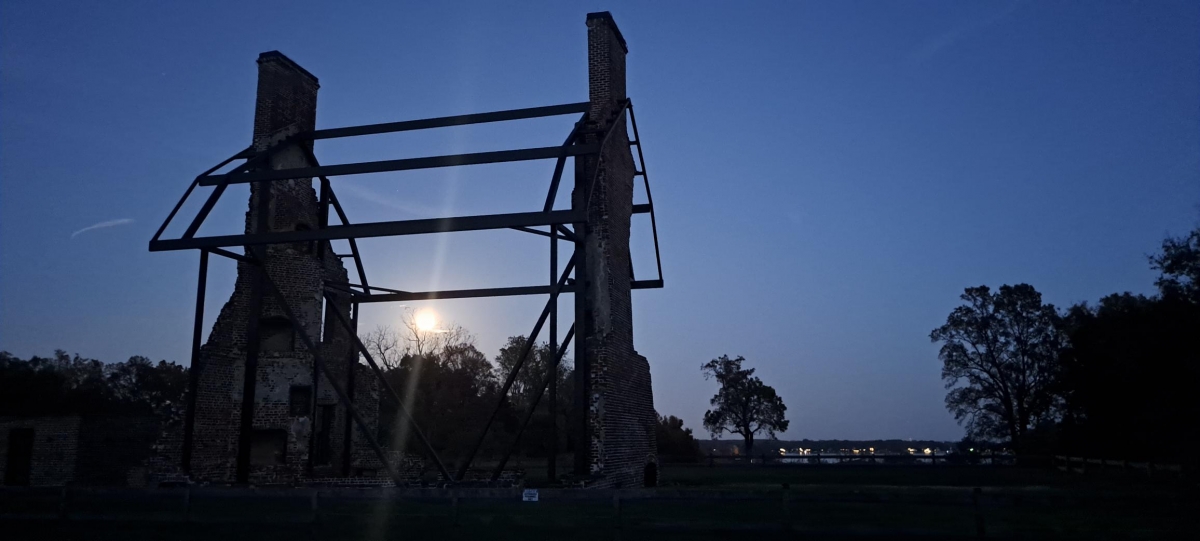 Java Mansion Ruins (Credit: Christine Dunham/SERC)
Special night-time access for the Full Beaver Moon and guided behind-the-scenes history hike!
See the Full Beaver Moon rise over the historic 18th century Java Mansion Ruins and the Rhode River!
Guided history hike to include the Woodlawn History Trail!
Free!
6:00 pm - 8:00 pm, Monday, November 27th, the night of the rising of the Full Beaver Moon
Hike begins at the Woodlawn History Center (Directions)
1.5 - 2 mile walk
Please wear appropriate footwear. You may wish to bring a flashlight.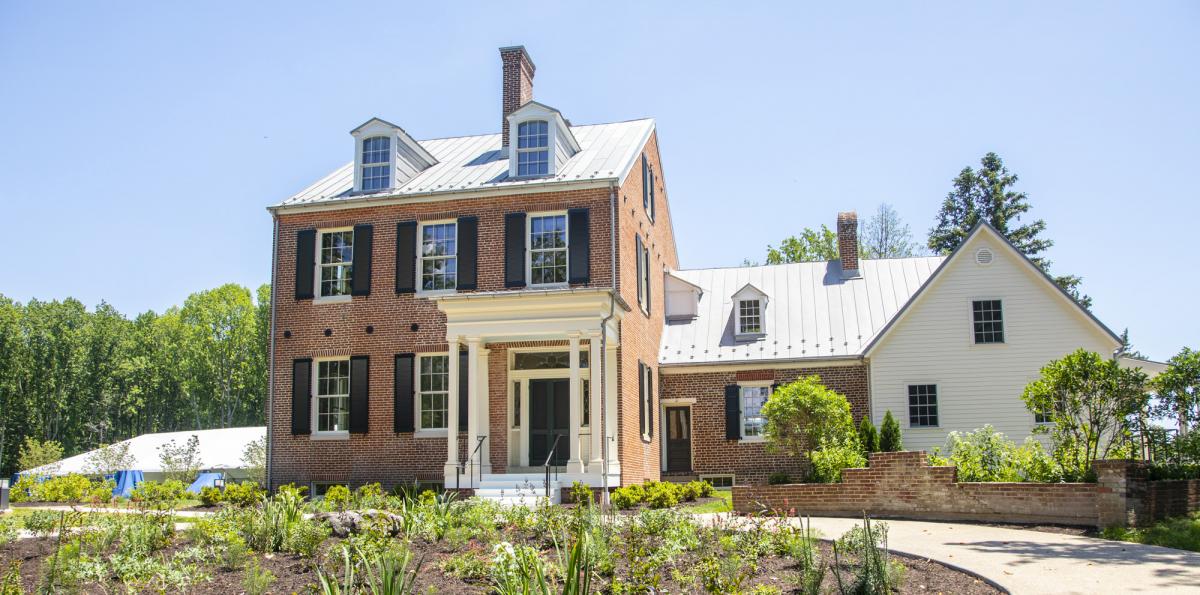 Woodlawn History Center (Credit: Michael Barnes/Smithsonian)
Come early* to see SERC's New Woodlawn History Center exhibit: Discover the stories of the land and the people who lived on and worked the land that is now part of SERC!
*The Woodlawn History Center will be open starting at 5:00 pm for after-hours viewing of the exhibit.
Join us after the hike for light refreshments.
Space is limited. Register now!
If you are no longer able to attend, please let us know at least 24 hours prior to the event.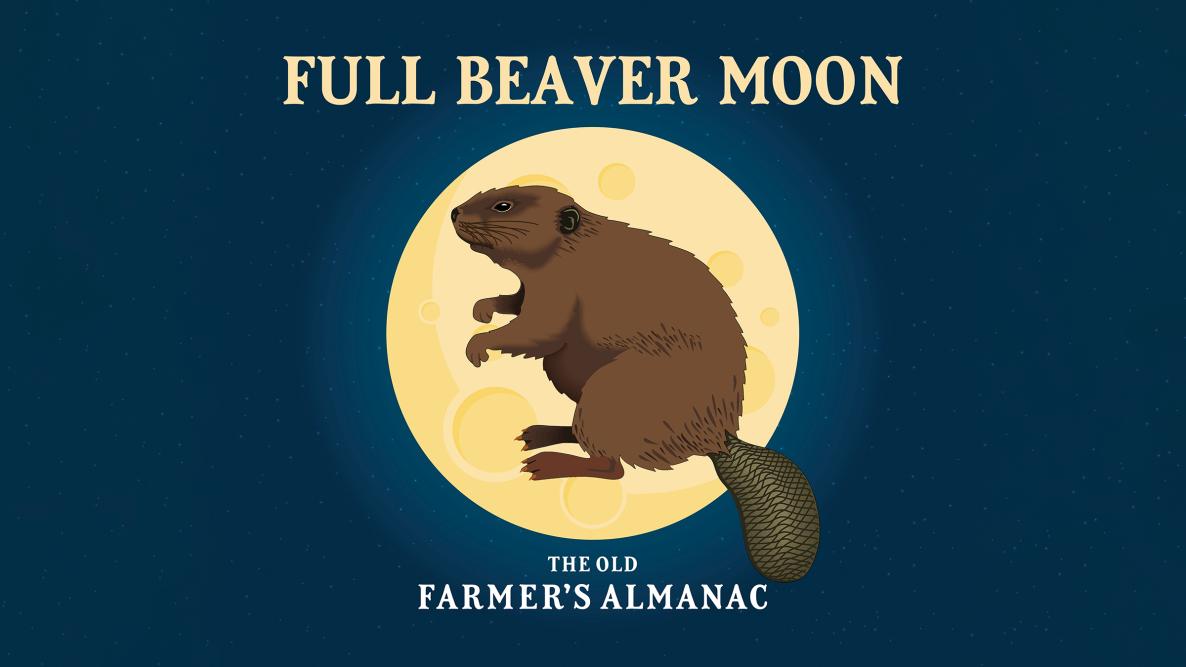 Credit: Colleen Quinnell/The Old Farmer's Almanac