SERC Open House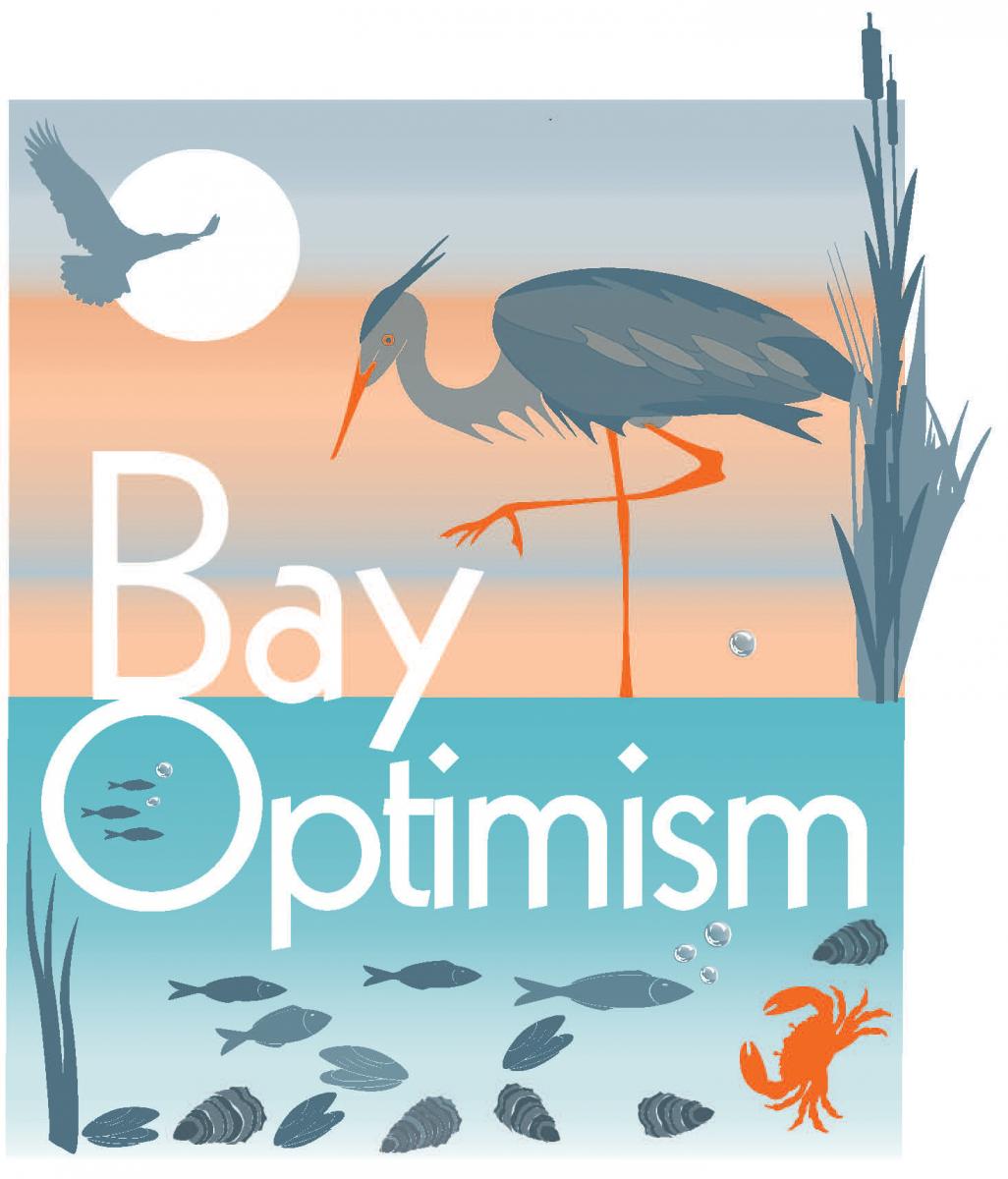 Saturday, May 20, 2017 -

10:00am

-

3:00pm
Celebrate Bay Optimism at the Smithsonian Environmental Research Center's annual Open House! Admission and most activities are free. See event details for information on free school parking, on-site parking passes and boat tickets.
Pre-registration Required
No
Event Details
While it's no secret that Chesapeake Bay has its struggles, there's a wealth of reasons for hope: ospreys returning, blue crabs rebounding and seagrasses taking back their territory. You can be part of the celebration this year. Dig for artifacts. Wade into the river for fish. Talk to a scientist. Discover environmental success stories that ecologists, policymakers and citizens like you make happen every day. So go ahead: Release your inner optimist!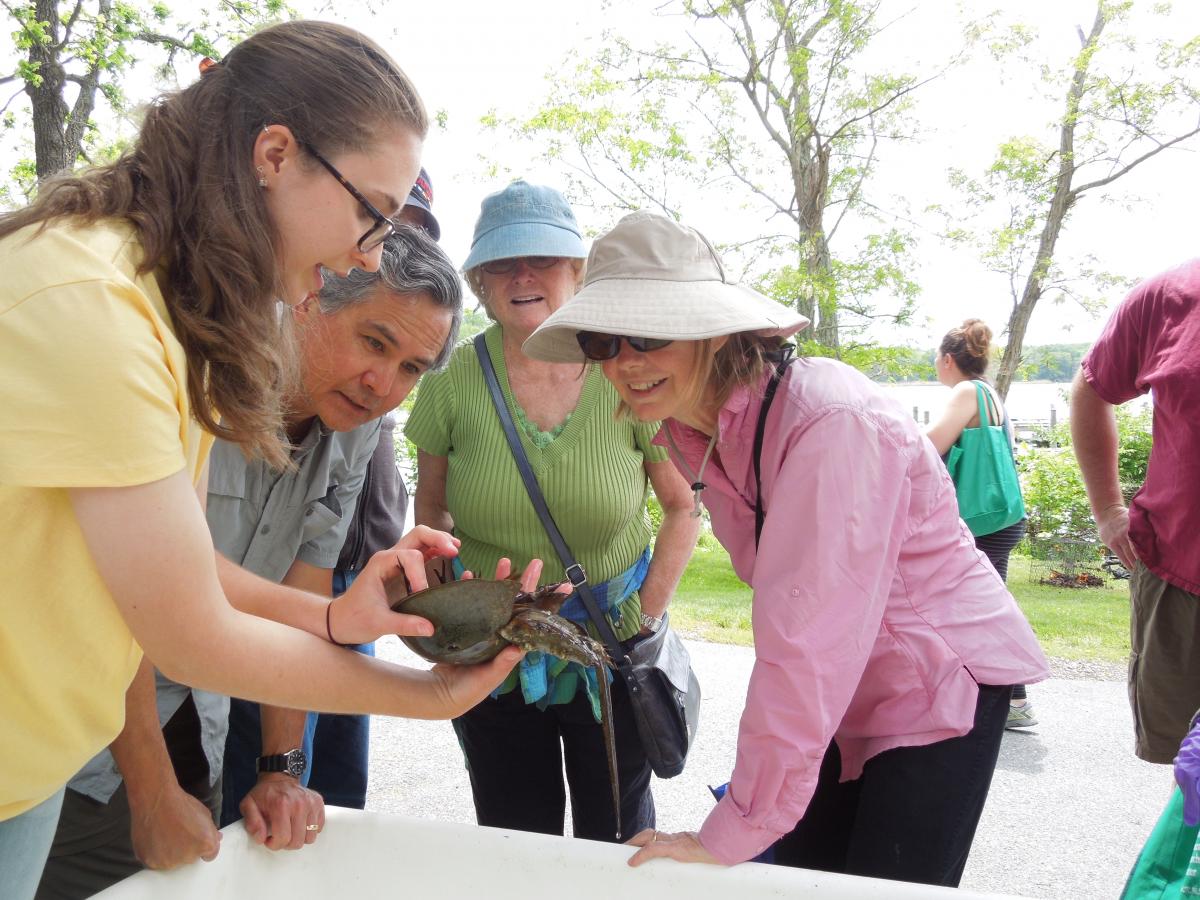 Parking Details and Boat Tickets:
FREE PARKING is available at Central Middle School/South River High School (221 and 201 Central Ave E, Edgewater, MD, 21037) where you will catch a shuttle bus to SERC. As an alternative to free parking at the school, a limited number of $12/car passes may be purchased online for parking available on SERC property (647 Contees Wharf Rd). A limited number of boat ride tickets may also be purchased online for $8 (children 4 and under ride free). Handicap-accessible parking is available for free on the SERC campus with handicap tag. Food and drink available for purchase with complimentary water stations on campus. All on-site purchases are cash only.
(Third-party site)
Online ticket sales end at Friday, May 19 at 1pm! Some boat tickets may be available for purchase onsite (cash only).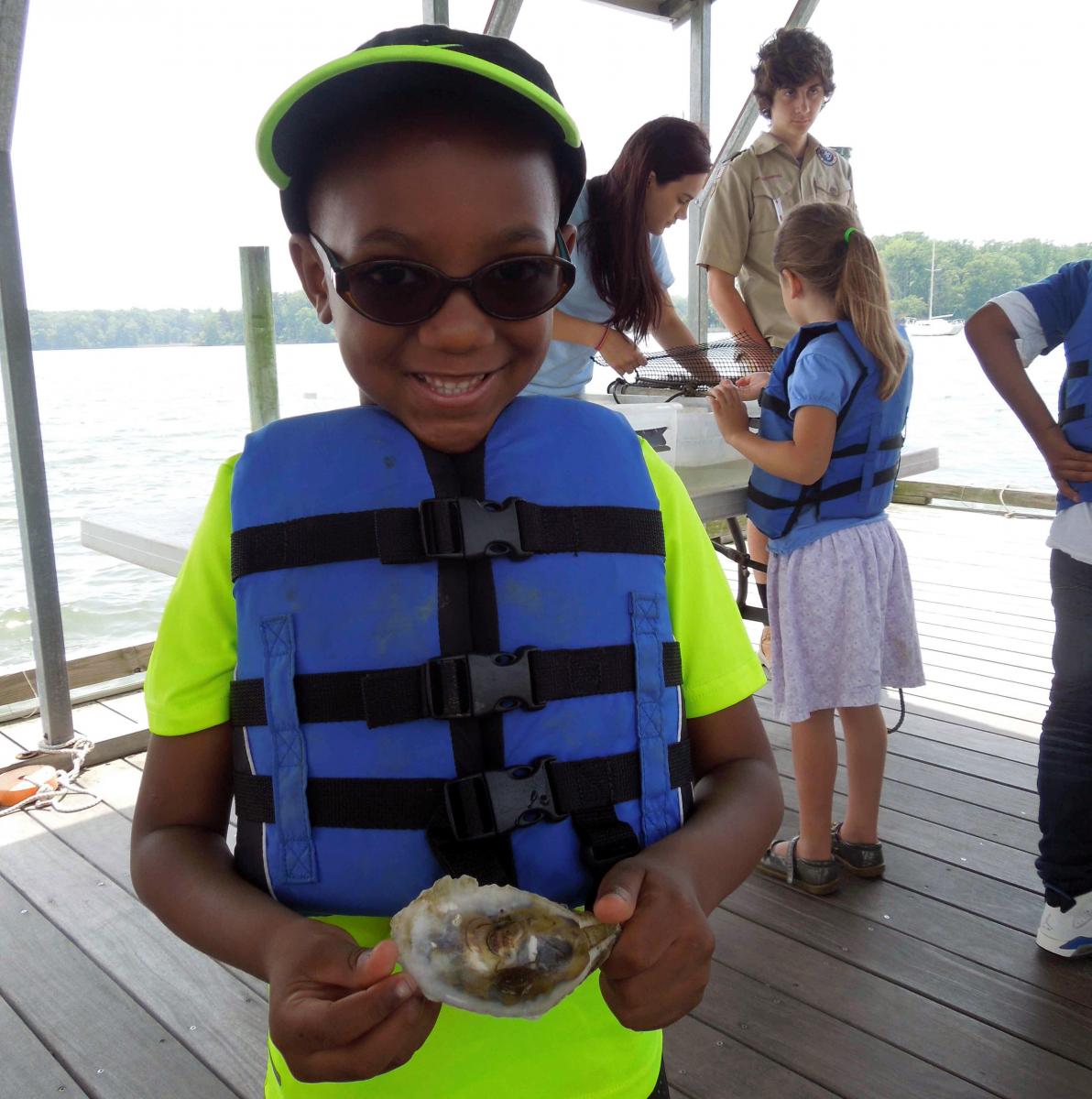 What you can do:
Cruise on the Rhode River  ($8/person; ages 4 and under free - purchase online or cash only onsite)
Take a hay ride through the forest
Climb the weather tower and discover some good news about air pollution
Take a seine net into the river to search for fish and other aquatic life
Explore the Mathias Lab and get a glimpse of how scientists conduct experiments
Join an archaeology dig at the mansion ruins and learn how you can become a SERC citizen scientist
Like us on Facebook to take part in a scavenger hunt, with a gift card to Killarney House or Pirate's Cove for the winner!
Morning hunt: Clues to the location of the mystery animal posted on the SERC Facebook page at 10:30, 11:00 and 11:30.
Afternoon hunt: Clues to the location of the mystery animal posted on the SERC Facebook page at 1:00, 1:30 and 2:00.
The SERC Open House will go forward rain or shine! All purchases on campus are CASH ONLY. Wear comfortable clothes and walking shoes that can get muddy. And don't forget to bring your sense of adventure.
Special thanks to all our sponsors!
Major
Eco-Sponsors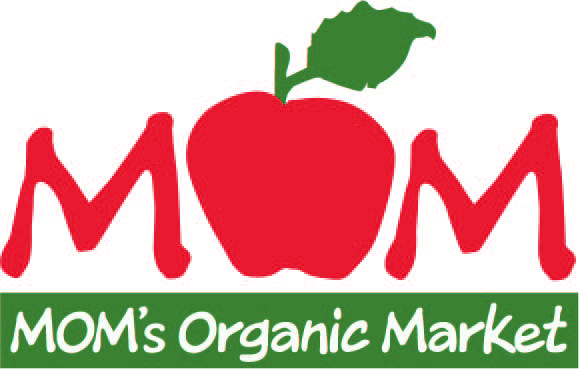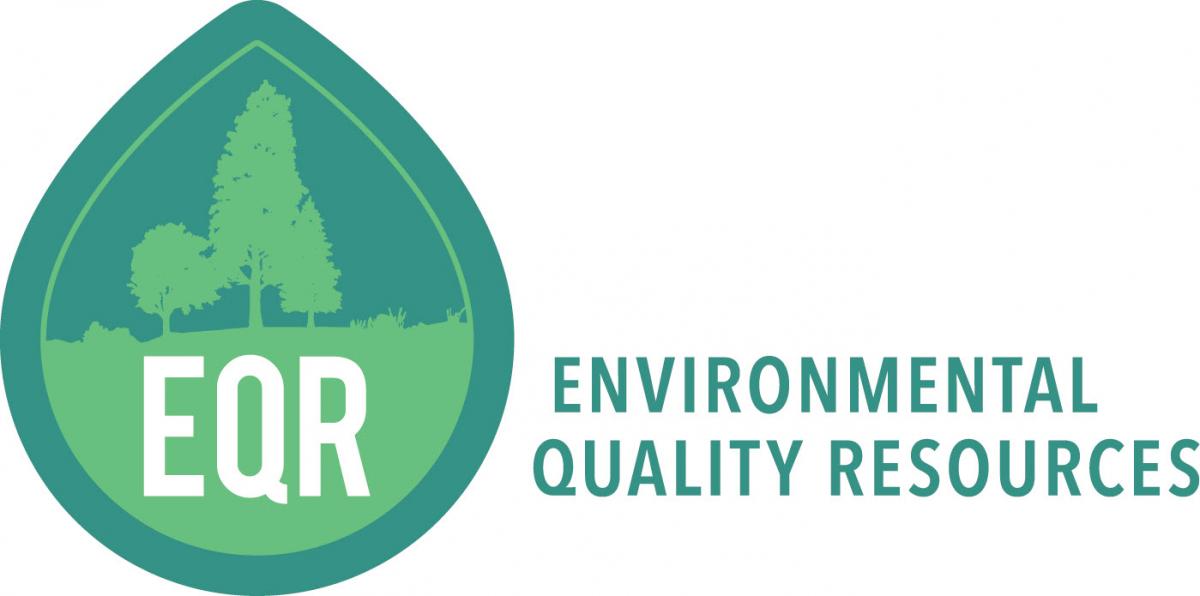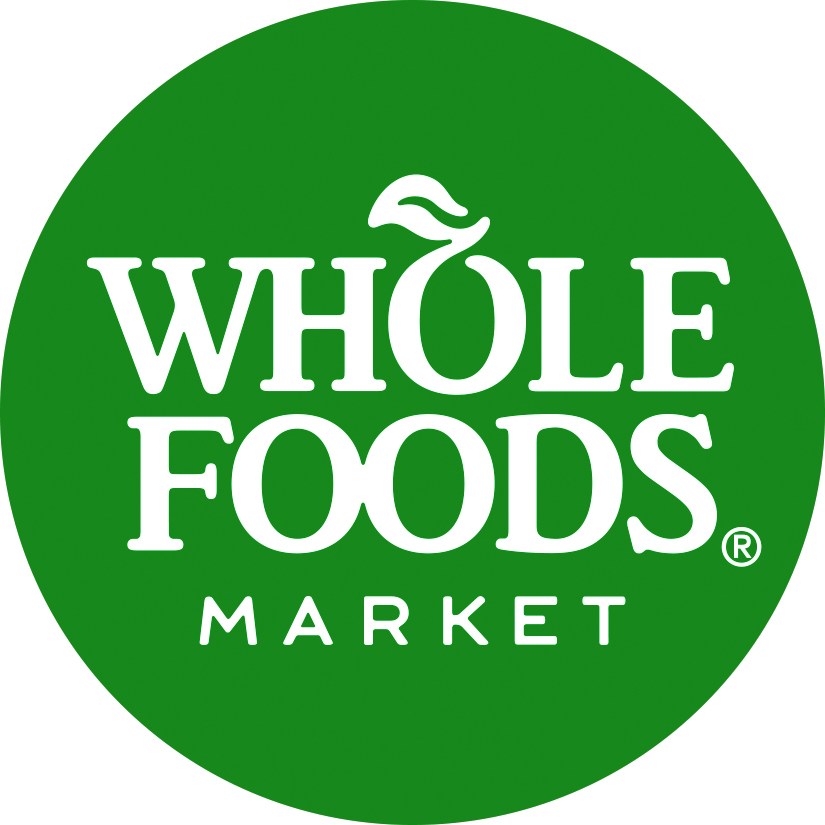 Eco-Sponsors