Return to 1774: The 21st Century Restoration of the James Brice House
BONUS LECTURE!
Tuesday, August 31, 2021 -

7:00pm

-

8:30pm
Speaker: Michael Day, Historic Annapolis
Advance Registration Required
Yes
Event Details
Get a behind-the-scenes look at the James Brice House, an iconic 5-part colonial mansion in Maryland dating back to 1774. In a special bonus lecture, walk through the house on a prerecorded virtual tour with Historic Annapolis preservationist Michael Day. Day will explore the daunting task of researching, investigating and painstakingly restoring the mansion to its original appearance in 1774.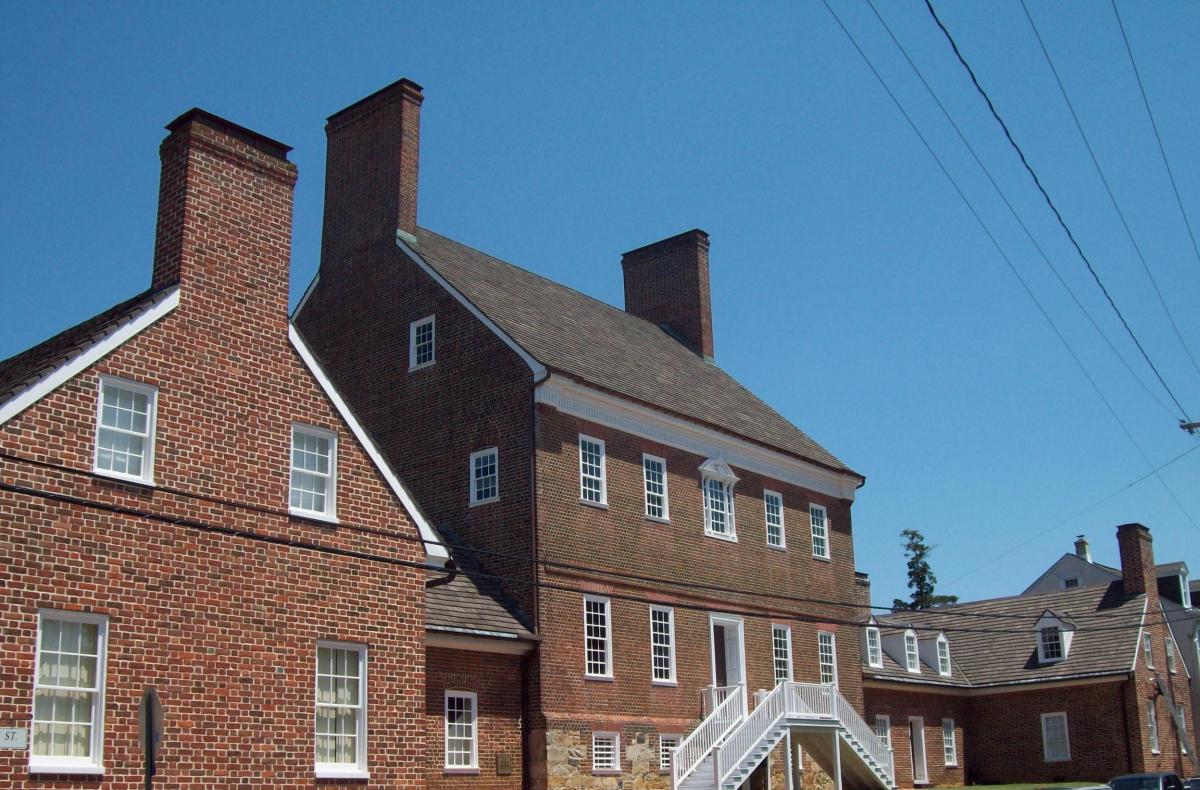 Mostly shrouded in mystery for decades, the James Brice House Restoration Project will allow it to be open to the public like it never has before. Of course, no tour of the Brice House would be complete without some discussion of the spirits that still walk its halls...or not. Live Q&A with Michael Day will follow the virtual video tour. 
This webinar will be recorded! By signing up on Zoom, you'll be able to watch live and receive a link to the recording as soon as it's ready.
Sign up to watch live or on-demand.