Group Programs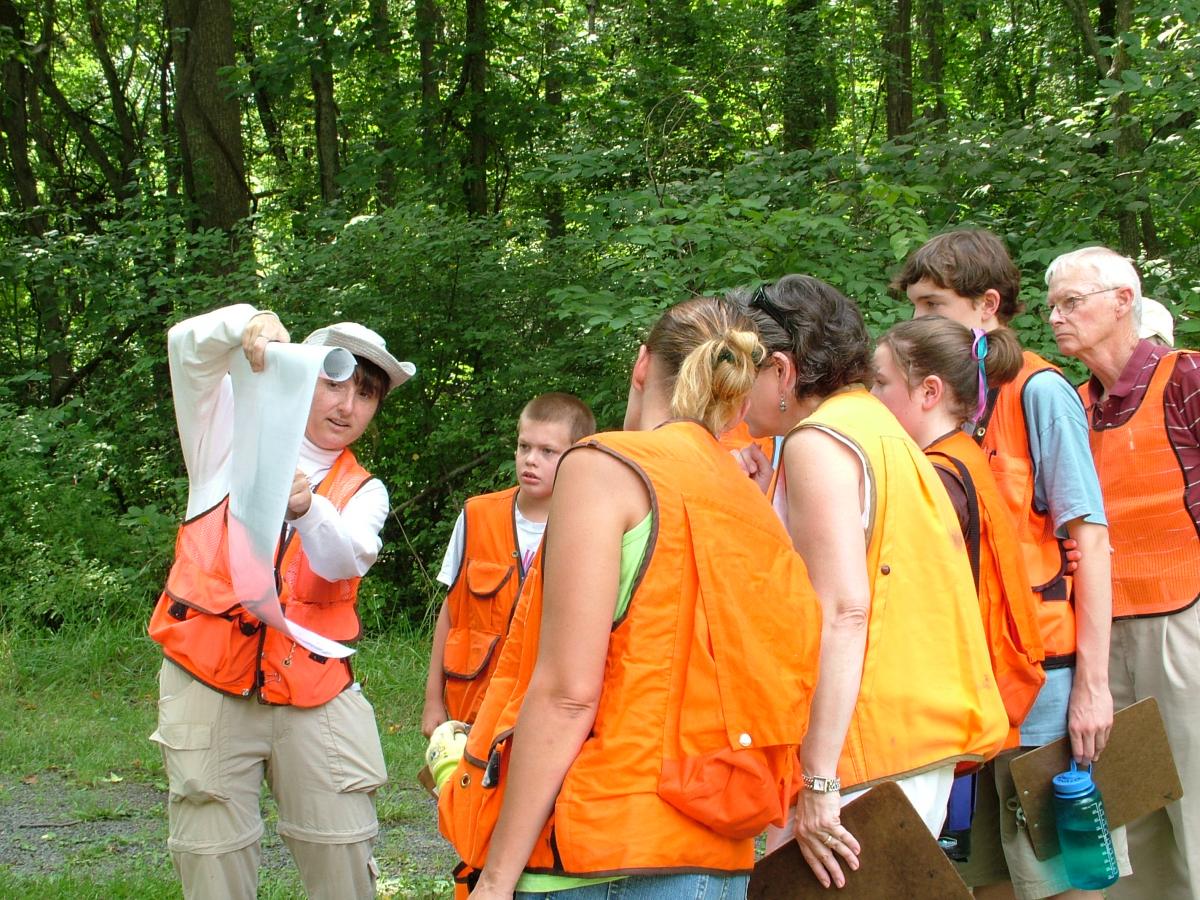 SERC offers programs for organized groups of all ages and interests. Topics range from hands-on activities related to SERC science to general talks about the research conducted at SERC. You can also explore some of our 2,600 acres of land and water, with a guide, to visit research sites and learn about Smithsonian science in the field. 
To book a program, contact Karen McDonald.
Download the Group Programs Brochure.
Program Activity Details: