On-site Field Trips for Grades K-2
Exploring Nature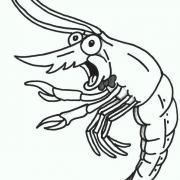 Students will journey with Gary the Grass Shrimp to meet his friends that live in the Chesapeake Bay. Children will learn about animal adaptations, what animals need to survive, and animal communities using animals as a the way to get them there. You may custom design your field trip with one of these five activities: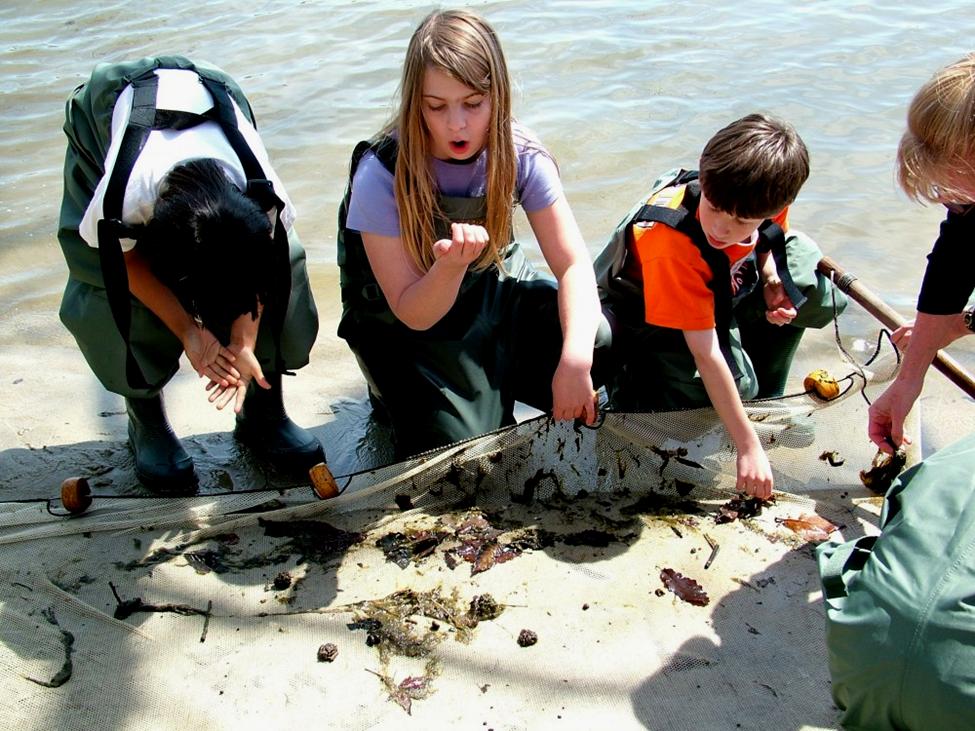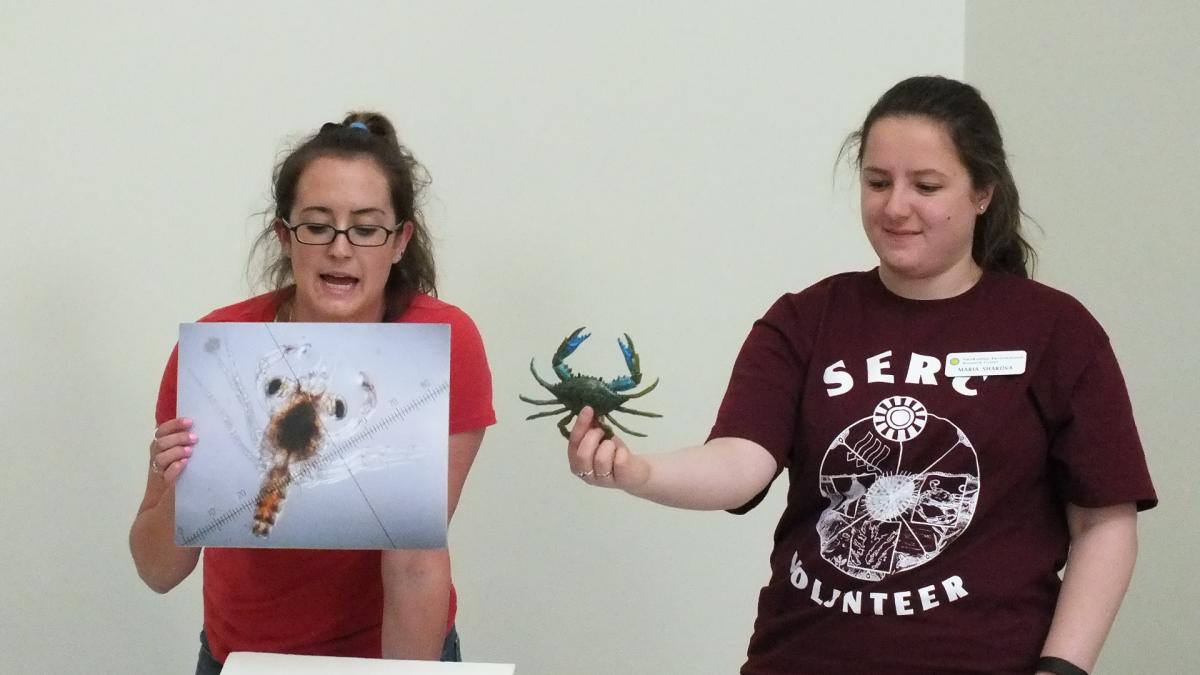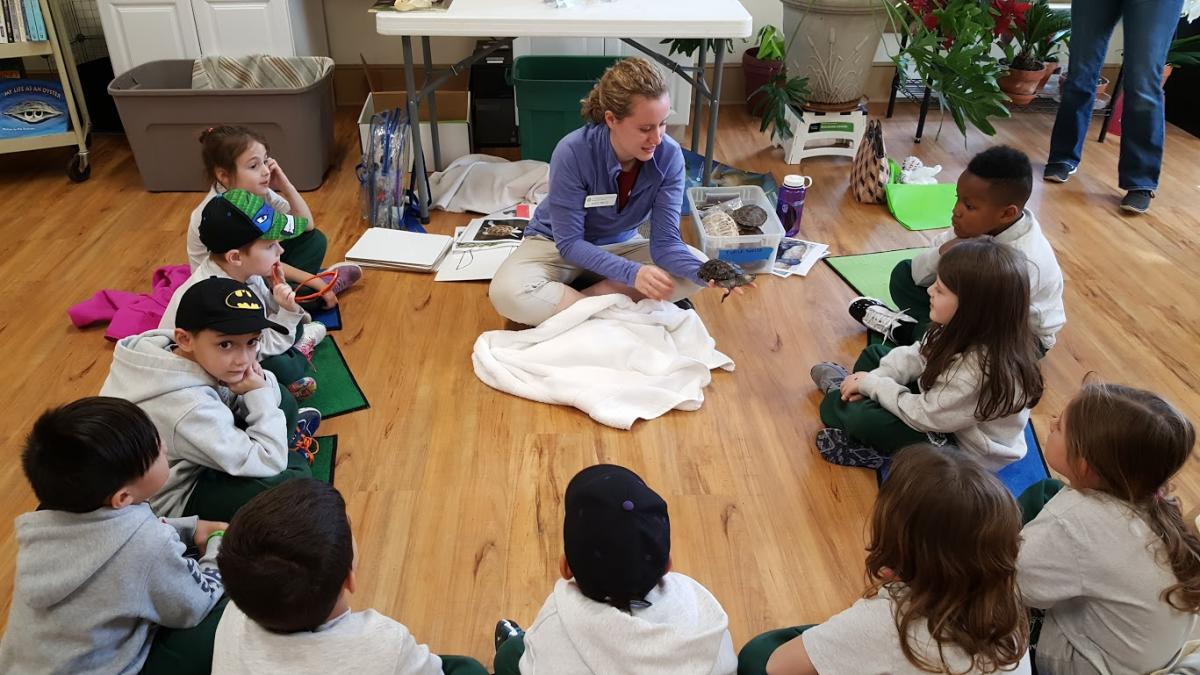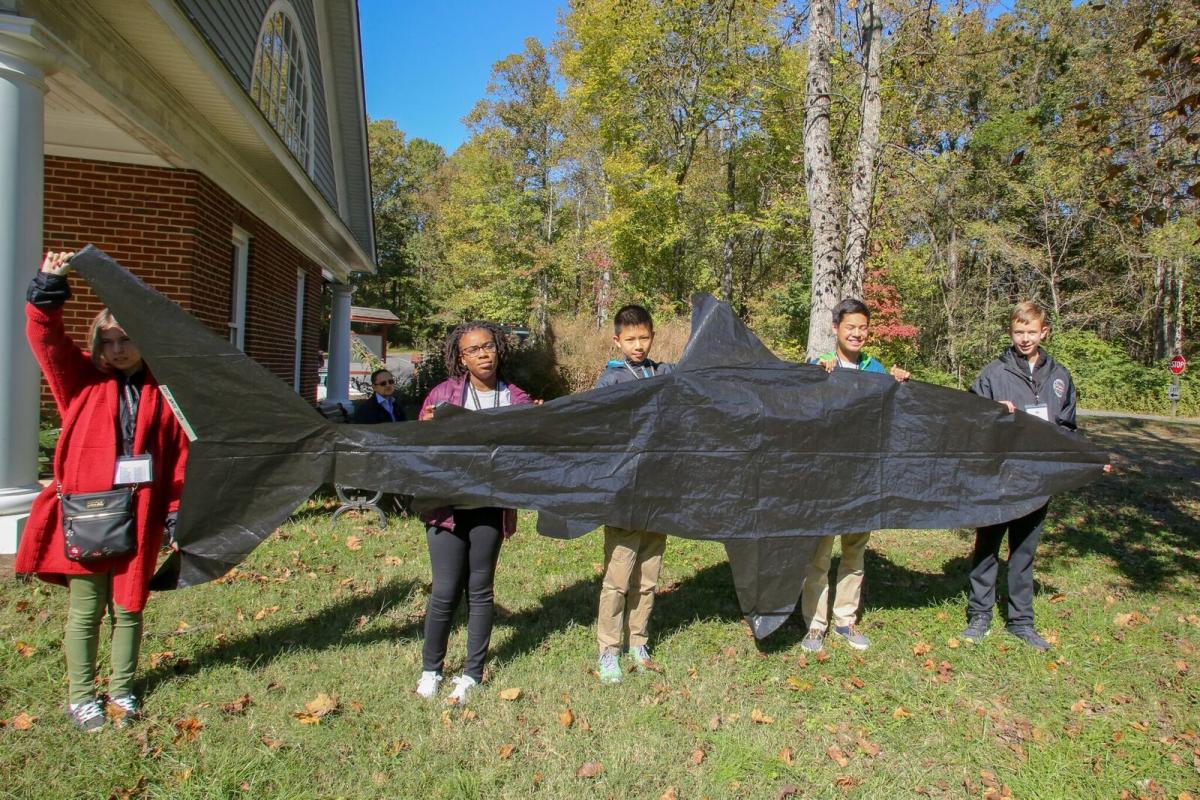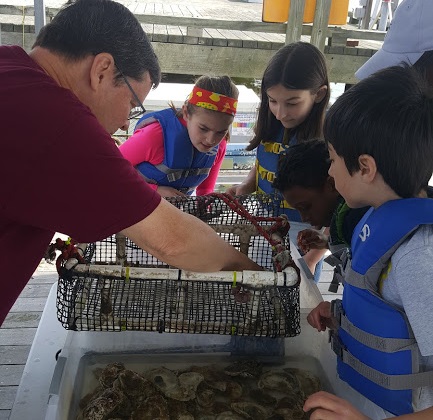 Seining: Students will journey with Gary to explore the types of creatures that live in the nearshore zone of the Bay. They will then help gather fish and invertebrates from a seine net and sort them based on their adaptations for moving (swimming, hopping, crawling, floating, and sitting). Students will then count their organisms and discuss what they found.
Blue Crabs: We'll journey with Gary to meet another invertebrate that is similar but not exactly like Gary himself. They will learn the parts of a blue crab, relate our five sense to a blue crab's five senses, and learn the life cycle of a blue crab to see how baby crabs are alike but not exactly like their parents. They will then meet a live blue crab and compare it to mud crabs (smaller crabs) that live in the Bay. Students will get to handle the mud crabs and afterwards play a relay game.
Terrapins: In this station Gary will learn about the difference between land and water turtles, and specifically about the Chesapeake Bay's unique resident, the diamondback terrapin. You'll visit with a live terrapin and learn about his adaptations for living in the Bay. After that you'll go with Gary on a turtle shell scavenger hunt along one of our trails.
Sharks: Gary visits with his shark friends to learn more about the types of sharks that live in the Bay. Students will help Gary figure out how big the sharks really are by learning about some of the commons sharks in the Bay. We'll discover what sharks eat by doing a mock necropsy too. Everyone will get to learn what shark skin feels like, see shark teeth and jaws, and even see a preserved shark.
Oysters: Here we'll travel with Gary to meet his relatives Ginny and Gus Grass Shrimp that live on an oyster reef. He will explore the different types of creatures that rely on oysters (live oysters as well as their shells). Students will sort through a basket of oyster shells looking for fish and invertebrates that colonize a model reef. Children will sort and count their creatures and then try to explain what they found.