Booking and Preparing for On-site Field Trips
Ready to Come to SERC For Your On-site Field Trip, Professional Development, or Training?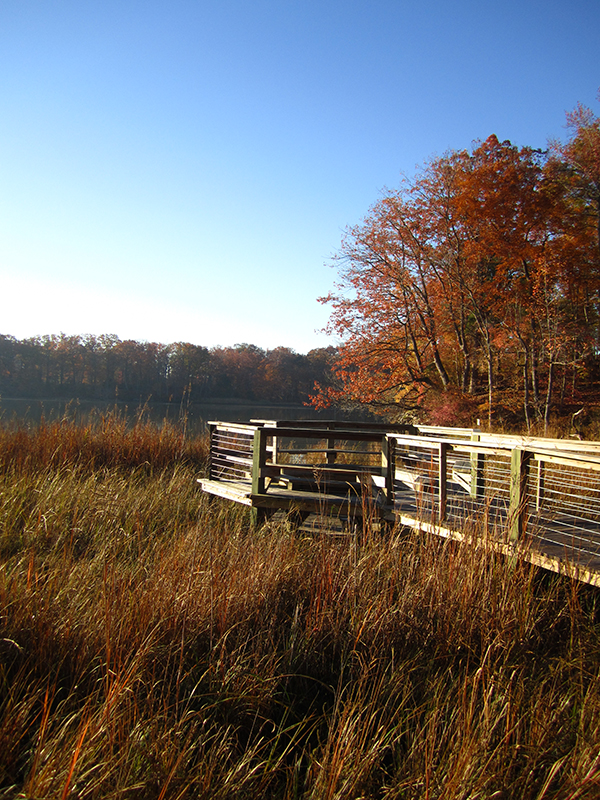 Follow the instructions below to get your trip booked and to get your students prepared for a fun, educational day. Also, please remember to read our Field Trip Policy Form:

1.) Please fill out our online Field Trip Request Form. Once we receive your request we will contact you. 

2.) Confirmation & Deposit-Once the date, time, and program are agreed upon a SERC Staff member will send you a confirmation agreement and invoice for the program deposit. There is a $100 program deposit required to hold your date/time. Deposits are non-refundable (except in emergencies or cancellations by SERC staff) and go towards your total program fee. You will have 10 business days to pay the program deposit. You may pay by credit card by calling (443) 482.2202 or send in a check. 

3.) Follow Up- you will receive an e-mail confirmation, and details about how to prepare for your trip, about 3 weeks before you're scheduled to go. Be sure to go through the following tabs to prepare for your field trip and what to expect while you are at SERC.
4.) Visit- On the day of your visit we will create an invoice for you based on how many students participate and we will electronically e-mail this to you. If you require a printed version then please let us know. The balance will reflect a deduction of your deposit. 
5.) Final Payment- You will have 10 business days to send in your final payment or call our office (443) 482.2202 to pay by credit card over the phone (443) 482.2202.
Related Documents

serc_education_field_trip_policies_v.2.pdf