Booking and Preparing for On-site Field Trips
Ready to Come to SERC For Your On-site Field Trip, Professional Development, or Training?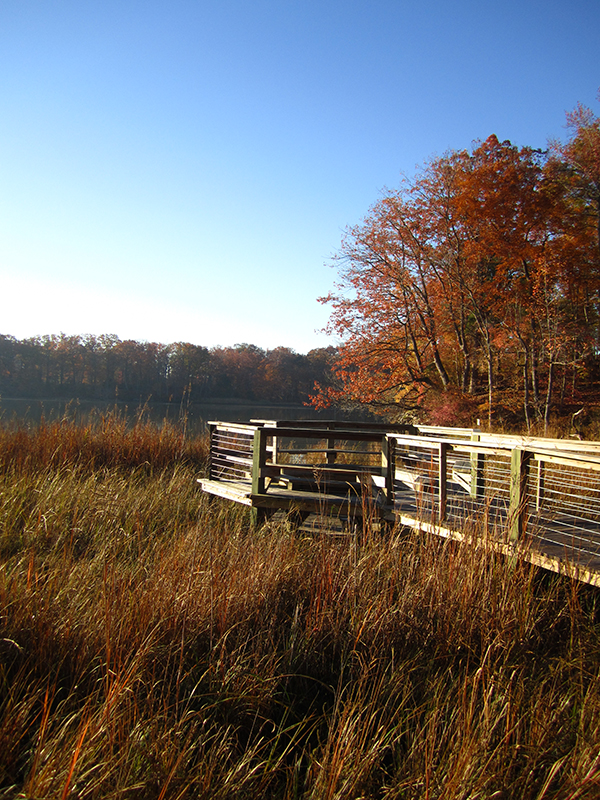 Learn about our programs:
Follow the instructions below to get your trip booked and your students prepared for a fun, educational day.
Complete and Send Form: Please fill out our online Field Trip Request Form and email it to Karen McDonald at McDonaldK@si.edu. If you have problems accessing this form, please email Karen and she will send you a form. Once we receive your request, we will contact you.
Confirmation & Deposit: Once the date, time, and program are agreed upon, a SERC Staff member will send you a confirmation agreement and invoice for the cost of your program. This is due up front. Program fees are non-refundable (except in emergencies or cancellations by SERC staff). Once you book your field trip, you will have 10 business days to pay the program deposit. You may pay by credit card by calling 443-482-2202 or send in a check made out to SERC.
Follow Up: You will receive an e-mail confirmation, and details about how to prepare for your trip, about 2 weeks before you're scheduled to go. Be sure to go through the following tabs to prepare for your field trip and see what to expect while you are at SERC!
When you bring a group to SERC for a field trip, we want to make sure that you have the best experience possible. To help you with this, here are some resources for planning your field trip, including things to do before you arrive and how to prepare your students.
Please Note:
Prepare for the weather. It can be 10 degrees cooler on the docks.
Consider commute time and traffic. **Note: Google Maps may take you to the wrong location. Please use the directions provided on SERC's website.
Make sure you read the entire email from our staff, detailing how to prepare.
Everyone must have water, at least one water bottle (16 oz or more) per person.
Dividing the Group
For our Timed Entry Shorelines field trip, you will want to divide your group based on how many stations you are attending and how much time you have. There should be no more than 12 students per station. Try to divide groups evenly.
Chaperones

3rd-12th Grade: 1 adult per 10 students
Special Education: 1 adult per 5 students
Canoe trips require additional chaperones
Clothing (Students and Chaperones)
Prepare for the weather. Hot or cold, it helps to dress in layers.
Closed shoes (closed toe and heel)

No crocs, flip flops, open toed, or open backed shoes

Change of clothes just in case (we don't plan on you or your students getting wet, but if there is inclement weather, or if someone falls, it's a good idea)
Light jacket or raincoat (if needed)
Sunscreen, allergy and other medications
If anyone has known allergies (e.g. shellfish), please be sure to let SERC staff know at the beginning of the day
Food and Beverages
Water bottle (16 oz or more)
Lunch (food is not available at SERC, so be sure to pack a lunch)
When you bring a group to SERC for a field trip, we want to make sure that you have the best experience possible. To do this, we need your help. Please follow these short expectations:
We need active participation during the program for students and chaperones
Please remain with your assigned student group at all times
Model kind behavior towards all animals
Parents and chaperones may have phones, but we ask only for taking photos
Students should leave all technology at home, school, or on the bus
Wear name tags (students and chaperones)
Abide the maximum speed limit of 15 mph on SERC's campus
Most activities are our outdoors, so plan accordingly

You may get wet
You may get dirty
You may be exposed to the sun and elements (e.g. rain, wind, etc.)
There are a variety of lesson plans, hands-on activities, orchid-gami, videos, and readings available on the SERC Learning Lab website.