Field Trips
Thank you for choosing SERC to host your outdoor education field trip!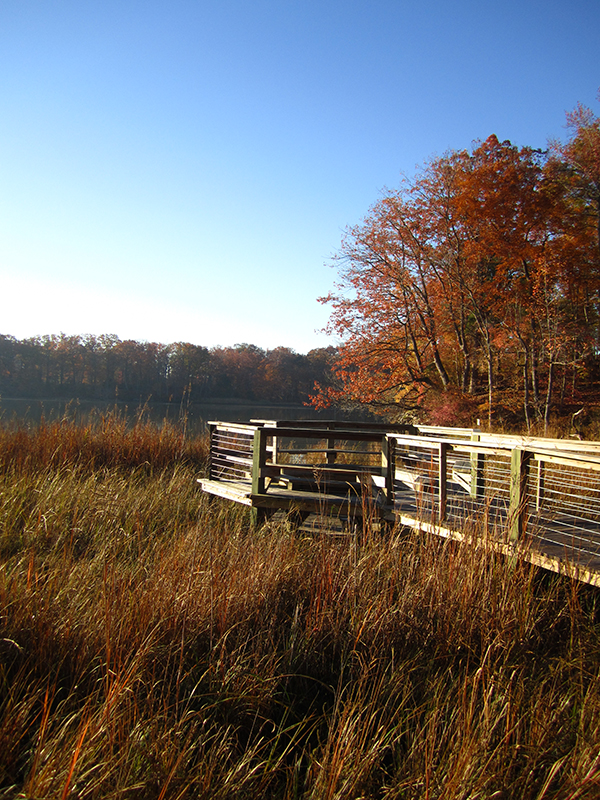 Follow the instructions below to get your field trip booked and to get your students prepared for a fun, educational day:

1.) Note: Program Deposit- There is a $100 program deposit required to hold your date/time.
* Deposits are non-refundable (except in emergencies or cancellations by SERC staff) and go towards your total program fee. Once you tentatively book your program with SERC Education staff you have 10 business days to pay the program deposit or your date/time will be freed up for other groups. You may pay by cash, credit card, or check. Call 443-482-2216 to pay by credit card.

2.) Please fill out our online Field Trip Request Form. Once we receive your request, it will be reviewed and we will contact you with further details. 
*Please note this form does not constitute an agreed upon booking or reservation. 

3.) Go through the following tabs to prepare for your field trip and what to expect while you are at SERC!
Expectations
Prepare for weather
Consider commute time and traffic **NOTE: Google Maps takes you to the wrong location, please use the directions provided on SERC's website for directions.
Provide payment in full upon arrival or have arranged to remit payment within 10 days of field trip
Dividing the Group
Students: dependent on program activity (see downloadable PDF for instructions)
Chaperones

Grades 3-12: 1 adult per 10 students
Special Education: 1 adult per 5 students
Canoe trips require additional chaperones (see downloadable PDF for instructions)
Clothing (Students and Chaperones)
Prepare for weather
Closed shoes (toe and heel)

No crocs, flip flops, etc.

Change of clothes
Light jacket or raincoat (if needed)
Sunscreen, allergy and other medications
If anyone has known allergies (e.g. shellfish), please be sure to let SERC staff know at the beginning of the day
Food and Beverages
Water bottle
Lunch (food is not available at SERC)
When you bring a group to SERC for a field trip, we want to make sure that you have the best experience possible. To do this, we need your help. Please follow these short expectations:
Active participation during the program
Remain with your assigned student group at all times
Model kind behavior towards all animals
Limit phone calls and texts
Limit photos to before and after program
Wear name tags (students and chaperones)
Abide the maximum speed limit of 15mph on SERC's campus
Most activities are our outdoors

You may get wet
You may get dirty
You may be exposed to the sun and elements (e.g. rain, wind, etc.).

Closed shoes (toe and heel)

No crocs, flip flops, high heels, etc.
Field Trip Resources:
How to Prepare for Your SERC Field Trip (PDF): Information on field trip preparation which covers topics such as travel time, payment, weather policies, chaperone policies, clothing policies and food.
Chaperone Field Trip Information Sheet (PDF): Information about expectations of chaperones and a field trip quick reference sheet with information about schedules, safety, school/ groups, students and teachers.
Download the PDFs below to get a more in-depth description of each field trip, provides a list of NGSS standards met by the field trip, and a list of media (videos, books, and links) that you can use to help prepare students for each station on the field trip.
SERC's website for directions​​​​​​: Google Maps takes you to the wrong location, please use the directions provided.