Methods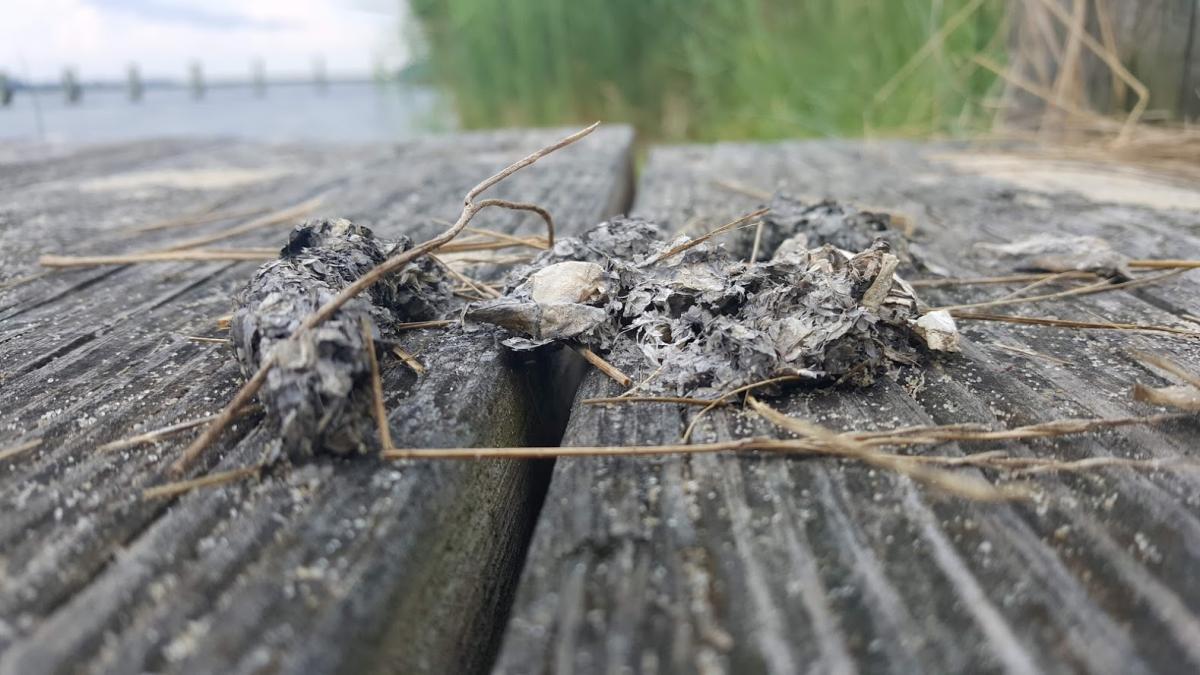 How do you study otters? 
We are partnering with a variety of Smithsonian units, universities, and members of the public. Here's what's going on: 
CHESAPEAKE BAY RIVER OTTER ALLIANCE--OTTER SIGHTING REPORTING

 We are collecting sightings and evidence of river otters in the Chesapeake Bay and you can help. If you've seen a river otter, alive or dead, and would like to help in this pilot project then simply e-mail SERCOutreach@si.edu. 
GAME CAMERA IMAGE COLLECTION

We are also putting out game cameras around the Rhode and South River to collect information about the numbers of otters, their visitation, and behaviors. If you have a game camera and would like to help then e-mail SERCOutreach@si.edu. 
SCAT SCOUTS

Scat is a great way to study the diet of river otters. A single poo is called a "spraint" and many poos in one place are called a "latrine." If you'd like to help us take pictures and note findings of scat you can e-mail SERCOutreach@si.edu. River otter scat looks flaky and is filled with fish scales, crab or crayfish pieces, feathers, or bones. Check out the picture at the top of this page. 
PARASITE ANALYSIS

Our scientist, Dr. Katrina Lohan, is working on understanding the food webs of the Chesapeake Bay from the lens of parasites that move up trophically (this means animals eat eachother and the parasites travel from animal to animal). Dr. Lohan will be collecting otter spraints and using a variety of techniques to separate parasites from the scat to identify what the otter has been eating and how it relates to the health of the Bay. You can find out more here: https://serc.si.edu/research/projects/chesapeake-bay-otter-alliance 
SCAT ANALYSIS

Did you know that you can tell what family a fish is from just by looking at its scales? Our Education team is working on data literacy using otter scales as a tool to help students understand how to collect and analyze data. We do this by collecting, cleaning, and drying otter scat and then looking at the scales and contents using lenses or microscopes. If you're interested in helping then contact SERCOutreach@si.edu.